Binge-watch maxTV shows

Best thing about TV is how it transports you around the world...TV is the cheapest flight anywhere! Get cozy, throw a duvet over the couch, and binge-watch these great TV premieres on maxTV. For maximum escaping-winter satisfaction, watch or stream shows set in hot locations like Magnum P.I., Better Call Saul, Dexter, Anthony Bourdain's Parts Unknown, Jane the Virgin, Ballers, and CSI: Miami and The O.C.

Turn your home into a tropical oasis

First you'll want to tidy up your home and, as Marie Kondo says, clear out anything that doesn't bring you joy. Next, decorate your main rooms in a tropical palette using vivid equatorial colours like purple, citrus yellow, bougainvillea pink, and palm frond green. Add some exotic animal prints, photos, and wallpaper like leopards, flamingos, alligators, parrots, and exotic birds. Get big, bright, beach towels for the bathroom and add a jungle of tropical plants. Then watch the tropical destination episodes of Planet Earth & Planet Earth 2, or this good list of home renovation TV shows

Feast on Saskatchewan's best local cuisine

Shrug off your winter blues with a hot & delicious meal at your favourite local restaurant. TripAdvisor loves to rank your town's favourite restaurants (here are some high-ranking Saskatoon restaurants). Here are some faves from a local chef we love, a restaurant recommendation for Vibank, SK, and even a ribeye roast recipe from a leading Regina chef.
You can also venture out to the 4th annual Regina Restaurant Week, January 28th to February 8th. You'll get exclusive menus and taste Regina's greatest culinary creations from 14 restaurants with fixed prices ($25-$40). Don't forget to post pics of your meals, as SaskTel offers free select Wi-Fi at many local restaurants.

Get warm & wet in an indoor waterpark

Wear your swimsuit under your parka and take the kids to an indoor waterpark. While you sip a fruity mocktail poolside, your kids can laugh, splash, and slide like they're in a sunny California water park. Saskatchewan indoor water parks with heated pools include Gallagher Centre Waterpark (Yorkton), the Battlefords CO-OP Aquatic Centre, Northern Lights Palace (Melfort), Saskatoon indoor waterslides, and Regina indoor parks like the Travelodge Soaked Waterpark in Regina.

Float in Saskatchewan spas and hot springs

Leave the cold and your cares outside as you indulge in a visit to a Saskatchewan spa or wellness centre, or this yoga retreat in the Battlefords. For more soothing spa treatments, here's a sampling of SK spas, float tanks, and hot springs that includes Temple Gardens Hotel & Spa in Moose Jaw.

Head to the desert for the Riderville Arizona party

Every year now, Rider fans escape winter by gathering in Glendale, Arizona for an NHL hockey game and tailgate party. This year's Riderville Night in the desert (endorsed and promoted by the Saskatchewan Roughriders here) is February 28th at Gila River Arena. Get discounted Coyotes tickets here with the promo code "RIDERS".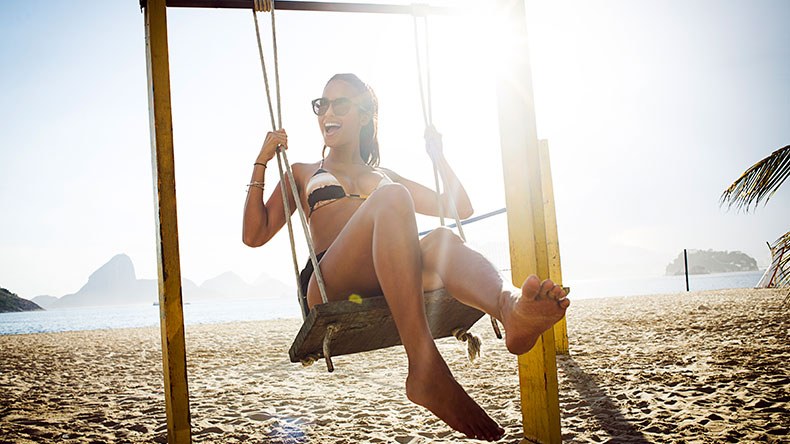 Fly to an actual tropical oasis

Sometimes, you can only handle so much face-numbing wind before you rush indoors, open Expedia, and book a hot winter getaway. Check out our blog post tips on how to book a winter trip to sun and sand.

Sail into this boat sale

You might be drifting into a slippery parking spot this week, instead of a warm Caribbean dock. But you can certainly dream about Saskatchewan summers at this Regina boat show which runs February 15th - March 3rd at Evraz Place.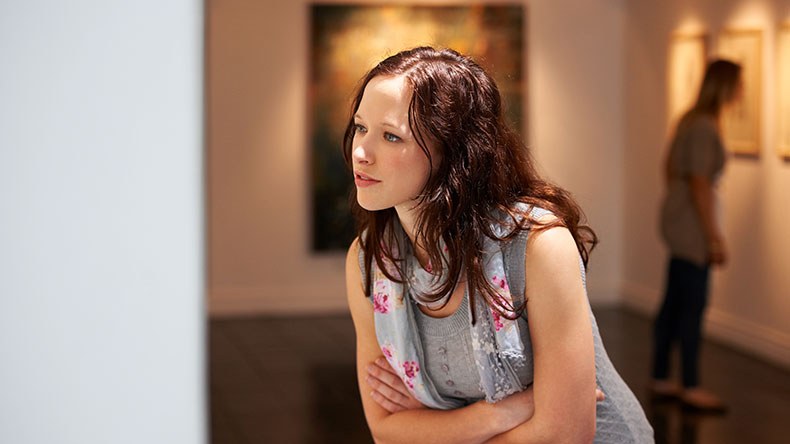 Warm your spirit inside SK art galleries and museums

Warm your bones and elevate your soul with a visit to a Saskatchewan art gallery or museum. SaskTel is proud to sponsor the Remai Modern contemporary art museum in Saskatoon which has a Picasso exhibit until April 2019, as well as the Royal Saskatchewan Museum in Regina, SK. You can also escape the wind inside dozens more SK galleries and SK museums.


Skip the skiing and go right to the après-ski part of winter

Let your family ride the slopes all day, while you stay in the cabin and enjoy the hot tub or soaker tub. Local ski hills include Table Mountain Regional Park, Mission Ridge Winter Park, Blue Mountain, Wapiti Valley Ski & Board Resort, Duck Mountain Ski Area, and Ski Timber Ridge...all of which can be found in our helpful tips on how to embrace winter.


Go rock climbing indoors

Climbing indoor 'mountains' is not just a terrific workout, it's also warm enough to do in shorts and a T-shirt. Take the kids to any of these local climbing gyms….who knows, they might learn enough to climb up and save your life someday when you're stuck (or lazy) on top of a cliff.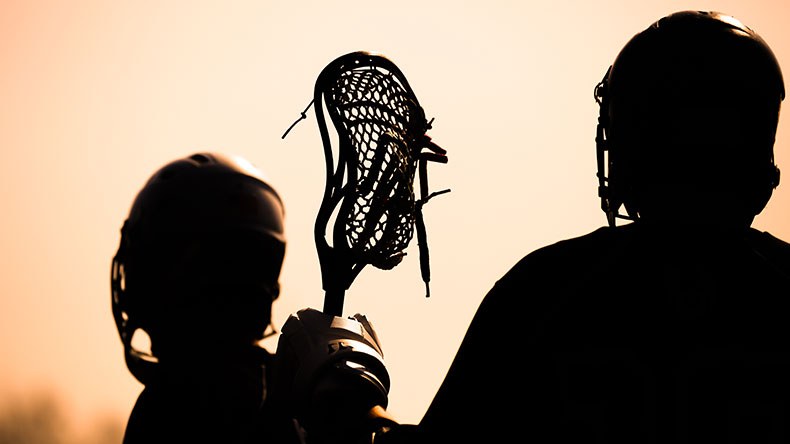 Watch lacrosse games

Your reigning champion lacrosse team, the Saskatchewan Rush, play two home games at Saskatoon's SaskTel Centre this February and three home games in March. SaskTel is a proud sponsor of the Rush. Go Rush! #rushnation


Go see a live show!

No matter what performance you see live, it's always warm in the balcony, mosh pit, dance floor, and drink lineups. Check out the singers, musicians, orchestras, comedians, and actors who'll be heating up these great SaskTel-sponsored venues: Conexus Arts Centre, TCU Place, E A Rawlinson, Moose Jaw Cultural Centre, SaskTel Centre, Prairieland Park, and Brandt Centre.

Any how-to-escape-winter tips you'd like to add? Let us know on Facebook and have a great time at the Riderville party!