1. FOLLOW THE SUN
Where do you want to go? What destinations are on your dream holiday shortlist? For inspiration, start a Pinterest travel board or follow inspiring Instagrammers, award-winning travel blogs, and the world's greatest beach blogs.
2. BOOK ON SUNDAY
About 6 to 8 weeks before your big getaway, it's time to look for deals. Flight prices vary based on (a) your preferred departure date and (b) the time of week when you're actively searching. You'll typically find the best deals when you search on a Sunday. Meanwhile, searching for early-midweek departures (Monday, Tuesday, Wednesday) should get you better prices than if you fly out on a Friday night or Saturday morning.
Definitely check out the big guns, Expedia.ca, Priceline, and TripAdvisor, to find & book your perfect destination—or check out Frommer's list of the best (and worst) reviewed travel search sites. Their top two sites: Skyscanner and Momondo let you compare prices for different departure dates from week to week, and Skyscanner offers multi-city searches, a price trend tracker, and a secret "everywhere" feature that finds you the best price that day on a flight to anywhere in the world.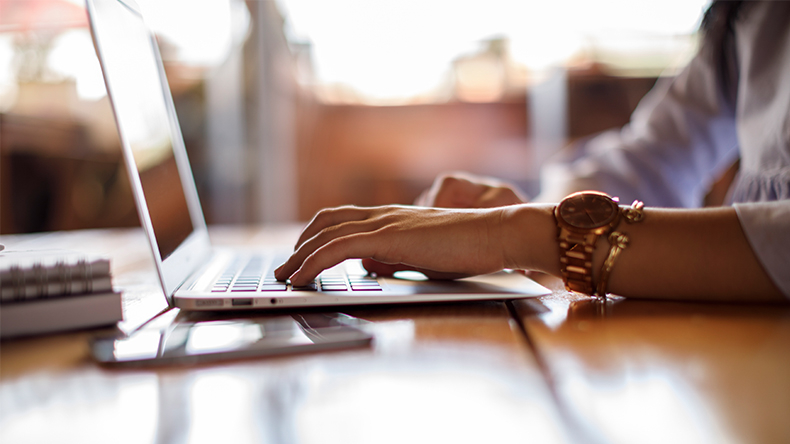 3. GET THERE IN A FLASH
You can find deep discounts on travel deals by following YQR Deals and YXE Deals on Facebook and signing up for flash deal alerts from Travelzoo, Red Tag Vacations, and Flight Centre.
4. GO DIRECT
In some cases, you can save time and money by going straight to the source. Hotels and airlines may offer slightly better rates, while giving you points & perks for booking direct. Need convincing? This blogger thinks you should always book with the airline, simply for ease of changing your flight.
5. PLANESPOTTING
There are many travel apps that let you strike when the moment's right. Hopper analyzes billions of flight prices daily to tell you whether to buy or wait. Google Flights gives you price change alerts, and it's also worth checking out DealRay and Airfarewatchdog.
6. FREE STOPOVERS = FREE FUN
A smartly planned layover can give you two trips for the price of one. Check out these airlines (including Air Canada) that offer free stopovers and stopover discounts. Two examples: Singapore Airlines offers a Stopover Holiday Package with discounted hotels, while Turkish Airlines offers city tours to passengers with long layovers.
7. PLAN WITH YOUR CREW
Created by five Regina guys, Krugo is a free travel-planning app that makes it easier for friends to plan unforgettable travel experiences together. For your next road trip, beach holiday, bachelor/bachelorette party, or family vacation, Krugo allows your crew to search, share, book, and purchase accommodations (1.9 million properties through their partnership with Booking.com), concerts, and sporting events (120,000 events worldwide, ranging from small comedy shows to the Super Bowl)—all in a single app! Available now on iTunes, Krugo is coming to Android soon.
8. CLEAR THOSE COOKIES
It's getting colder. As your bones chill and your need-to-flee grows stronger, you might keep hitting 'refresh' to search for a cheap deal FAST. However, instead of finding a bargain, you could be driving the price up. That's because vacation search engines use 'dynamic pricing' which raises prices to match demand. The simple fix: delete your cookies. This clears your search history, makes you look like a fresh customer, and gets you on the way to cheaper tickets. For this and even more smart tips, check out 29 travel hacks for frequent flyers.
9. THE 24-HOUR RULE
Good news: most travellers can cancel their bookings within 24 hours and get a full refund. This means you can literally sleep on it. Take a night to relax and reflect on your decision...The 24-Hour Rule wants you to mull it over.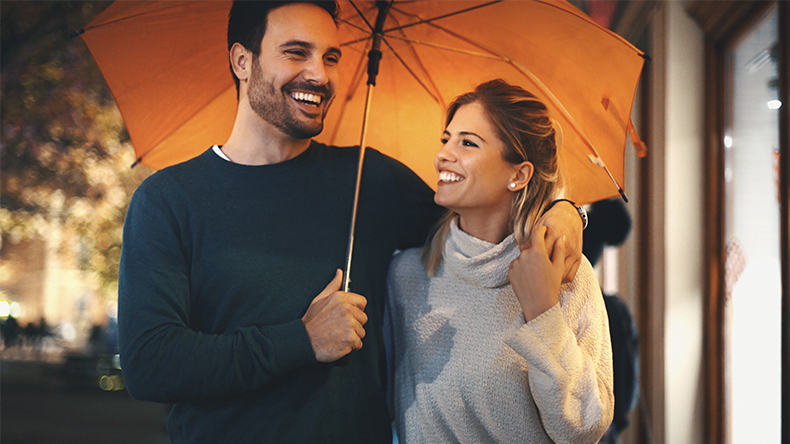 10. WATCH THE WEATHER
It'll probably be sunny down south. Still it's always helpful to use a weather-watcher like Weather Underground. It charts a country's historic weather patterns and typical high & low temperatures, so you can find out how many days of sun to expect in a given month. And to keep you warm and dry, here are the best free weather apps for travellers.
11. GET THAT INSURANCE
Think you'll go on multiple trips next year? Buy annual, multi-trip insurance as it'll be cheaper overall. To shop for the best deal on a package, compare travel insurance prices on LowestRates.ca.
12. MORE IS MORE
Using a foreign ATM can really cost you. Your bank will typically charge a $5 transaction fee for every foreign cash withdrawal—and if you withdraw from different banks, you'll often get dinged with extra fees, too. Here's how to keep those costs down: take out a larger sum each time you withdraw money. Getting the best foreign exchange rates helps as well. Here are even more tips on using ATMs abroad.
13. SPLIT THE COSTS
Use the free app Splitwise to keep tabs on your friends' shared travel expenses. Splitwise lets you share bills and IOUs, and make sure everyone gets paid back—so you can skip those awkward money conversations and spend more time enjoying your trip. Splitwise is available on the web, iTunes, and Android.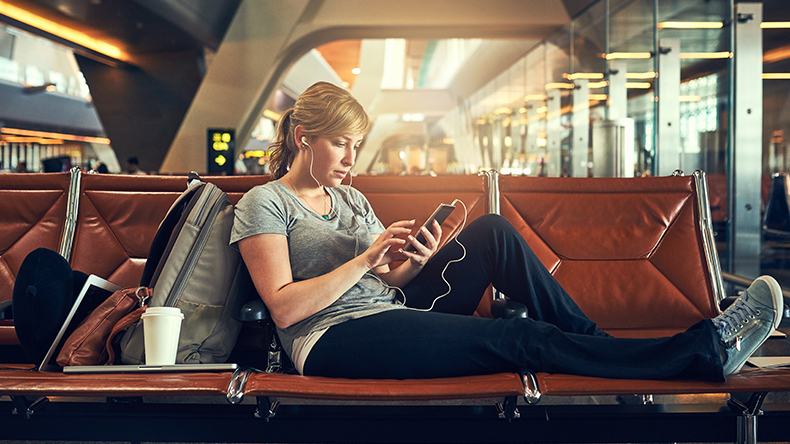 14. SHARE, SHARE, SHARE
Vacations are all about sharing your smiling pics and videos. To keep your data charges low, sign up for a SaskTel Roam & Relax package for U.S. travel, or international travel which gives you minutes, text messages, and data that you can use in any country.
15. BOOK A BED TONIGHT
Want to wait and book a hotel after you've landed? Priceline's free app has a feature called Road Deals, which offers you hotel discounts if your trip involves driving. Plus there's the free app HotelTonight which offers last-minute, same-day deals on hotels in over 35 countries that include hot spots like Cancun, Las Vegas, Miami, and Sydney. You'll also find last-minute hotel deals through OneNight or HotelQuickly which searches 20,000 hotels in the Asia-Pacific region.
Now it's time to soak up your hard-earned sunshine. Any digital tips we've missed? Share them with us on Facebook and have a great trip!