Summer in Saskatchewan… there's nothing quite like it. The warm breeze, the crisp evenings, the beautiful sunsets. If you grew up on the prairies, you understand all the excitement and energy that comes with summer in Saskatchewan. And if you're new to the province and are experiencing it for the first time, welcome! You've got an action-packed summer ahead.

Summer can feel long for families with school-aged kids who are looking to stay busy, and we're here to assist in making the days cruise by… but not too quickly. Just quick enough to fill the days with lasting memories. Join us in participating in the SaskTel Summer Bucket List. There's so much to do in our beautiful province and we're here to tell you all about it!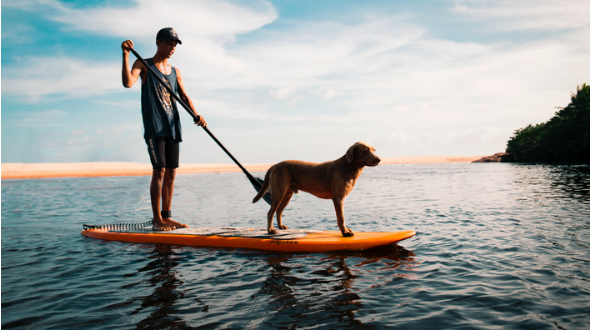 1. Paddle boarding on the river

Those hot summer days hit different when paddle boarding down the river. Have you tried this fun summer activity yet? Now's your chance! Grab your friends or take your family down to Escape Sports (Saskatoon) or Fresh Air Experience (Regina) to rent one of their paddle boards and get ready to have a full day of fun in the sun. And don't forget your waterproof bluetooth speaker so you can play your favourite tunes right from your board!

2. Take a hike

Saskatchewan is known for its beautiful and diverse landscape. From the boreal forest, to the grasslands, to the picturesque lakes, there is so much to explore. Now's your chance, when the weather is warm, to take your family on a beautiful hike. Some of our favourites are Beaver Creek Conservation Area (just south of Saskatoon), Gem Lakes Trail (located in Narrow Hills Provincial Park), and the Nicolle Flats Interpretive Area (near the southeast side of Buffalo Pound Lake). Pack your bug spray and snacks for a fun day of exploring! We also recommend downloading the AllTrails app to make spotting that trail a bit easier!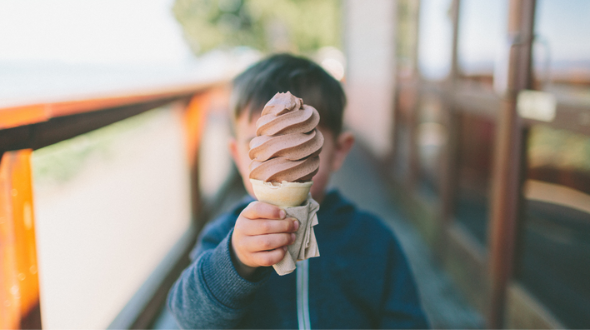 3. Go for ice cream at your favourite local spot

What's summer without ice cream? This one's a non-negotiable. Grab the family and hit up your favourite local ice cream shop for a tasty summer treat. If you're located in Saskatoon, check out Homestead Ice Cream. If you're around the Regina area, Dandy's will surely check off the box. And if you're somewhere in between, Twisted Sisters located in Chamberlain is a must-have!

4. Backyard movie marathon

The stars are out, the popcorn has been popped, the bedsheet screen is in place… sounds like the perfect night for a backyard movie marathon. All you need is SaskTel maxTV On Demand and you'll be set for an idyllic night of endless entertainment. With tons of new releases coming this summer, this could be your chance to catch them all right beneath the stars.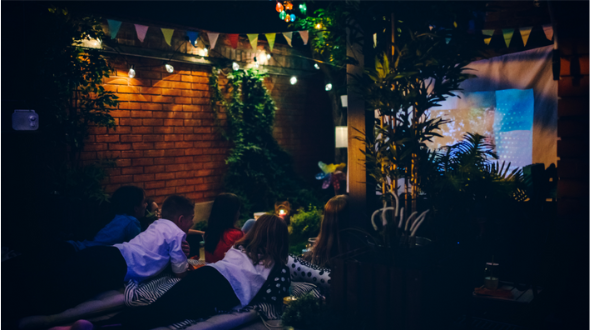 5. Hit up your local farmers' market

From live music, to crafts galore, to tasty treats, there's something for everyone at your local farmers' market. Support local and experience fresh, healthy food, all while entertaining the family. If you're in the Regina area, stop by the Regina Farmers' Market. For Saskatoon residents, there's the Saskatoon Farmers' Market.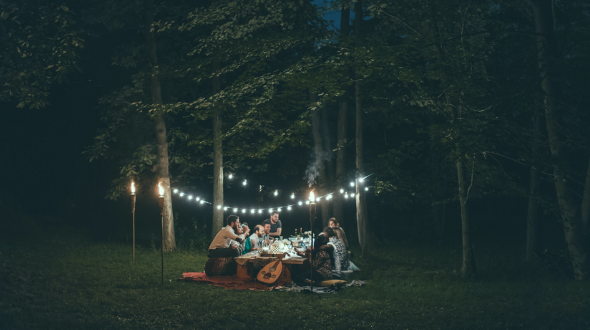 Here are a few more bucket list ideas for this action-packed summer in Saskatchewan:
Pick berries at a local berry farm
Lead a photo scavenger hunt of the best street murals
Spend a night or two camping
Cast your fishing line and see what you catch
Put together a spikeball competition
Cook s'mores over the campfire
Spend an afternoon kayaking
Put aside a day to visit the zoo
Take the family mini golfing
Break out the brushes and have a paint day
Did we miss any? Let us know in the comments below what you want to add to your SaskTel Summer Bucket List!