Today we're looking at Geocaching, Pokémon GO!, and Wizards Unite, three games that get you off the couch and out of the house. All three need players to move around in the real world in order to play the game on the screen, and SaskTel's network has you covered wherever your GPS leads you.
Geocaching®
Geocaching uses an extensive global mapping & tracking system to coordinate "the world's largest treasure hunt." It's less mobile gaming than it is mobile-assisted real life gaming, because the things you're looking for are physical objects, not just pixels. But it's a great way to make yourself slow down and really look at your surroundings.
Step one: Check the in-app map.
Pick a cache nearby. Click on the marker to learn more about the cache before you venture out to find it, and check the activity log, too. A quick glance will show you how recently other players have found the object and maybe save you the disappointment of looking for a cache that's gone missing.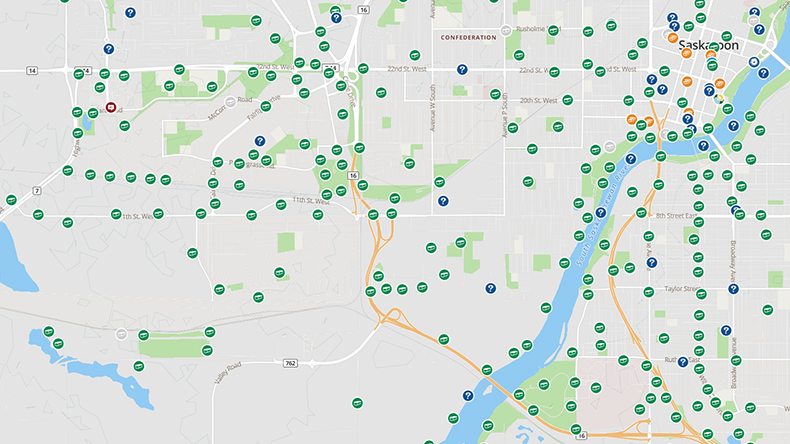 Step two: Start moving.
The app uses GPS information to tell you where to go and tells you when you're getting close—this is when the fun really starts. Now you have to covertly find the camouflaged physical cache without drawing attention to yourself. Part of the fun of Geocaching is the feeling that you're in on a communal secret, so you don't want people wandering up and asking you what you're doing.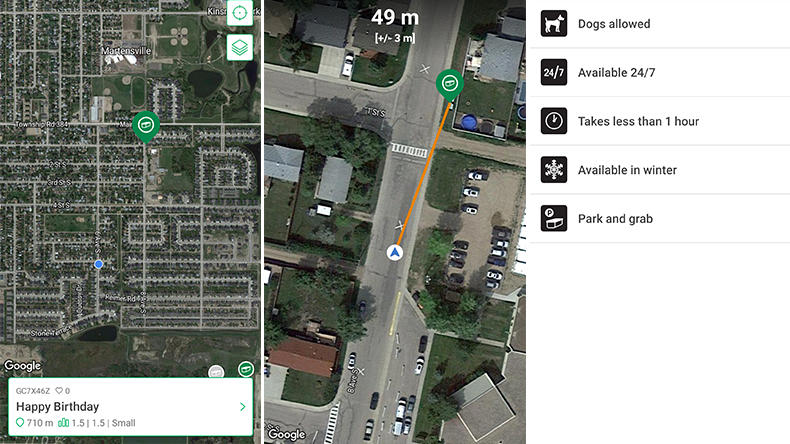 Yes, it can feel incredibly awkward to walk around the same utility box four or five times while trying to look totally natural.
No, there is no looking totally natural in that situation. We've tried.
Step three: Find it.
Caches need to be hidden well enough that they're not totally obvious to everyone. It's less fun to find something that's not really hidden (like playing hide and seek with a small child who doesn't quite get the concept, except that caches aren't as cute).
Poorly hidden caches can also go missing when muggles (non-players) find them and don't know why they're there. When you find what you're looking for, log the cache on the physical logbook and in your app.
…or not.
Can't find it? All good. Just log DNF for did not find in the app and let people know how hard you looked for it.
You can also set up your own caches and add them to the map. Just make sure they're close enough to your regular route that you can maintain them easily when people say it needs attention!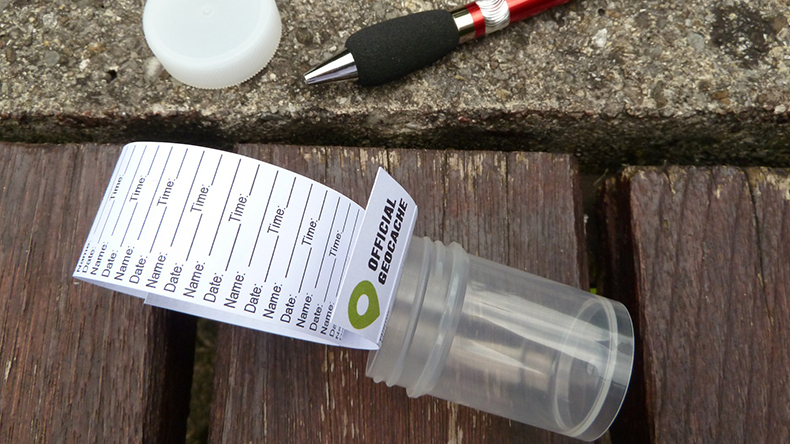 Pokémon GO!
We know what you're thinking, and yes: Pokémon GO! is 100% still a thing. But we get it: there was so much hype around its release in 2016 and so much disappointment when it didn't immediately live up to all our expectations.
If you were a disappointed early adopter, we seriously recommend giving the game another try. There are so many new features to explore—raid battles, trading abilities, research tasks, community days—and hundreds of new Pokémon species to catch.
Play Together
A lot of the post-launch features have made the game more social. Single players can't accomplish some of the bigger tasks without help, so if you want to beat that Legendary raid boss, you need other people. Adding other players as in-game friends also lets you send gifts to earn precious XP, get battle advantages, and trade Pokémon.
Make New Friends
The game also holds monthly Community Days (June's is on the 8th!) where the promise of double XP and other bonuses draw tons of players out to common areas to get in on the limited-time events. We've seen players from 7 to 70 out to catch 'em all on event days, so if you've been thinking you're the wrong age to play, think again!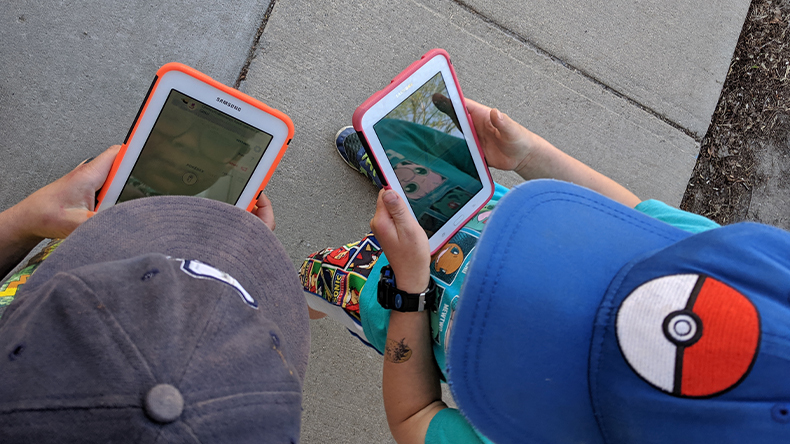 Harry Potter: Wizards Unite
Niantic learned a lot from the Pokémon GO! launch. Now they're using everything they learned to make the launch of Wizards Unite amazing—and it's working! The game launched in New Zealand and Australia in late April and early May, and the reviews from the beta version are fantastic. There's no official release date for North America, but most people are expecting it to launch worldwide in early- to mid-summer.
Favourite characters, magic spells, and fantastic beasts are all familiar to Harry Potter fans, and a lot of the gameplay (especially the locations of in-game points of interest) will be familiar to Pokémon GO! players, but there are some great new elements, too.
Gameplay looks complex and varied in really good ways. Players can cast spells, collect potion components, and complete wizarding challenges
More extensive AR & gestural gameplay
Multi-player events available at launch
Players can pick their wizarding professions, pets, and Hogwarts House (and we absolutely can't wait!)
These games are all pretty light on data, but they chew through batteries pretty quickly, so throw a powerbank or an adapter in your backpack with your sunscreen and water bottle, and you're set for a summer full of caching, catching, and casting.