Whether they're playing on a purpose-built gaming rig, hanging out in front of the latest console, or solving puzzles on their phone in line at the grocery store, gamers are everywhere. Rumour has it, the world of 'gamers' has greatly evolved and we're here to catch you up to speed (and we're not just talking about our speedy Optimum In-home WiFi Internet).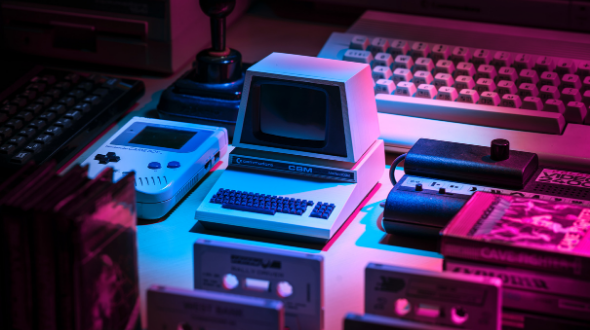 The iconic gamer term has settled into a bit of a rut. Back in the early days of the internet, being a gamer carried an aura of serious commitment to tech, specifically computers. As consoles became a big deal in the late 70s, the term shifted to include more console gaming before MMORPG games like World of Warcraft rewrote the script again. By the mid 2000s, gaming became more than just an activity—it was almost a complete identity.
What does the current and future of gaming look like?
Although the big brands are doing their best to keep consoles at the forefront of gaming, the truth is that the next generation of gaming is right in your hands. It's undeniable that smartphones are impacting the world of gaming and shifting the way we use apps.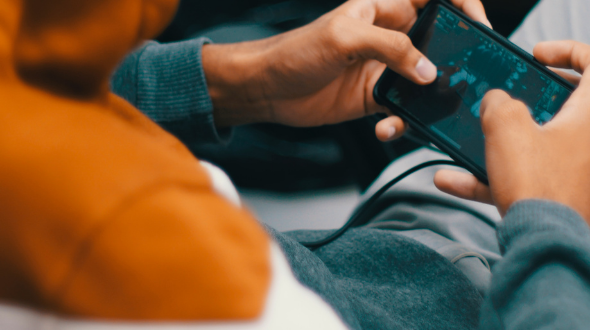 The gaming industry has gone through many changes and growth spurts over the years, evolving from your fond memories of Tetris on your Gameboy or Super Mario Bros on Nintendo to now include playing Candy Crush or Words With Friends from your smartphone. There are heaps of apps and platforms to thank for this surge in entertainment, not to mention SaskTel's numerous products to support these at-home or on the go adventures. Pro tip: if you're looking to single-handedly storm the enemies castle without lag holding you back, it's time to seriously consider getting faster upload speeds with SaskTel infiNET.
Whether you're an original gamer or new to the club, we support you. With games getting better and more advanced, we're here to reveal some of our favourite apps and platforms designed to keep you entertained and proudly claiming that mobile gamer title.
Newsflash: Mobile Gaming Is Where It's At!
eSports and other competitive gaming organizations are listening to the call. It's undeniable that there is an ongoing popularity rising up amongst mobile gaming. ironSource states that according to GameAnalytics, in Q1 2020, the number of mobile gamers grew from 1.2 billion people to 1.75 billion per month, marking an increase of 46 per cent. The facts are in: gaming from your smartphone is the new age and we've got you covered!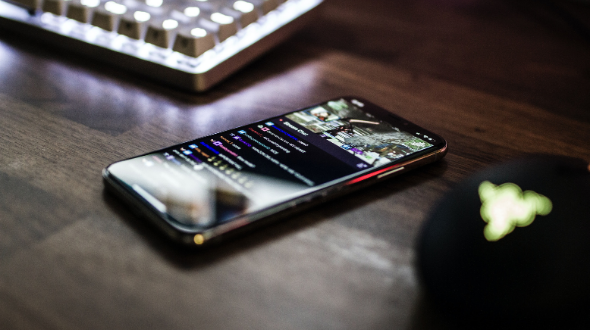 Check out some of the top gaming apps in 2021:
While mobile gaming may be the new buzz, let's not segregate the many cross-platform gaming fans. Here is a list of all the games that are compatible with console and mobile devices.
The world of gaming is evolving and getting smarter with each user's unique interests and skills. Thankfully with SaskTel infiNET, you can be certain that your upload speed won't be holding you back. We know there are a ton of incredible mobile games that we haven't even tapped into yet. If we missed one of your favourite apps, drop it in the comments and we'll be sure to add it to our hit list.