Behind the gaming console or multiple screens, there's more to gaming than meets the eye. Unless you are involved in it, it might be difficult to understand the real sense of community among people who've probably never met in person.
There is still a misconception that gamers sit in a dark room for hours, with little to no interaction with anyone, while playing a video game. But the gaming community can actually be quite interactive, whether you're looking at online gaming forums, Discord servers, or in-game channels.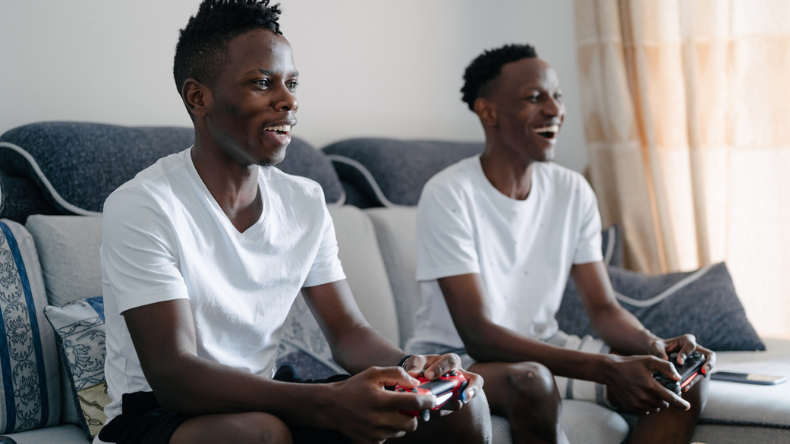 Game-specific forums are a good place to ask gaming related questions, finding the latest gaming news, or share launch info, downloads, and reviews. But there's also a big social aspect to it. Many physical communities have been isolated since the spring, but gaming communities have stayed strong, offering people a sense of belonging and normal life. Gamers are able to connect with their friends in different cities, provinces, and countries around the globe. What brings them all together is the joy of gaming.
These communities aren't new to gamers. Some of them have existed offline since the '70s through magazines, and some of the earliest public-facing websites on the internet were gaming message boards. Although a lot has changed in the community, one thing that has stayed the same is the passion for gaming.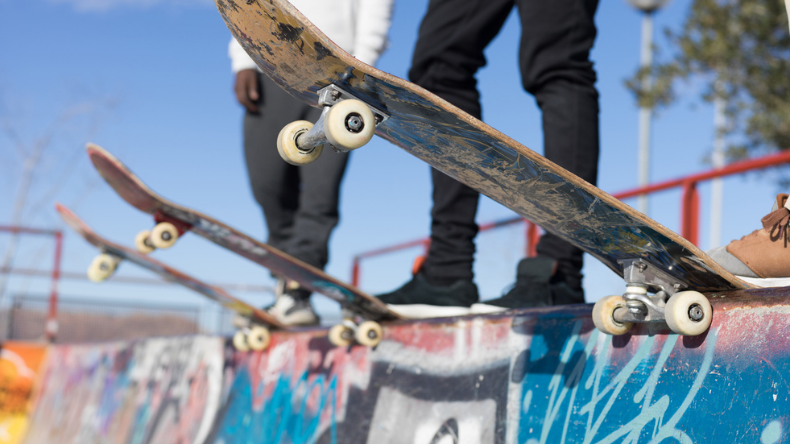 This year we have a unique opportunity to see how online communities can change a gaming experience in the same game. Tony Hawk's Pro Skater 1 + 2 was released over 20 years ago—remember that iconic playlist? Well, the game is back, and better than ever in a remastered rerelease. As of September 4, 2020, you can relive the memories or experience the game for the very first time.
The game includes the original roster: Geoff Rowley, Elissa Steamer, Kareem Campbell, Andrew Reynolds, Bob Burnquist, Steve Cabellero, Bucky Lasek, Jamie Thomass, Chad Muska, Rune Glifberg and of course, Tony Hawk. Each player has their own signature moves, unique wardrobe, and customized skateboards. They've also added a whole new roster of up and coming skaters from around the world.
Of course, we couldn't talk about the game without a mention of the soundtrack. It is said to include many of the original songs as well as a whole selection of great new ones. The tunes, the players, and the parks bringing back all the feels, but this remaster is said to feel like a giant upgrade. There are so many incredible details and the momentum is much more realistic making the game feel closer to real life. The game includes insane tricks combinations (like the wall bounce—not included in the original), fully remastered locations in 4K, original modes, and online multiplayer options. And now you can improve your gaming experience with incredibly consistent Optimum In-home Wi-Fi. It will improve your wireless gaming connection anywhere in your home.
New to the gaming community or even if you've been around it for a while, it's exciting to see like-minded people join together over a passion for gaming.