Set Yourself Up for Success
There are a few obvious things you should do if you're trying to make long-distance work:
Get the best possible wireless & data plan so you can always stay in touch.
Get a great pair of headphones so you can make video calls without all the background noise.
Find a messaging app that works for you.

But while those are useful tools to have, they're not the make-or-break element of your relationship: just like dating IRL, you need to dedicate some time and energy to learning about your partner and what they like. The next time you're on the phone with your honey, open up a laptop and go through the love languages profile for couples. Once you know what matters to both of you, it's easier to plan things that make everybody happy.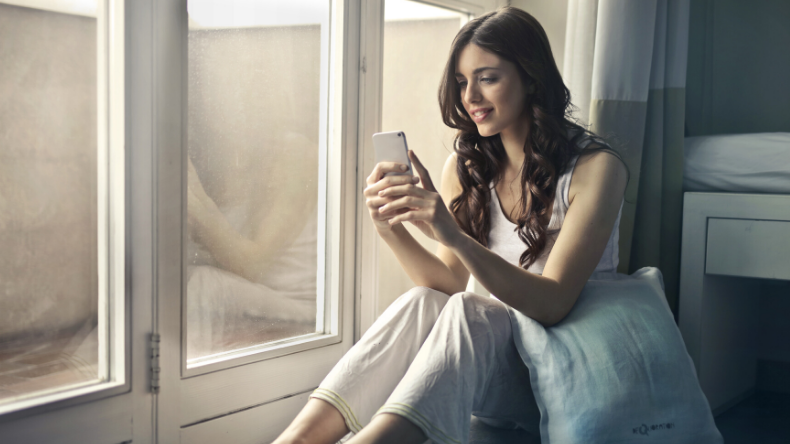 Plan Your Time Together
When you're dating someone face-to-face, you don't just show up at the movie theatre and hope to run into them there. But that's pretty much what you're doing if you call your long-distance love and expect them to have time available at a moment's notice.
It's great to maintain contact through impromptu calls and habitual contact like "I love you" wake-up texts and quick conversations about your day, but you need to mix it up sometimes. Once a week, use one of those impromptu calls to plan time to focus on each other and do something planned—you know, like a date.
Yeah, that's right: a date.


Go Out by Staying In
Let's tackle some options for a pretty classic date: dinner and a movie. The movie part is fairly straightforward: browse your favourite content collection (we like Crave + Movies + HBO On Demand) and find something you both want to watch (okay, that part may be slightly less straightforward). As for dinner? You have some options.
If you're feeling unambitious or tired after a long day, takeout or delivery is obviously your friend. But instead of picking up fast food individually, check out the food delivery services where your significant other lives and treat them to dinner by ordering their favourites. Just make sure you order from somewhere that lets you pay in advance, or it loses some of the date quality.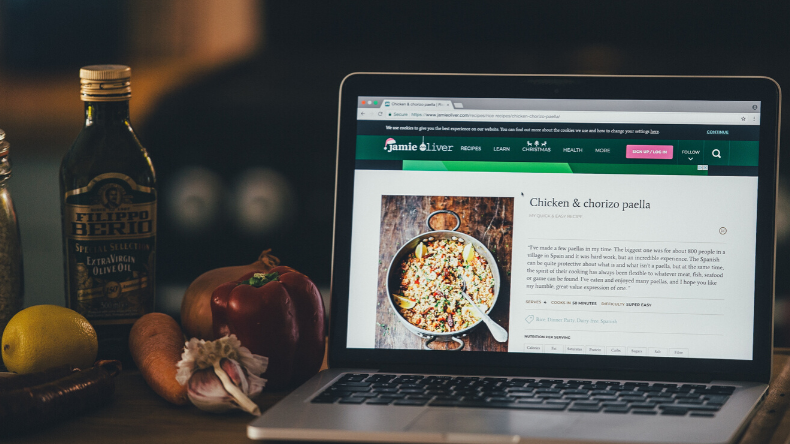 If both of you like cooking, you can select a menu in advance and make a meal together. Talk each other through the steps of the recipe, send pictures of the process, and then sit down and enjoy your meal! We recommend switching to speakerphone while you're actually eating, unless you really like the sound of other people chewing. (We're a solid no on that part.)
After dinner, gather your favourite snacks, curl up on the couch (with no fighting over the best spot!), and start the show.
The best part? You can do all of it in your comfy pants!


Enjoy Common Interests Together
What do online gaming, reading books, and board game nights have in common? Believe it or not, you can do all of them as long-distance activities. Online gaming is the most integrated one on the list, since chatting is built into game play, but browsing bookstores together (or sending each other titles from your Amazon wish lists!) is a great way to find out more about your date's personality.
Speaking of finding out more about somebody's personality: playing a board game together is a surefire way to uncover an unknown competitive streak. There are tons of apps and websites that will let you play board games against friends. Some of the apps are free, but some of them need to be purchased, so it's worth doing a little bit of research in advance. Fortunately, there are a lot of YouTube channels that can walk you through gameplay so you don't have to puzzle it out yourself.


Show Each Other Around Town
It's time to brush up on your photo-journalism skills! Take a walk to one of your favourite places and use your phone to snap some meaningful shots along the way: the takeout cup at your favourite coffee shop, a mural tucked away on a side street, or that really beautiful garden / yard covered in garden gnomes. Not only will it make you feel more included in each other's lives, it makes it easier to feel at home when you go visit!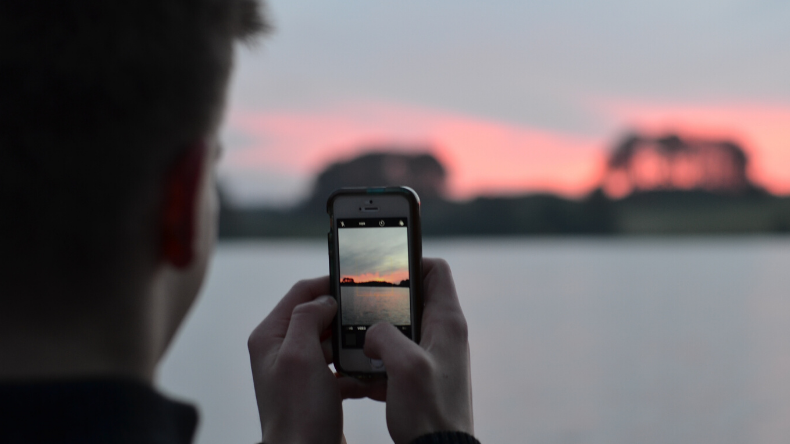 Do you have more long-distance date night ideas? Share them in the comments. And if you haven't done it yet, don't forget to set a reminder to order a gift for Valentine's Day or whatever special occasion is coming up next!