With COVID limiting the ways in which we can come together, we are spoiled in this province to have so many permanent and pop-up drive-in movie experiences. Here is the list of the many across the province:
The Twilite Drive-In
Located in Wolseley Saskatchewan, this family owned and operated institution has been showing films for 66 years. Check them out for movie classics and new releases all throughout the summer!
Clearwater Drive-In
Showtimes start at dusk at this drive-in just 2 kilometers outside of Kyle, Saskatchewan. Here viewers take advantage of the wide-open prairie sky filled with stars while they take in movies fit for the whole family.
Jubilee Drive-In
Operating in the beautiful resort village of Manitou since 1955, this classic summer experience for travellers and locals alike reminds us all of the enduring appeal of the big screen. Showcasing themed weekends such as comedy classics, nostalgia, and monster weekend—there is reason to return night after night!
The Prairie Dog Drive-In
Located in Carlyle Sask, this drive-in offers modern classics each weekend—the type they have been offering for over 40 years!

Cinema Under the Stars
For an open-air, park hosted style movie night, check out this amazing local company which is hosting movie nights all around Saskatoon and area.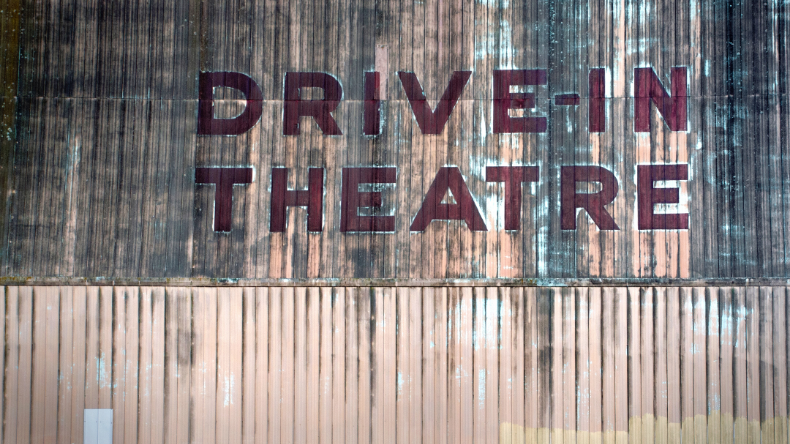 But it doesn't have to stop there: the allure of the silver screen is enduring spectacle that brings us all together in special and unique ways. Old and young alike flock together to watch the romance, drama and adventure that Hollywood brings to life on an epic scale. In pre-pandemic days, this type of thing was taken for granted—we thought nothing of getting our friends together or sitting elbow to elbow with a stranger to take in a blockbuster.
Which is why drive-ins carry a special appeal at this unique juncture. They are a way to continue coming together—to bond over the characters we see on screen just as we bond with one another.
Can't make it to one of the locations above? Why not create your own movie magic at home?
You can engage in the drive-in movie experience even if you aren't planning on watching from the comfort of your car-seat, a drive-in style movie experience is still something you can plan for right in your own backyard. Couple your maxTV Stream with a portable mini projector and you can turn anything—the side of a house, your fence, or an inflatable screen—into your own private drive-in. The best part is you can customize your set up to be the optimal experience for you (i.e. steps from the pantry or fridge for those mid-movie snack top ups).
And there is no shortage of content! Check out the hottest shows to watch on maxTV Stream this summer. New or old you have tons of options at your fingertips—the hardest part will be choosing! So get popping your popcorn and settle in for a movie night like no other!