With maxTV Stream, a new streaming service from SaskTel, you can experience the best of live TV and On Demand. The best thing about it? You can take it on the go and watch your favourite shows anywhere in Canada. The next time you're headed to the lake, bring your maxTV Stream with you for endless entertainment when the weather just isn't cooperating*.
We had former Saskatchewanderer Andrew Hiltz review maxTV Stream for us, and he had great things to say! You can check out his video after a look at some of the hottest shows hitting your TV this summer!

Ultimate Tag
Wednesdays on CTV — Rated: PG
Ultimate Tag is a high-octane physical competition show based on the classic playground game of chase. Each week, six new challengers come to test their skills against a recurring team of taggers and outlast the other contestants in a variety of over-the-top games at Tag Arena. The last two players standing take home $10,000!

Wednesdays at 8:00pm.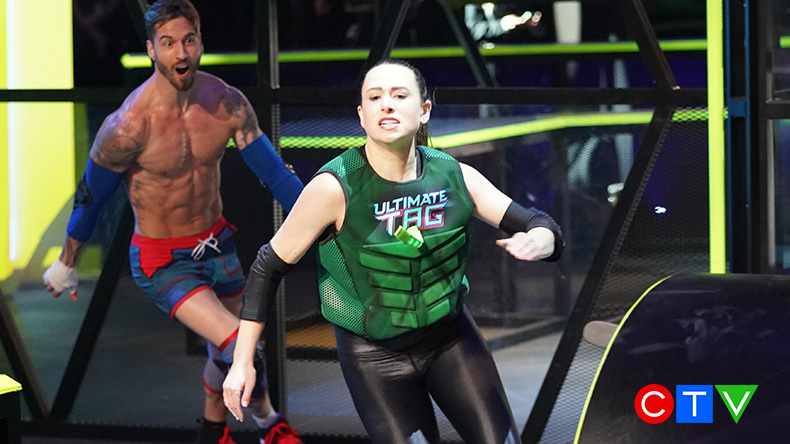 America's Got Talent
Tuesdays on Citytv — Rated: PG
America's Got Talent, the world's preeminent talent competition, welcomes acts of any age and any talent! There is no larger display of entertainers with anything from singers, contortionists, knife throwers, comedians and magicians all coming together on one stage to compete for the million-dollar grand prize.
Tuesdays at 9:00pm.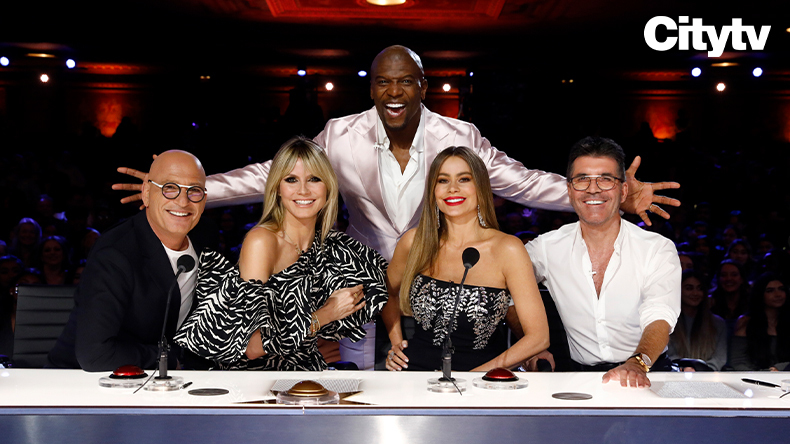 Marvel's Agents of S.H.I.E.L.D
Wednesdays on CTV — Rated: 14+
In Marvel's long-lasting series (that's entering its final season!) Coulson and the Agents of S.H.I.E.L.D. are thrust backward in time and stranded in 1931 New York City.
Wednesdays at 11:00pm.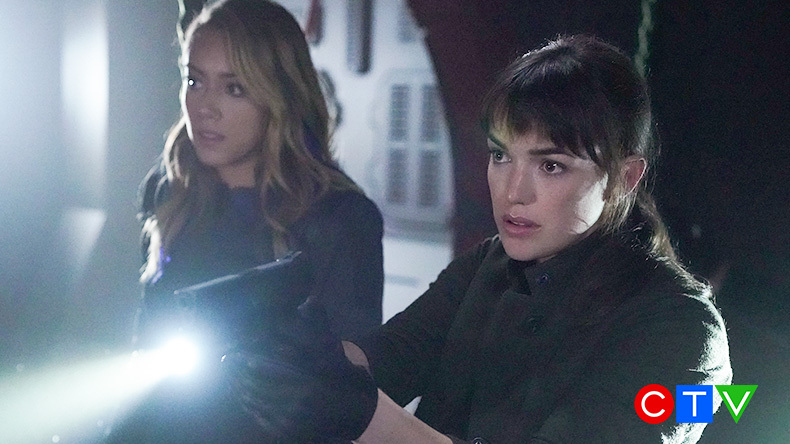 Celebrity Family Feud
Sundays on Citytv — Rated: G
Join celebrity families as they compete against each other on Celebrity Family Feud, a prime time star-studded version of the iconic game show Family Feud hosted by the highly popular Steve Harvey. The winning celebrity team will be given a chance to win up to $25,000 to donate to a charity of their choice.
Sundays at 6:00pm.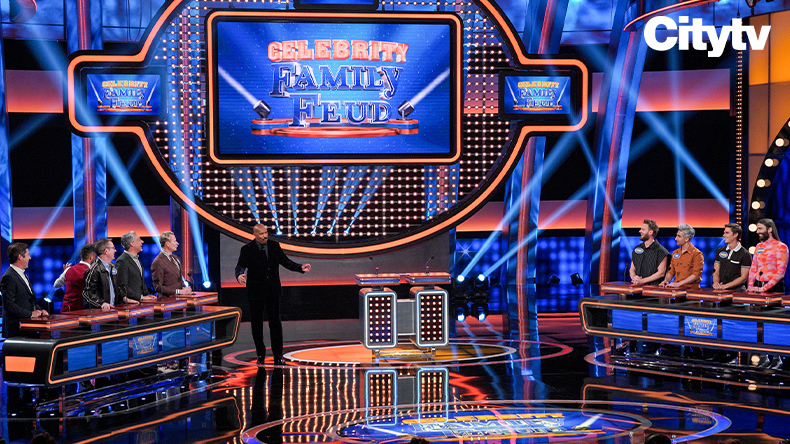 Alaskan Bush People
Mondays on Discovery — Rated PG
On Alaskan Bush People, The Brown family has been working tirelessly to ready North Star Ranch over the past year, embarking on a mission to build infrastructure and finally realize their legacy on the mountain.

Mondays at 10:00pm.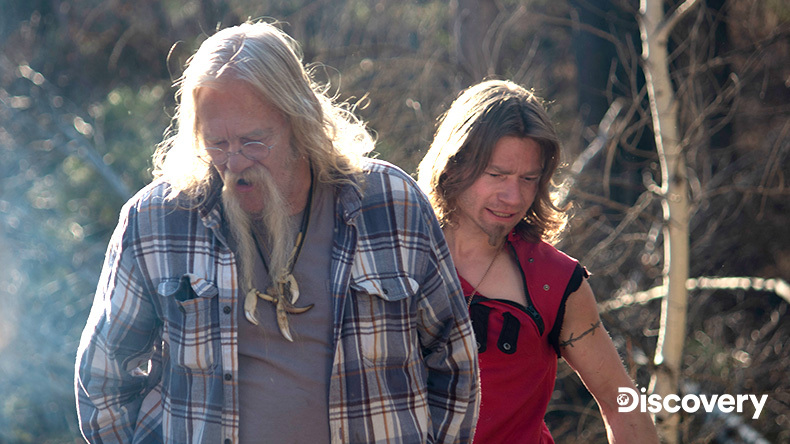 Million Dollar Listings Los Angeles
Tuesdays on Slice — Rated 14+ (contains coarse language)
On a new season of Million Dollar Listing Los Angeles, these top agents must think outside the box to generate interest and navigate an ever-changing market, dominated by unrealistic sellers and softening prices.
Tuesdays at 8:00pm.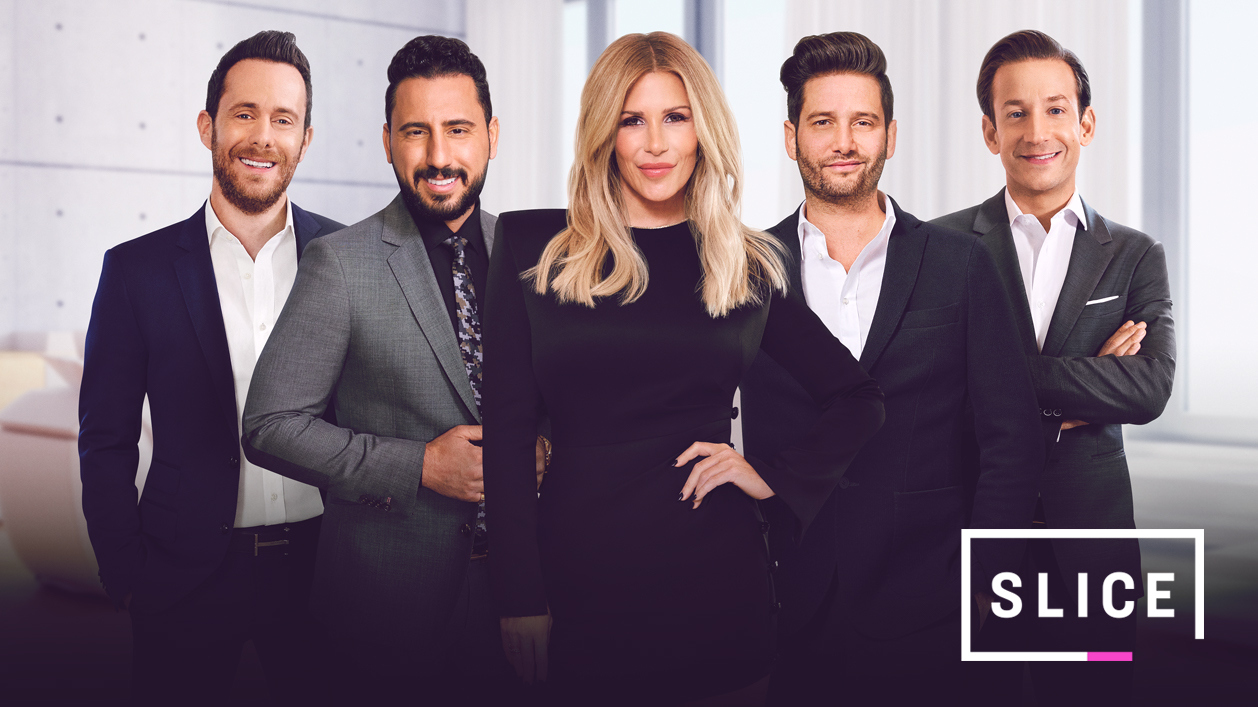 Just For Laughs: Galas
Sundays on CBC — TV Rating 14+
This is where comedy happens! Direct from the world's biggest comedy event, catch the funniest stars alongside the most talented breakout comics.
Premieres - June 28 at 9:00pm.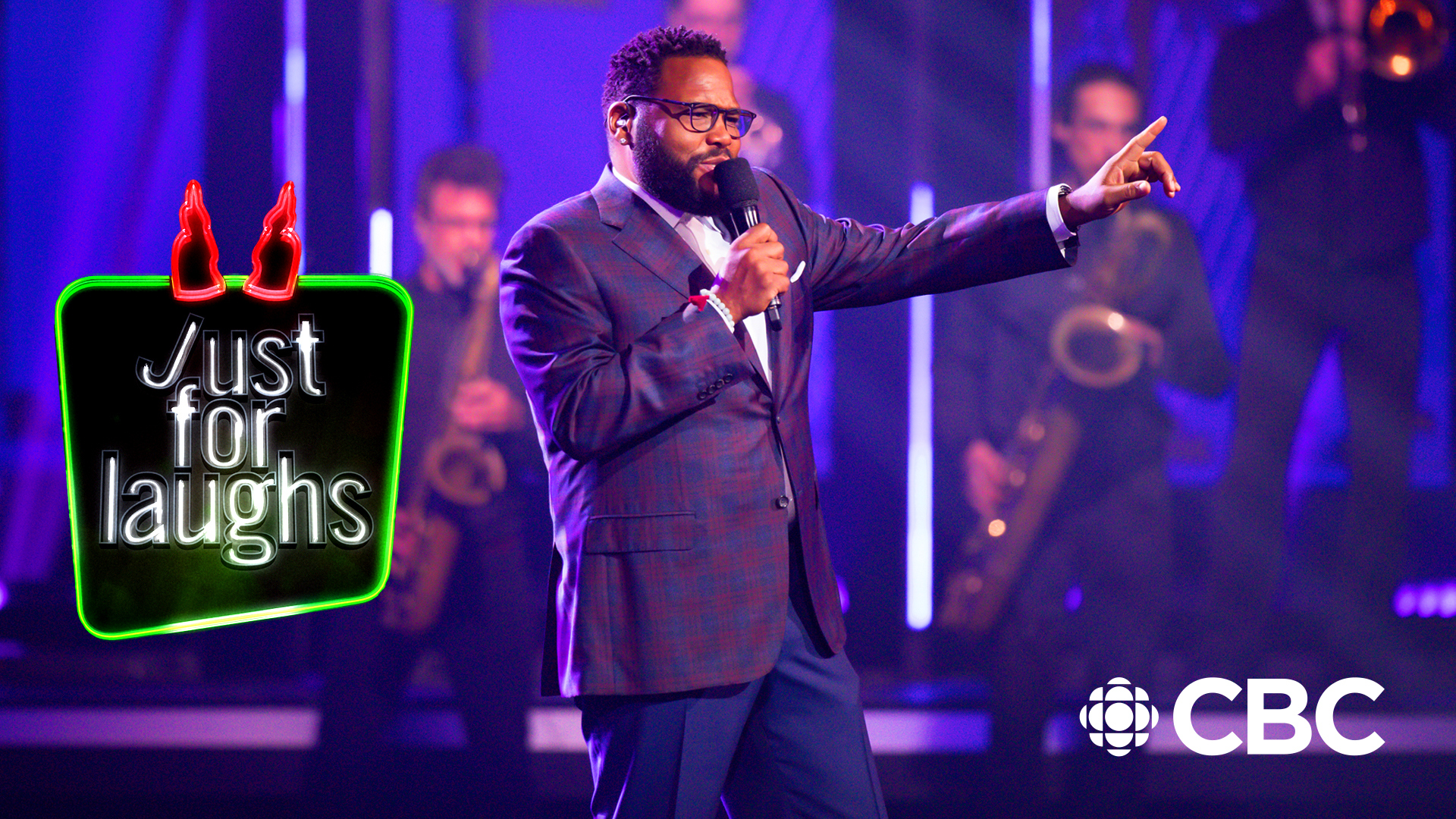 Canada's Drag Race
Crave — TV Rating 14+
The upcoming Canada's Drag Race combines elements of the classic fan-favourite, Ru Paul's Drag Race, with a healthy serving of Canadian maple shade. Who will win the $100,000 grand prize and become Canada's First Drag Superstar?
Premieres - July 2, 2020 streaming on Crave, with new episodes weekly.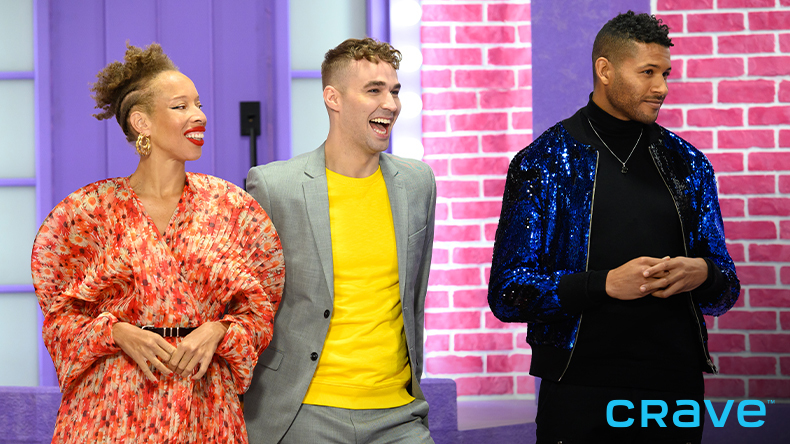 Tough As Nails
Wednesdays on Global — Rated PG
Tough As Nails is the newest, toughest, and most inspiring show that you will not want to miss this summer on Global! Watch real people who are really tough in real life. This show redefines "tough as nails," highlighting tough stuff competitors in all shapes and sizes! See those who don't think twice about working long hours, getting their hands dirty and keeping their country running. Real people take on some of the toughest real-world challenges you will ever see on TV, competing against each other, testing their strength, endurance, agility, and mental toughness.
Premieres - July 8, 2020.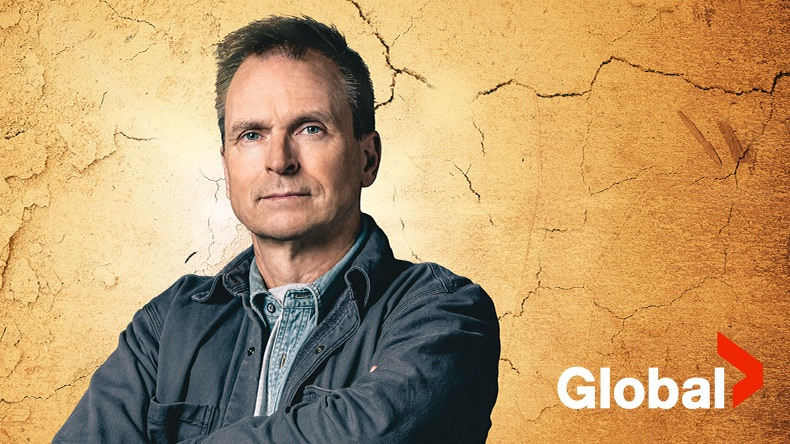 Love Life
HBO Max — Rated 14+
Now streaming on Crave, Love Life is a romantic comedy series that tracks Darby Carter (Anna Kendrick) across her twenties as she navigates work and romance in New York City - often with the insecurities of youth bubbling to the surface.
Now streaming on Crave.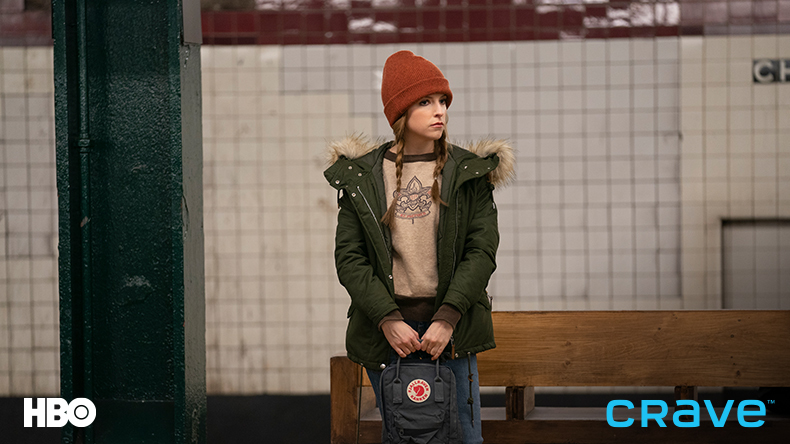 Now that you know all about the great shows airing this summer, stay tuned for our video with Andrew Hiltz and see all maxTV Stream has to offer!

* To stream programs at the lake there are three options: 1) Connect a maxTV Stream media box from your home service to internet (minimum 10Mbps) in your cottage. 2) Get maxTV Stream service at your cottage. Check availability at sasktel.com/availability 3) Download and use the maxTV app, included with your maxTV Stream or maxTV subscription. Data charges may apply when using a wireless network. Check the wireless terms of service with your provider. SaskTel wireless customers can use the mySASKTEL app or see sasktel.com/myusage for data usage.