We've already done an epic food tour, featuring the 641 Grill in Craven, Hopkins Dining Parlour in Moose Jaw, and the Little Red Market Cafe in Mortlach, and now it's time to visit some other spots in the province.
You know that feeling you get when you eat something great in a place you've never been before, and it gives you flashbacks of all your favourite memories with the best comfort foods? Those are the places we love to go in this cold, shivery season.
Here's a list of some SaskTel customers that we think you should hit up the next time you're driving through any of these towns this winter. Load them into the maps app on your smartphone, put on your favourite winter playlist, then hit those Saskatchewan roads!
Grain & Pulse Bakery Cafe: Imperial
Grain & Pulse Bakery Cafe is worth the drive to Imperial, which is located along Highway 2, about halfway between Regina and Saskatoon, in the grain belt of our province. They have a great atmosphere and even better food (made with many locally sourced ingredients), with an ever-changing farm-to-table menu. You can find people from all over driving here for lunch, and they will undoubtedly end their meal with a piece of incredible homemade pie.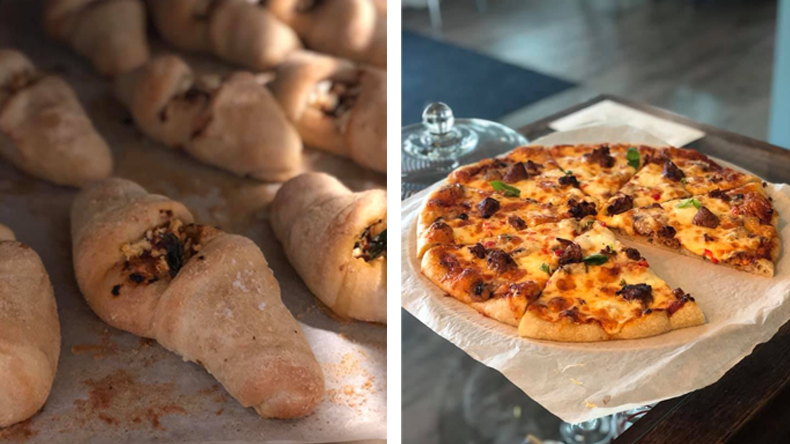 The Red Barn: Moosomin
Moosomin, located just 20km away from the Manitoba border on Highway 1, has a wonderful restaurant called The Red Barn Family Restaurant. Their menu is filled with hearty salads, sandwiches, burgers stacked high, and ribs, along with beloved items like fish and chips. It has been open for over 30 years, and started as a 26-seat restaurant. Today, they can seat up to 110 people, making it a long-time favourite in the area, and a great rest-stop along the Trans-Canada highway.
Bent Nail Cafe: Mossbank
Located 70km south of Moose Jaw, Mossbank, a town of 360 people, is home to the Bent Nail Cafe, which is a local favourite. With everything from delectable breakfasts, to pizza, to wing nights, to mouth-watering burgers—their comfort food is a must-have in the area. They even feature a Mexican night, which offers big-city flavours to the small town. Round it off with a slice of homemade pie or one of their freshly-baked treats, and you have yourself a great evening in Mossbank.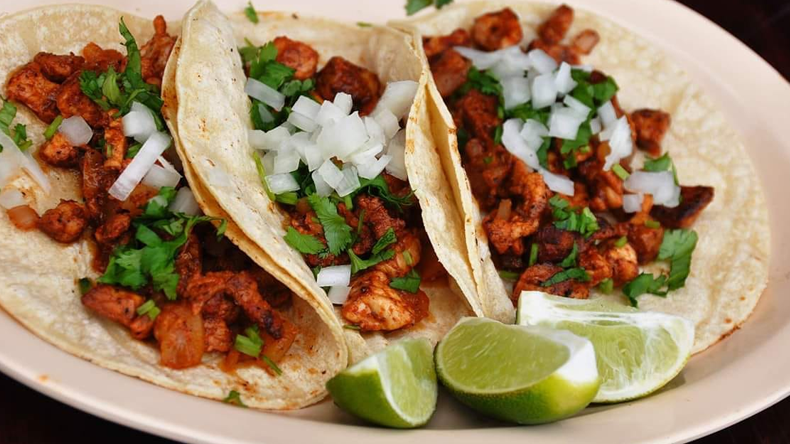 The Dam Smokehouse: Nipawin
If you find yourself in northeast Saskatchewan, The Dam Smokehouse in Nipawin is an awesome barbecue joint, serving up comfort food similar to the smoking styles in the southern USA in a cozy atmosphere with chalkboard menus. They're well-known in the area for having great service and food with big flavour. From burgers, to grilled chicken, to smoked meats, there's nothing that won't impress your taste buds. Nipawin is Cree for "bed, or resting place" and you might need to find yourself one after munching on their amazing comfort food.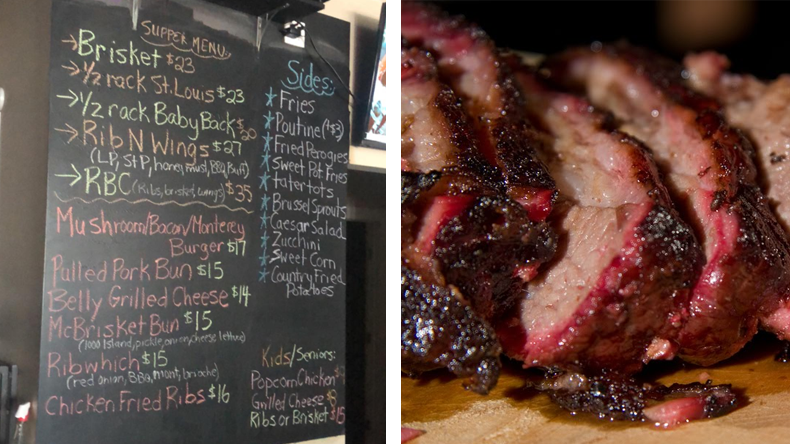 D's Place: Silton
Located near Saskatchewan Beach, Silton is home to D's Place Don't let the unassuming exterior fool you—there are amazing things on the menu inside. They're famous in the area for their fish and chips, and they also feature a different supper every Thursday in a series they call 'What's For Supper?' where they have a homestyle meal that would be something like you'd receive at your grandma's house. They also have some of the area's tastiest treats (if you can save room for dessert!)
Casey's Dining Room: Swift Current
Casey's Dining Room, located in downtown Swift Current, is a Chinese-Canadian restaurant, featuring a mouth-watering smorgasbord, and a variety of both Asian and Canadian food. Their staff is extremely friendly and attentive, and the food is always fresh and delicious. They have quite a few gluten-free options, and they're always going out of their way to meet anyone's dietary needs and restrictions. They also make amazing desserts in-house. While it's off Highway 1 in Swift Current, it's worth the tour to the downtown core of the city.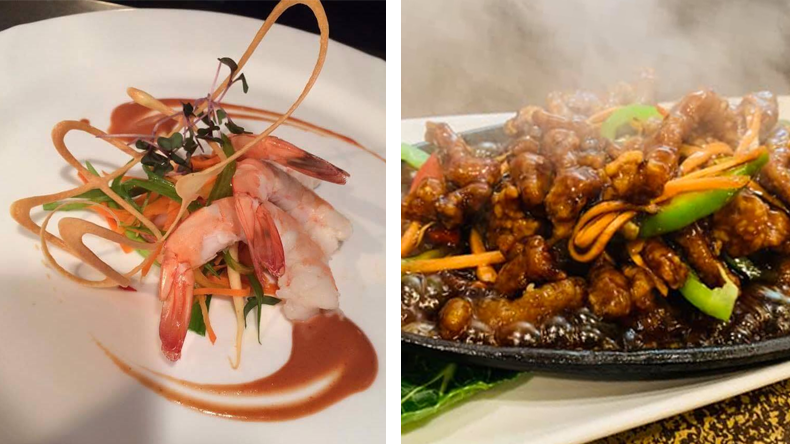 Do you have a favourite hidden gem restaurant in the province? Let us know in the comments!