In this article, we're recapping our fave southern locations for road tripping in Saskatchewan, but you can also click here to tour the north!
The Scenic South
The great plains of the southwest corner of the province are full of photogenic textures and big living skies, making it a great place to stop for Instagram-worthy photos along the way to some incredible destinations. Saskatchewan's largest network has your trip covered, so bring up one of our favourite playlists or make your own (may we suggest Saskatchewan-based Bears in Hazenmore or Megan Nash?) and make your way to some truly picturesque places.
Food First
As you're driving west down Highway 1 there are so many vibrant small towns just off the beaten path. First up? Head just past Moose Jaw and Caronport, to the small town of Mortlach, home to 260 people and lots of great businesses! In Mortlach, you'll find the Little Red Market Cafe which features Cajun and Creole-style food-big city style in a small town. Make sure you know how to get the best shots with your smartphone; the Little Red Market Cafe is full of Instagram-worthy photo ops.
Photo by @heidifoord1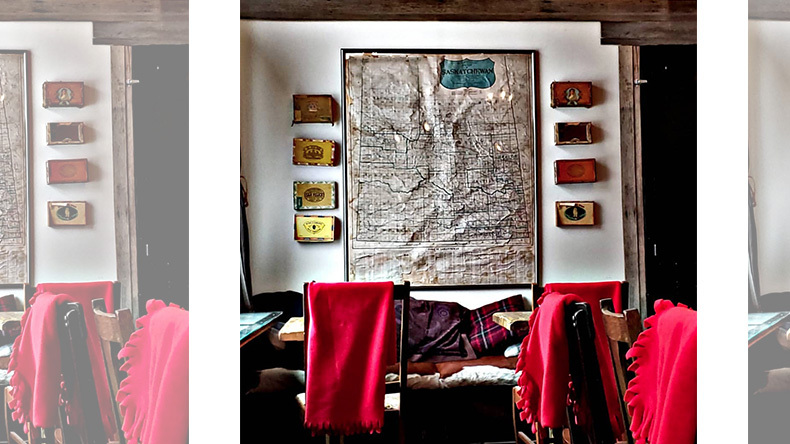 Gorgeous Ghost Towns
After lunch, it's time to get back onto the open highway and explore more of our beautiful province, but where to next? Saskatchewan is full of ghost towns—now uninhabited villages or towns with old abandoned structures serving as memories of the past. One, in particular, caught our eye. Just before Morse down Highway 1, you'll turn down Highway 19 (towards Hodgeville) until you hit Highway 720. A short 20 kilometres later, you'll reach a beautiful ghost town called Neidpath. It was once the home of three hotels and restaurants, a pool hall, a hardware store, and a blacksmith. Now, it's a place for your imagination to run wild thinking about what life there would have been like.
Photo by @anitafaye71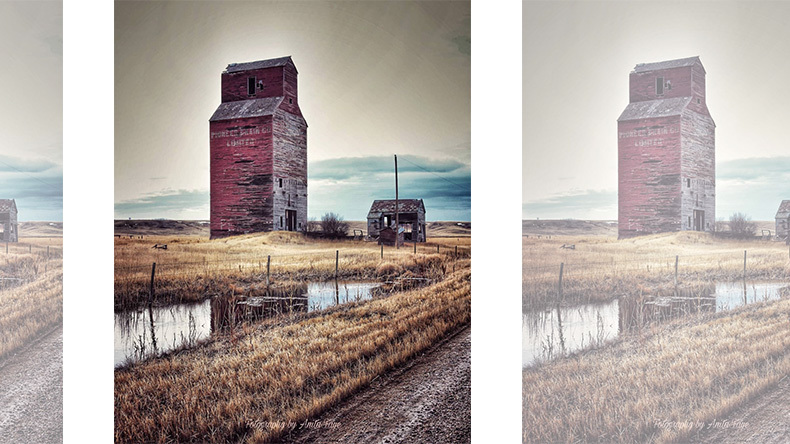 Grab your cellphone and stretch your legs while you shoot some photos of the derelict grain elevators. Be sure to tag #TodayIsTheDaySk to share your shots with us on Instagram!
Pure Prairie
Now that you've travelled to a historic ghost town, it's time to head down to Grasslands National Park, which is one of Canada's last remaining undisturbed prairie grasslands. The West Block of the park is located less than two hours away from Neidpath, down highways 363 and 4. It's another beautiful drive, lined with blooming crops along the way. Once you arrive at Grasslands National Park, there are a lot of rare and endangered animals for you to admire, including a herd of more than 300 bison—stay smart and keep your distance.
Photo by @robertpostmaphotography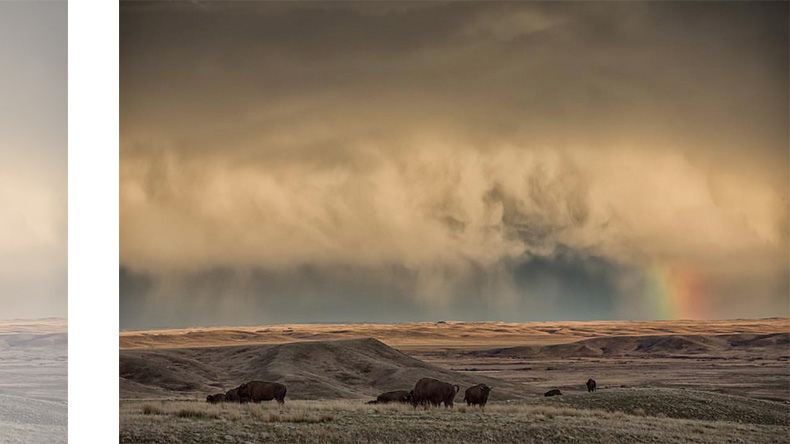 It's also a great place to set up camp and stay for the weekend, ensuring you get all the time you need to explore and photograph the beautiful southern Saskatchewan landscapes. We highly recommend spending some extra time here, but make sure you plan in advance and pack all the car chargers, cables, and battery packs you'll need to photograph every last bit of the park.
Gourmet Comfort Food
Pack up camp and head for home on a different route. You're going to Harvest Eatery in Shaunavon for lunch. From the Grasslands, take Highway 18 until Climax, then up Highway 37 to Shaunavon, where you'll find this award-winning restaurant. They offer experiential dining that fuses comfort with gourmet, and every plate is worth making the trip.
Photo by @eatharvest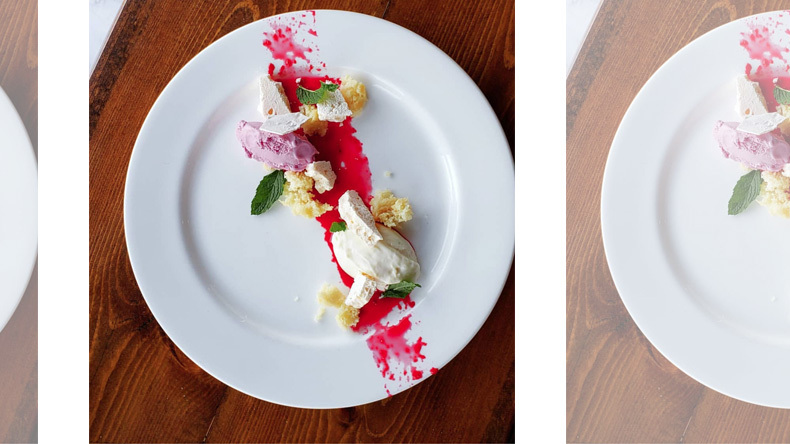 Upon finishing your lunch, it's time to hit the road again. The drive back to Highway 1 is quick: just 30 minutes to Gull Lake. You can then head back home to Regina if you miss your own bed, but if you have a little more adventure left, you can check out the southwest gems of the Great Sand Hills or Cypress Hill Interprovincial Park.
Southwest Gems
At the Great Sand Hills, you'll get a desert-like scene unlike anything else in the province. Just check out this photo by @triadonaldson for inspiration–nothing but blue skies, white sand, and wide-open spaces.
Photo by @triadonaldson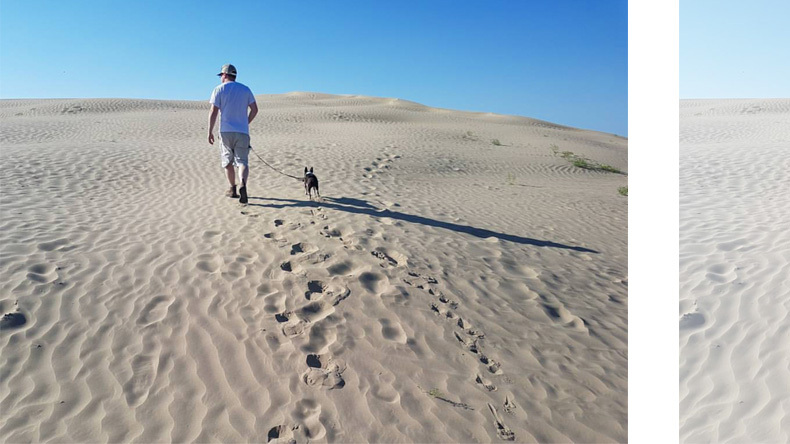 At Cypress Hills Interprovincial Park, you can enjoy canoeing and paddleboarding across the lake, beautiful hikes, and plenty of panoramic scenes. Cypress Hills has a very high elevation for the prairies, so you can get prairie views, unlike any other place—it's a great place to test your camera's 360 skills.
Photo by @herry.with.an.e
There are so many more wonderful spots in Saskatchewan, and we don't have time to see them all this summer. Use #TodayIsTheDaySK on Instagram to help us show off the best our province has to offer!