We're home to thousands of lakes (fun fact, the province is nearly 10% fresh water!). Living here definitely has its benefits because there is SO much to explore out there!
Plus, the buzz of the cities can start to sting if you don't balance it out with some outdoor experiences. Time away from the noise can be the perfect way to recharge and get your groove back.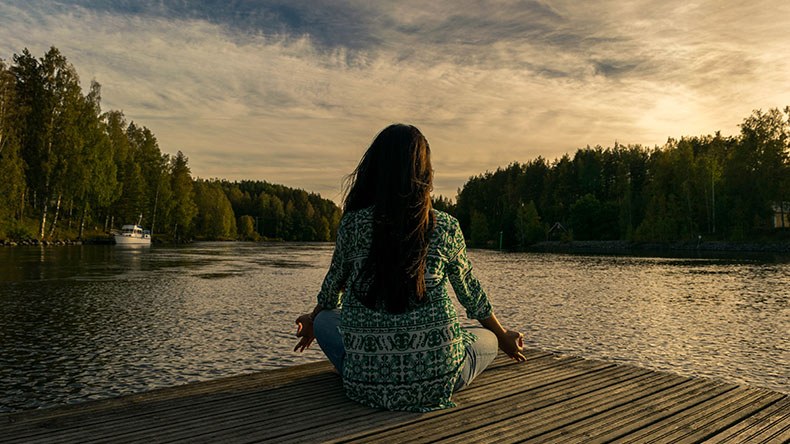 Someone who knows our outdoors well is Dean Johnson. Originally from Regina and now living in Narrow Hills, he's an avid photographer and frequent traveller of our beautiful province. You can check out Dean's amazing Instagram account to see what we're talking about!
And he's always got his SaskTel device charged and ready to go for his adventures. Whether he's using map apps to find his way or setting up his phone on a tripod to capture a cool time lapse, he always has it close by.
Photo by @northernperspectivephoto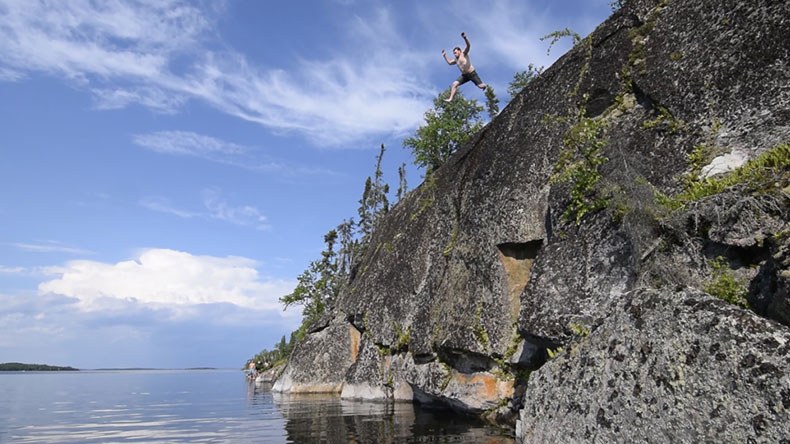 If you were to ask Dean about his absolute favourite lake spot, it would have to be Lower Fishing Lake in Narrow Hills:
"It's generally really quiet and the volleyball court is absolutely mint. The trees are a composition of mature black and white spruce. Glacial formed ridges called eskers wrap the shoreline. Go to Candle [Lake] if you like crowds, you won't find them here!"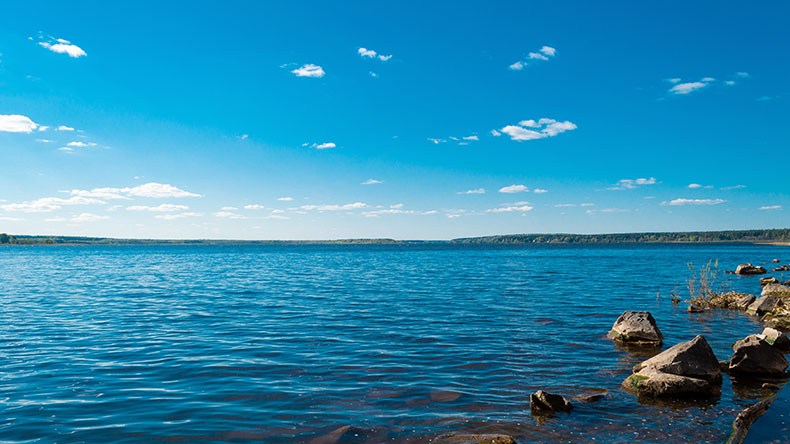 Need help picking the perfect place to go? Here are some great lake suggestions for you to visit this summer in Saskatchewan.
Purple Sands Beach, Candle Lake - The sand here actually has a purple hue! It's due to garnet particles dispersing from geological glacial activity of the past. This one may be located at Candle Lake, but to get to it, you'll actually have to cross the lake via boat. Many don't know about it, so get ready to take some pics!
Good Spirit Beach, Good Spirit Lake Provincial Park: This beach is known for its amazing white sand and shallow waters. It's the perfect way to have a zen moment while taking in the warm, crystal clear water.
Lucien Lake Regional Park - This gorgeous lake boasts a relaxing beach, but also has recreational activities to do, like renting a canoe or kayak if you want a more active day. They also are known for their yummy concession stands!
Neis Beach, Emma Lake - Near the secluded resort town of Murray Point, which is a place that's almost exclusively inhabited for seasonal activities, you'll be able to relax and enjoy the fresh air and truly escape from the city.
Lac Pelletier Regional Park - The rolling hills that surround this lake are not to be missed. And there are plenty of unsupervised swimming areas the locals love, so you'll be in good company!
Fox Point - Located truly off the beaten path, you'll have to venture deep into Lac La Ronge for this gem. Dean has spent a bunch of time in this area and says it feels like infinite nature to explore. With over 3000 islands, La Ronge is incredibly massive. But on the southeast corner of the lake, Fox Point jets out into the water to offer an incredible view.


Dean's amazing view of the Northern Lights on Lac la Ronge. Photo by @northernperspectivephoto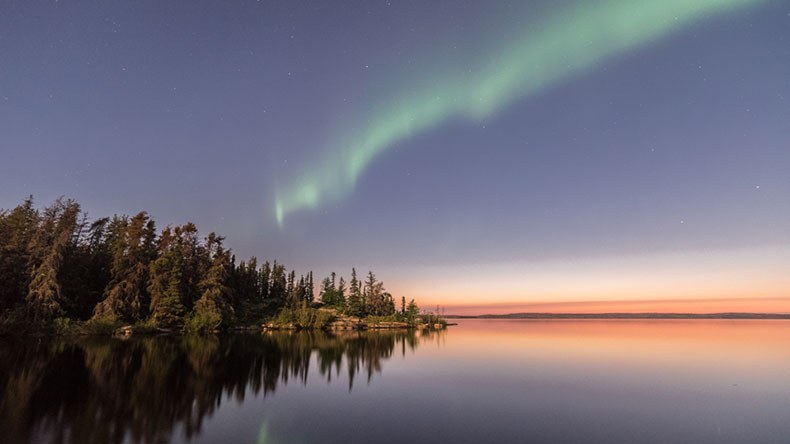 Alright, it's time to pack up! Be sure to have your device queued up with a solid road-trip playlist—we all know how annoying 'pass-the-aux-cord' can be. Bonus if you remember to bring that portable charger. If you lucked out into not driving, you can catch up with your maxTV favourites on the road. Just download the free app to your phone and pick up a 6-hour data pass so you can watch without limits!
Plus, you can use your data pass to keep your Instagram stories flowing without worrying about going over! Feel free to tag us @SaskTel and show us where you go by using #TodayIsTheDaySK.
And finally, no adventure should be too far off the grid. SaskTel's network provides excellent coverage wherever your travels may take you. Adventure on!