There's something to be said about the warm and fuzzy feeling you get watching two characters fall madly in love. The giddiness, the first kiss, and the happy ending (well… sometimes) can thaw the coldest of hearts and maybe even turn you into a believer in true love.

When you think of swoon-worthy rom-com couples, who do you think of? There's been so many over the years that have pulled on our heart strings in different ways, but we're pretty sure we rounded up some of the top rom-com couples to ever grace our screens. And the best part? You can watch their love stories over and over again On Demand with maxTV and maxTV Stream!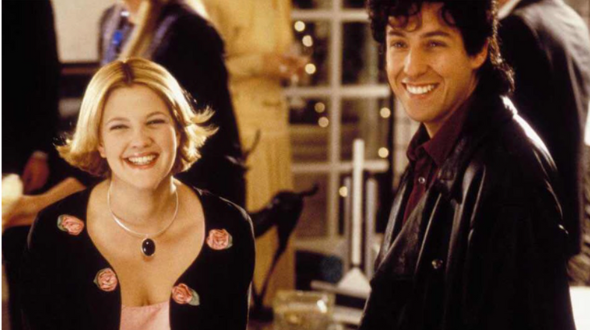 Julia and Robbie – The Wedding Singer (PG)

Aspiring rock 'n' roller Robbie Hart (Adam Sandler) has a regular gig singing at weddings, but when he's left at the altar at his own wedding, he quickly becomes a newlywed's worst nightmare. That's until he realizes he's madly in love with Julia (Drew Barrymore). Although the duo intended on being nothing more than friends, it becomes clear that there are some deeper feelings. So what does Robbie do? Well, he sets off to rescue her from her boorish fiancé, of course! If the wholesome love song "Grow Old With You" that Robbie sings to Julia on the plane doesn't bring a tear to your eye, how?

The Wedding Singer © New Line Productions, Inc.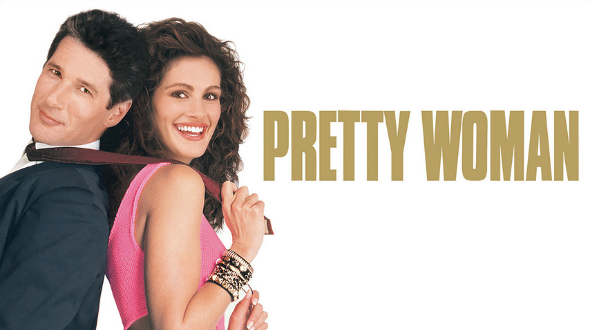 Vivian and Edward – Pretty Woman (14A)

He picked her up on Hollywood Boulevard and the rest is… well, you'll just have to watch to find out. When streetwise Vivian (Julia Roberts) meets billionaire Edward (Richard Gere), their lives are worlds apart. But Vivian's energetic spirit challenges Edward's no-nonsense approach to life and soon they are falling in love with just how different the other is. Have we ever rooted for a rom-com couple more than these two?

Pretty Woman ©2022 Buena Vista Home Entertainment, Inc. All Rights Reserved.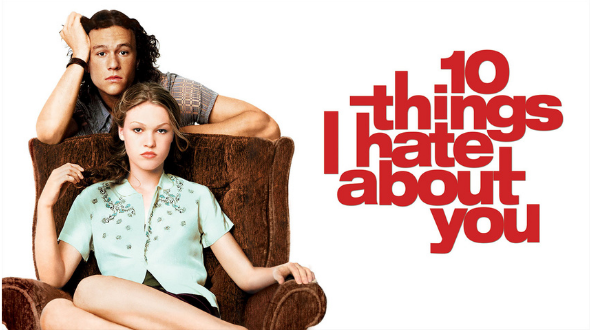 Kat and Patrick – 10 Things I Hate About You (PG)

On the first day at his new school, Cameron (Joseph Gordon-Levitt) instantly falls for Bianca (Larisa Oleynik), the gorgeous girl of his dreams. The only problem is that Bianca is forbidden to date until her completely undateable older sister Kat (Julia Stiles) goes out on a date too. In an attempt to solve his problem, Cameron pays a mysterious bad-boy Patrick (Heath Ledger) to date Kate. The two rebels end up finding their perfect partners in each other in a remarkably wholesome love story. So there you have it, not all love stories start the same!

10 Things I Hate About You ©2022 Buena Vista Home Entertainment, Inc. All Rights Reserved.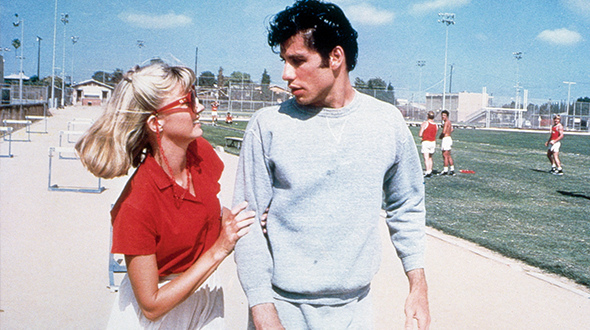 Sandy and Danny – Grease (PG)

We all know this kind of love story. You know, the one where the good girl falls for the bad boy. Sandy Olsson (good girl) and leader of the T-Birds Danny Zuko (bad boy) fall in love over the summer. But when they unexpectedly discover they're now in the same high school, will they be able to continue their romance when they come from two completely different worlds? Oh and if you aren't singing along while watching, you're doing it wrong. The soundtrack to this movie is incredible!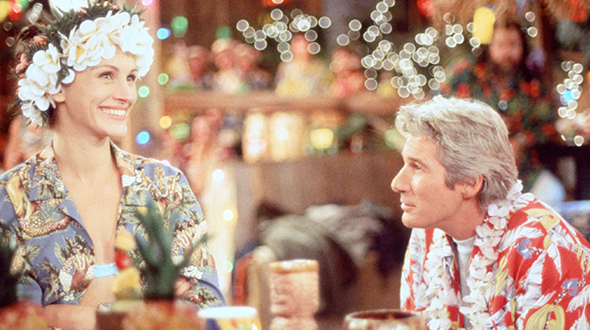 Maggie and Ike – Runaway Bride (PG)

You know the rom-com where the duo at first despises each other, but in the end they fall head over heels in love? Yeah, this is one of those. Having already left three grooms at the altar, Maggie Carpenter (Julia Roberts) is branded "the runaway bride" by jaded city journalist Ike Graham (Richard Gere). But, after his facts are called into question, Ike races to Maggie's hometown to save his reputation and report on her upcoming fourth trip down the aisle where he's convinced she'll run again. To his surprise, he ends up falling for the runaway bride.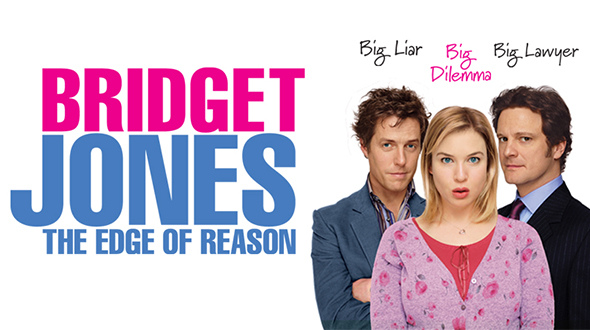 Bridget and Mark – Bridget Jones: The Edge of Reason (14A)

Not that Bridget's (Renée Zellweger) counting, but it's been six wonderful weeks, four fabulous days, and seven precious hours with one flawless boyfriend, Mark Darcy (Colin Firth). But when mischievous and devilishly charming Daniel Cleaver (Hugh Grant) arrives on the scene claiming to be a reformed man, can Bridget find a way to make true love last forever? Or will she give in to the temptations?

Be sure to check out other romantic comedies available to watch On Demand. Watch what you want, when you want On Demand with maxTV and maxTV Stream.