It appears that the split between in-person and online meet ups is going to be around for a while. Luckily, there has been a lot of talk about how life can easily transition—and we've pulled together some great resources for post-secondary students who are embarking on a year or so of online learning. SaskTel wants to make sure that you're set up for a banner year - no matter how you study!
Here are a few ways to make the most of it:
Task It!
It helps to keep a list of things that are happening. While making it to class on time in person helps us differentiate the days, online learning can sometimes have a blending effect, which is why it's helpful to keep a to-do list. Apps like Monday.com, Trello, or todoist help organize your tasks and helps you collaborate with team members for all that group work on the horizon.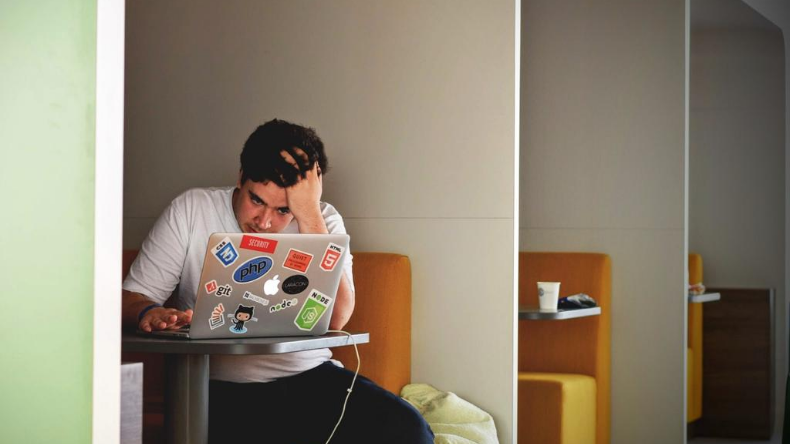 Go Zone!
While a lot has been said about the balance of school life and work, when you don't need to leave home to go to class things can become, well, unbalanced! School life can encroach on all areas so it's important to give it it's own space and time. Dedicate a workspace and stick to a schedule. Utilizing a desk or table that is different from places where you eat or relax as a designated work space will do wonders when it's time to get to work. If you're cramped for space, little elements like noise cancelling headphones can help you attain that mental separation and promote focus.
Meditation
It's important to still have "me-time" when you're busy. There is a lot going on in the world and a frantic or stressed mind takes in less information. Rather than getting overwhelmed and escaping to a blanket burrito from which you're unlikely to escape, take a mindful moment to regroup. Apps like Calm or Headspace are some very handy resources that can calm the mind and center it so focus and retention can reign supreme. In fact, a lot of the apps we are currently using are dedicating time and resources to making the most of your mental health during these challenging times. Netflix and Instagram are dedicating space for mental health initiatives and Snapchat and Pinterest have an impressive list of mental health resources that encourage sharing, so keep the good vibrations going and repost!
Sit or Stand
Studies show that changing position—even slightly—can help stimulate productiveness. So, if you think on your feet (pun intended) it might be a good idea to invest in a standing desk. Models that can lift to various heights (and lower accordingly to your chair height) are an easy way you can shake up your workspace (rather than twisting up your spine trying to get comfortable). An ergonomically friendly set-up might be the difference between an A and an A+.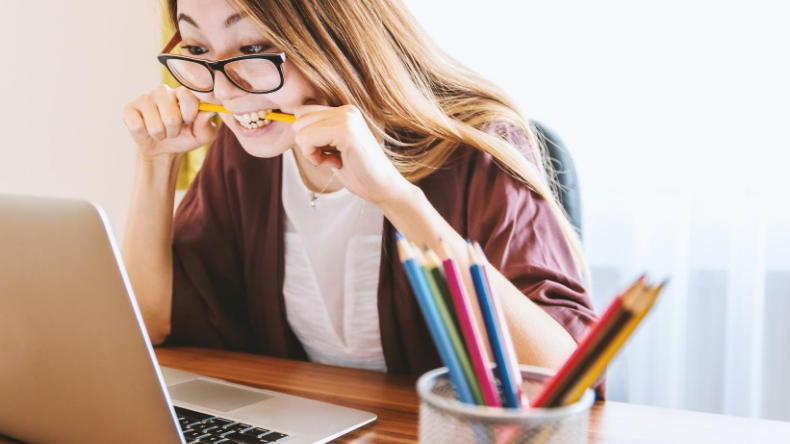 Go Old School
While a lot of at home learning involves tech, sometimes it pays to simply get back to basics. There is a tremendous amount of research supporting the idea that old school pen to paper note taking does more for your memory and digestion of information than notes taken digitally. So the next time you're watching a video or listening to a Zoom lecture, resist the urge to just type up your notes as fast as possible and instead uncap that Bic and put your cursive to good use.
Speed is King
With online classes and Zoom calls and the regular rigors of online life (social medias, streaming) your internet is going to get a workout. Ensure you have the best at home and on the go (for those hot spot check ins from the lake) to make every deadline. Check out the sweet SaskTel Student Deals and save some cash!

Any best practises you have picked up from online learning? Let us know in the comments!