Sticks & Doodles was founded in 2019 by husband and wife Kyle and Danelle Moffatt. Struggling to find a name sign for their new son's nursery, they purchased some basic woodworking equipment and decided to make one of their own.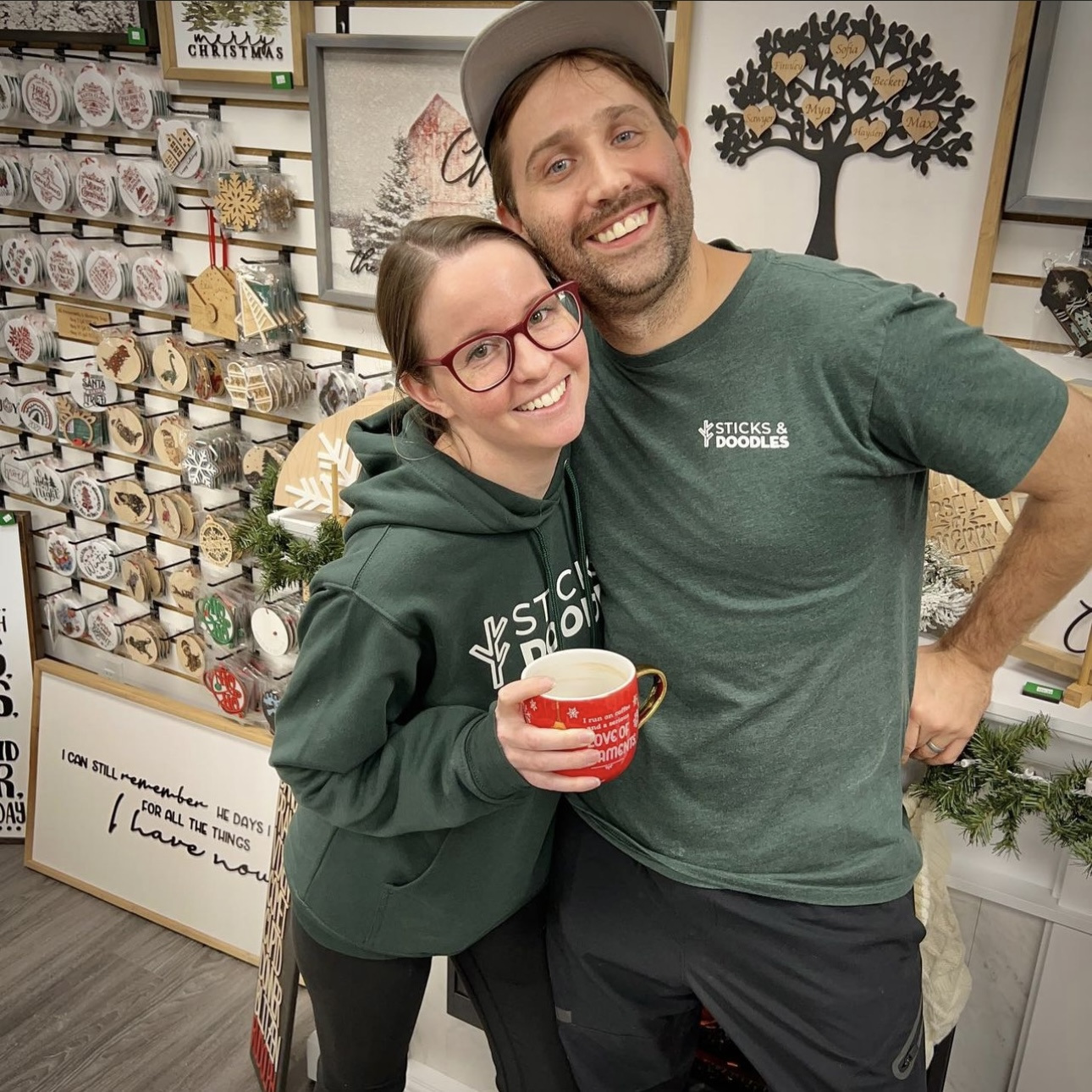 Now with a team of makers, Sticks & Doodles strives to help people and businesses create memories for the people and moments that matter most. They are still making the wooden nursery signs that started it all and hundreds of other pieces for memorials, retirements, weddings, and new homes. Some notable brands that Sticks & Doodles has worked with are; CFL, Hallmark, Saskatchewan Roughriders and Hockey Night in Canada.

Operating solely online for a year out of their basement, they were growing rapidly, bringing them to open their very own storefront and warehouse in 2022. From the outside, it may seem like these two young entrepreneurs are living the dream of owning a successful local business. Though they enjoy what they do, they go through difficult times just like everyone else.

"A lot of people think we're these young entrepreneurs with this young family that's just rocking it. No, we have three young kids, we have bills, we're just normal people who have mental health struggles on top of everything."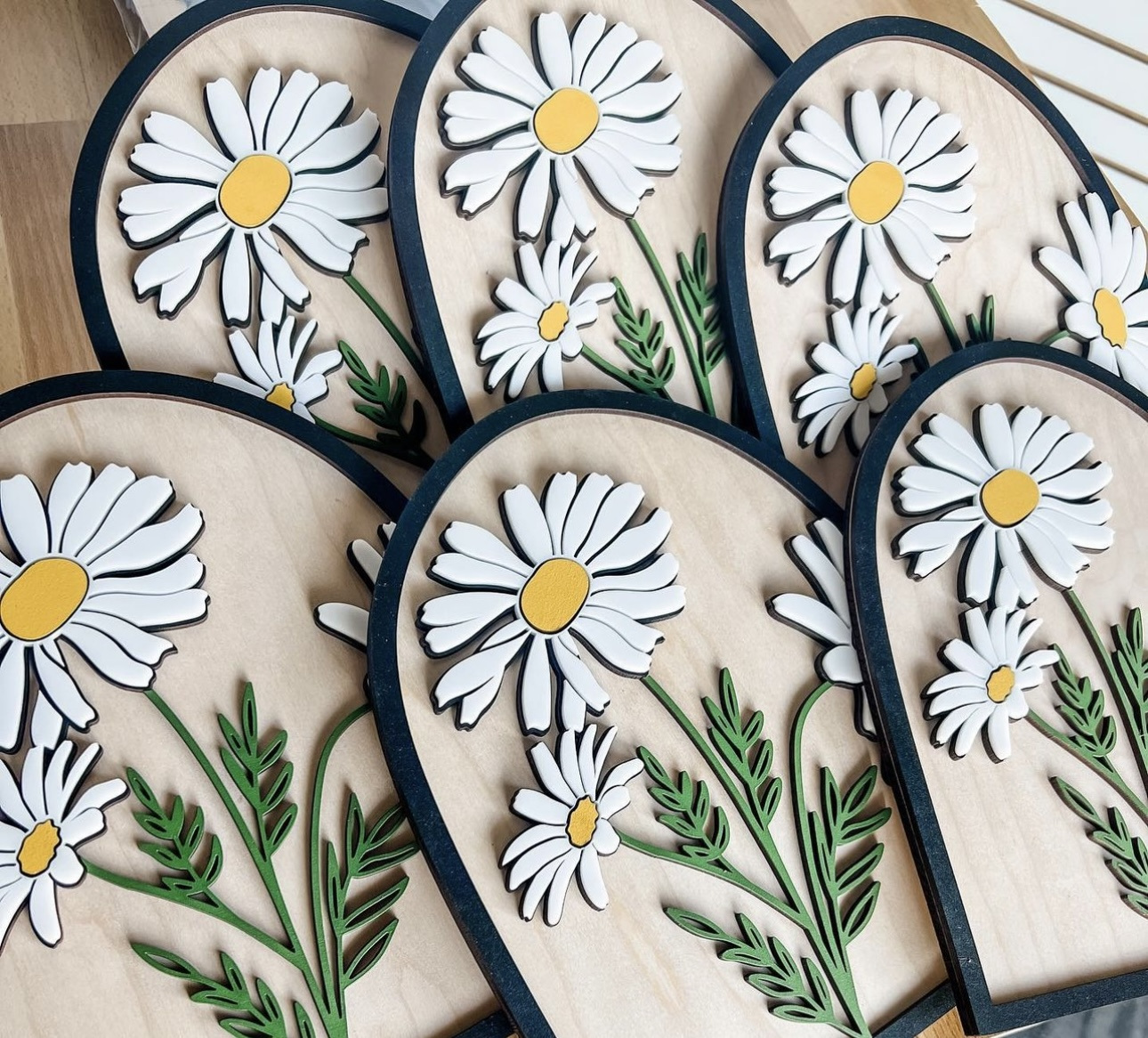 "Danelle and I both have struggled with mental illness in our own ways. This has led to a lot of struggles with anxiety, especially as an entrepreneur where pressure already exists." Danelle mentions her mental health struggles have caused her to feel inadequate as a maker and business owner. She says, "I just care a lot about our work and want everyone to like what we make for them."

Kyle mentions he's struggled with mental illness his whole life being diagnosed with ADHD at a young age, going through a severe mental health crisis in his early 20s, and losing his dad who took his own life in 2015 from his struggle with mental health and addictions.

"The big risk with the online world is that it's not real."

Like most people on social media, Kyle and Danelle often post great photos of them succeeding in life. "We fight with our children to get them ready in the morning and we worry that we're making enough money to pay our bills just like everyone else. But the story on social media isn't that. The reality is that we're living in a really hard world and when you're online you're so used to seeing people doing well, it's hard to not beat yourself up," says Kyle.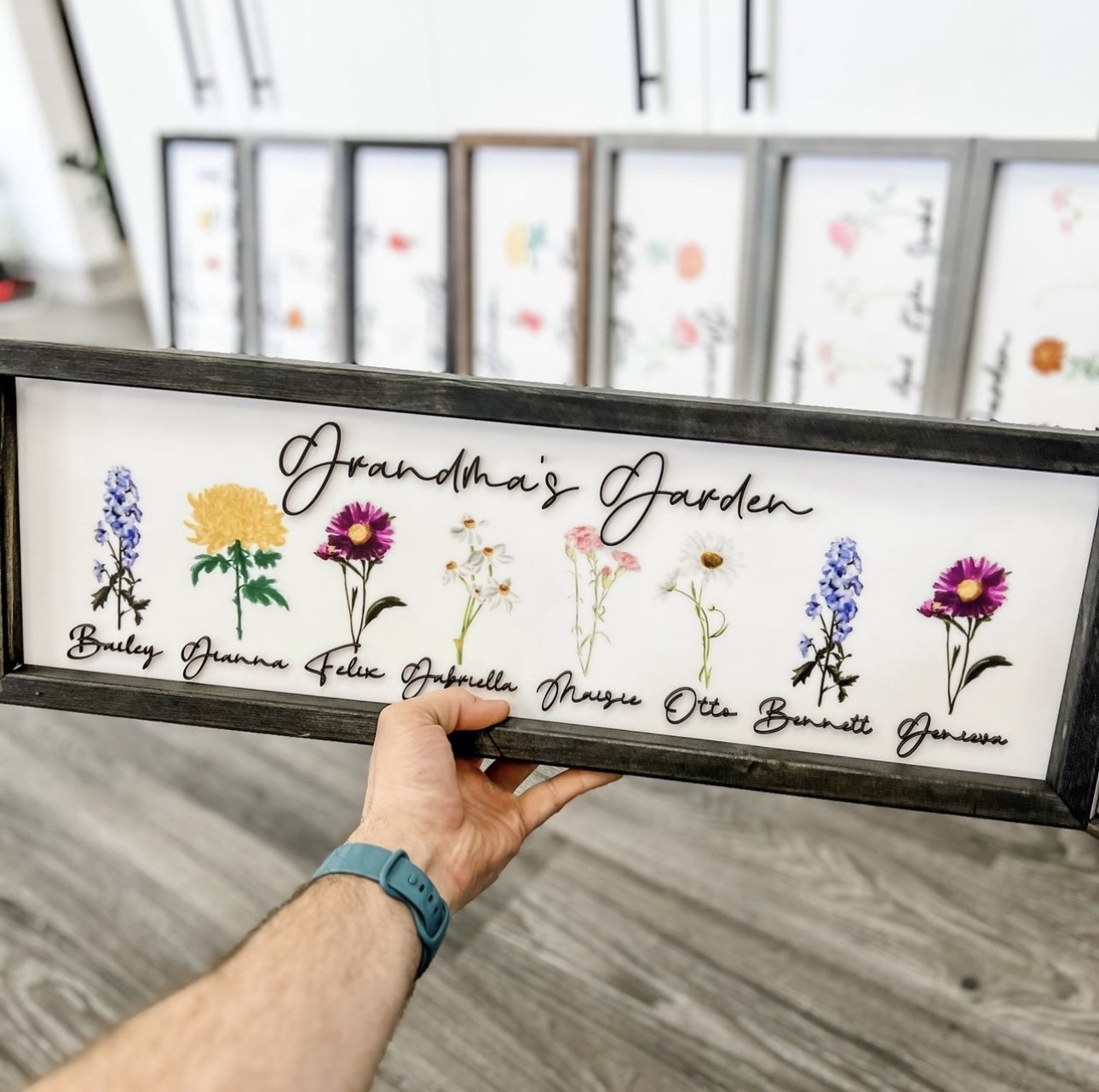 "When we first started Sticks & Doodles I would look at businesses that were a little bit bigger than us and say 'I wish we could be like them." And then we'd reach that level and then I'd compare us to a different business." Kyle says in the world we live in, it's hard to be satisfied. "Learning how to be satisfied and happy is where our world needs to get to."

"Mental illness is the same as getting injured. It's a physical illness in that there are things in your brain that aren't working properly."

"1 in 5 Canadians has a mental illness or has lived with a mental illness even though there's a stigma with being labeled as depressed or anxious or bipolar. The reality is you are among friends and you don't have to reach very far to find someone who has lived with chronic anxiety," says Kyle.

Danelle and Kyle have been able to lean on each other as they both move through their own battles. "We're able to support each other simply by listening. When someone is feeling low, there's really no way to fix it. So having someone that's there just to be there or really exist is so important." Kyle says his biggest advice for those struggling is to have a support person.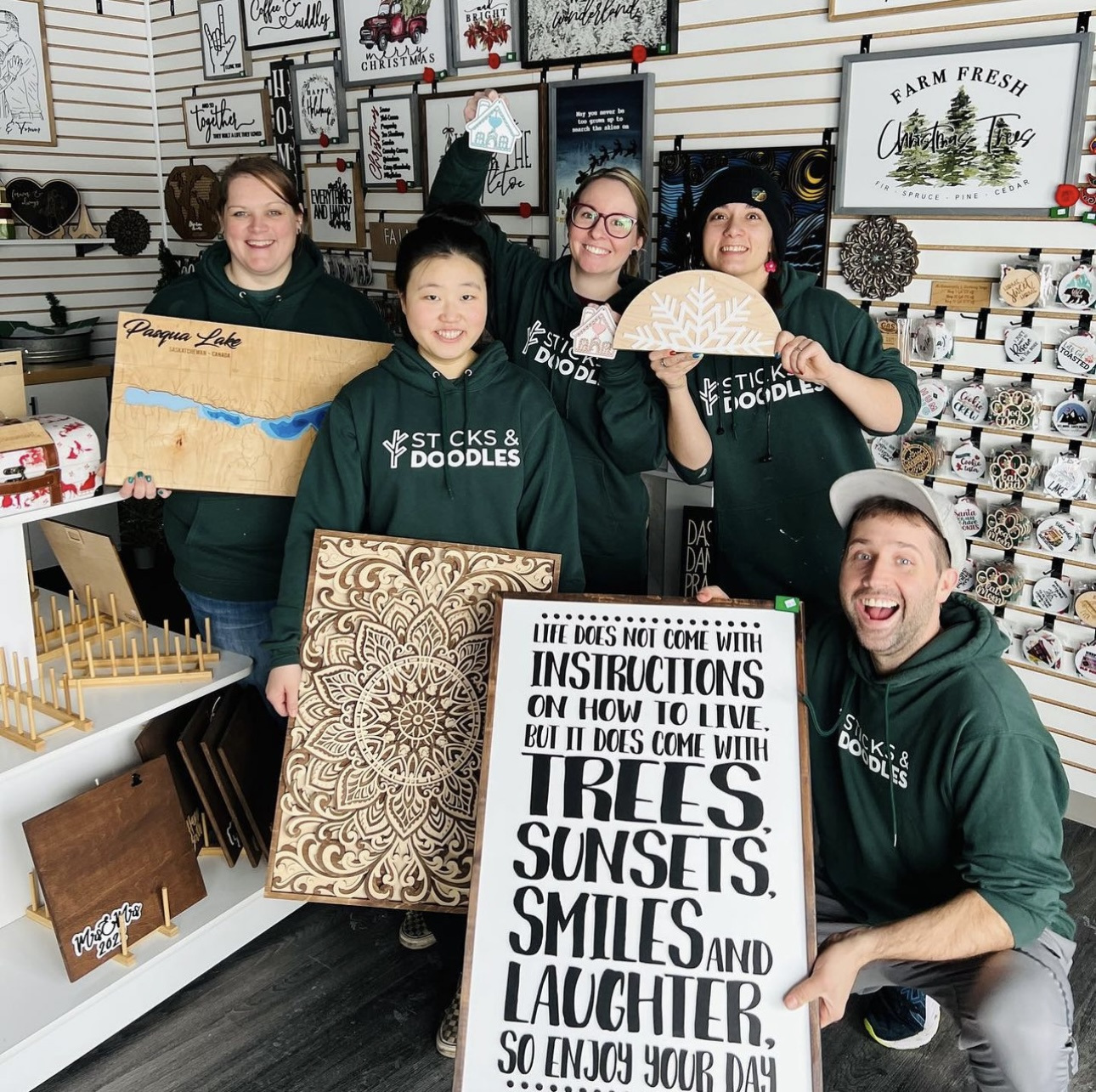 Kyle and Danelle say they are fortunate to be in Regina where the community is so supportive of small businesses and mental health. "People want to help you succeed. And they appreciate that we're just regular people like them."

In honour of Mental Health Awareness Month, Sticks & Doodles and SaskTel Be Kind Online encourage you to be kind out there—you never know the struggles people are facing behind closed doors. Be sure to follow Sticks & Doodles on social media to keep up with their amazing pieces.