At SaskTel, we know how important wireless services are for staying connected to the digital world. For kids, digital technology has a huge presence in their daily lives. Every kid has a favourite YouTuber you've never heard of, you've probably seen your child making a TikTok with their friends, and texting is basically becoming outdated with the emergence of Discord and Kik.
Confused yet?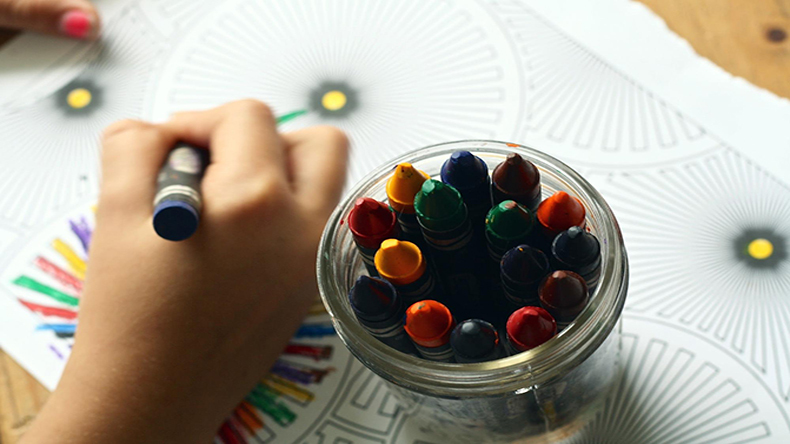 So now with a fresh school year on the horizon, and a plethora of shiny new devices being shown off on the playground, how do you maintain your child's focus on education despite this overwhelming amount of technology?
First, familiarize yourself with in-app monitoring and parental controls. Software developers are (thankfully) now including options for parents to manage their child's device usage. SaskTel is in full support of you wanting to digitally protect your kids. You can read some useful device tips here and maxTV tips here!
Second, reduce screen time before bed. Time and time again, studies have shown that the blue light from screens can disrupt sleep patterns. If you notice your child is constantly groggy or feeling tired during the school day, maybe screen usage at night is contributing to the problem. Many newer devices even have built-in options to reduce blue light. It's definitely worth checking out!
Third, be curious instead of a critic. With all of the new apps and digital trends, chances are your kids know much more than you do— they can easily provide useful insight into what their generation is up to. Try to refrain from criticising current trends. If your child feels like you 'just don't get it', they'll be less motivated to break it down for you. Once they give you the facts, as a parent you can decide the responsible way forward. And sometimes, navigating this can be tough not just for you, but for your kids too. If your child is ever feeling overwhelmed or bullied in the cyber world, we've got many ways to help over at BeKindOnline.com.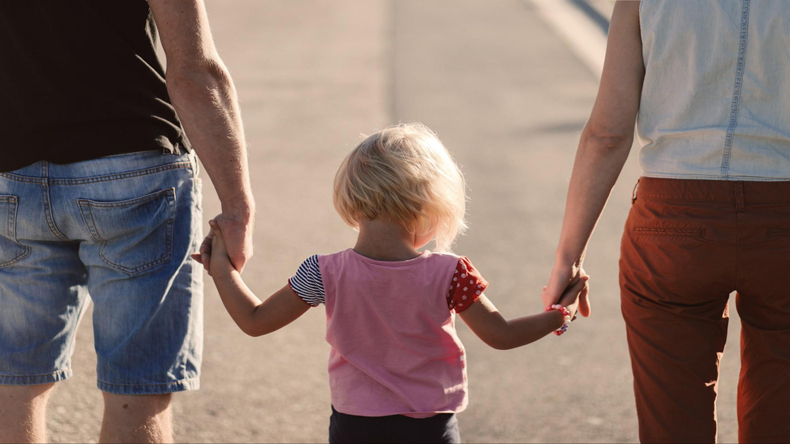 Someone who is very familiar with kids and technology is SaskTel customer Holly Horvath. She's a first grade teacher turned blogger based in Regina. Her lifestyle blog Teach Me Style incorporates fashion, travel, food, and everything in between! We caught up with her to get her perspective on balancing kid's education with the digital landscape.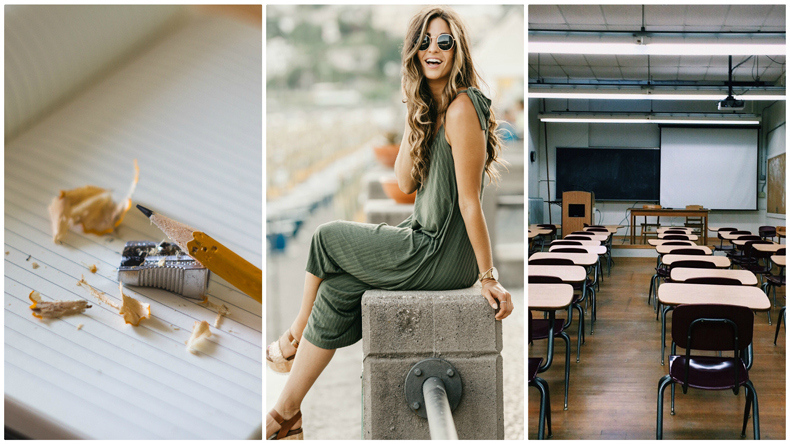 Teaching kids to become responsible digital citizens
All too often children are handed a device and not educated on the impact their online presence can have on themselves and others. Currently, there isn't a formal digital curriculum in Saskatchewan, but that doesn't mean it isn't being taught in school. Many teachers are starting to teach about digital citizenship using the Digital Citizenship Education in Saskatchewan Schools resource, found here. It's an important initiative to help kids have a healthy presence in the digital world.
Finding kid-proof places online
I personally love Vooks! It's an app that brings storybooks to life. This is a great alternative to YouTube where you can never be sure what types of ads or popups your child is seeing, or what other videos they may click on after watching the video you approved.
Bridging the gap between home and the classroom
Seesaw is great for this! Students take a photo or video of their work and then upload it to their profile. Parents can be notified when their child or teacher posts anything to the app. They can comment on their child's work in real time, ask questions, offer encouragement, and their kids can respond back! It's also a great way to spark up conversations at the dinner table. Instead of asking the vague "how was school today?", you can ask more in-depth questions that will spark better conversations.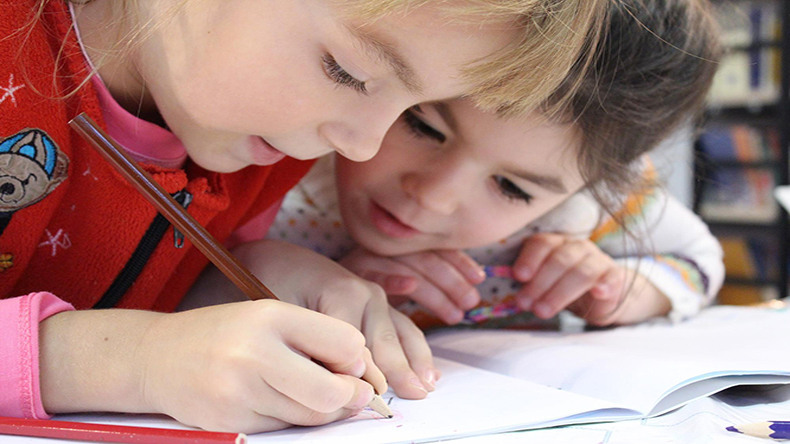 Ultimately, SaskTel wants parents to know they aren't alone this September. Whether you've signed up your kids on a shareMORE plan or have just upgraded your house to infiNET, we want YOU to feel empowered when it comes to managing your family's digital life!