Sometimes when we hear about new inventions we think, "OK, but when can I buy it tho?

That's where CES comes in. It's an internationally famous tech convention because a lot of what's shown is close to hitting the market, if not available already. Since SaskTel loves all things technology, we wanted to show you some CES 2020 highlights! First up...
Cell Phones
This year, you guys have been loving the new LG G8X ThinQ phone, and according to CES, the folding phone trend is not slowing down. First, TCL brought their A-game with plans to figure out how to seamlessly fold a screen in half. Then, rumours swirled about Samsung's new foldable offering: the Samsung Bloom. However in the meantime, Samsung's Galaxy S10 Lite and Note 10 Lite were announced as affordable options while still being cutting edge.

Samsung further cemented their position as a global tech leader by introducing a new way to type: SelfieType. Although still a prototype (pun intended), the thought of being able to make words appear hands-free is incredible!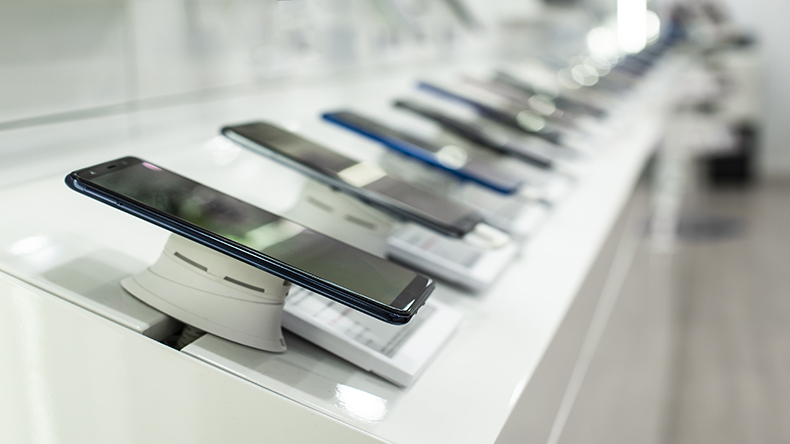 Friendly robots?
Human companions aren't just your furry friend anymore. Now, they are taking the form of robots and virtual assistants. Some CES gems that caught our attention were Ballie (a traveling buddy to help around the house), MarsCat (a fully autonomous life-like cat), and Bellabot (a robotic waiter).

For home cooks, the GE Kitchen Hub was introduced as half futuristic tablet and half cooking appliance—making meal time a breeze. Using your home internet connection to cook is now the norm, and we love hearing about non-traditional ways to use technology in the kitchen!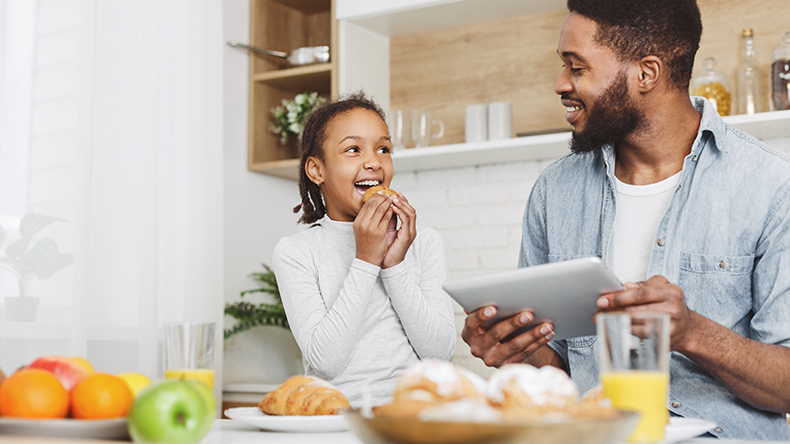 LG also introduced the latest iteration of their CLOi robot and its ability to merge with their ThinQ technology. However, perhaps the most humorous AI invention unveiled was from the folks at Charmin. Yes, the toilet paper company. They wowed event-goers with their toilet paper delivery robot called Rollbot. Practical or straight-up goofy? What do you think?
Home Security
One part of CES that we were excited to hear about was the new technology surrounding home security. This is an area that has rapidly developed in the last few years, and at SaskTel, we definitely recommend checking out our all-in-one security solution, smartHOME.
Here are some cool new devices that appeared at CES and most of them can be used in addition to smartHOME:

If you've been looking into security camera options, we actually carry two different models that can stream HD footage to your phone—and they're available right now!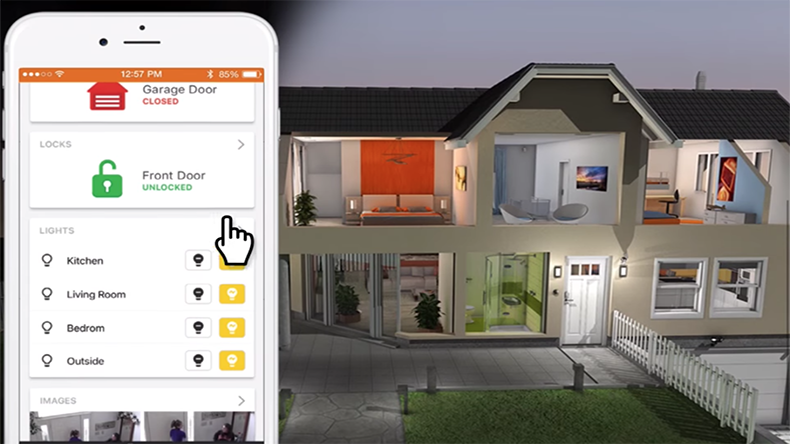 Inventing new realities
Virtual and augmented reality have been top-of-mind for a while, and it's no surprise that everyone at CES was buzzing about them. Here are some cool inventions that caught our attention:

Further, holographic technology really started to make its mark:
Hypervsn put holographic gaming right in front of our eyes—need we say more?
Looking Glass gave us a TV that provides stunning 8K images. Its makers hope for it to be used for gaming purposes in the near future.
Speaking of gaming, Cybershoes made an appearance at CES and event goers agreed that they are the perfect add-on accessory for sports and fitness games. For a peek into some other futuristic things coming up for gamers in 2020, check out a rundown here.
And despite us all laughing about the Peloton ad debacle last year, at-home exercise equipment is really stepping into the VR world. It doesn't have a price tag yet, but Amazfit Home Studio showcased an innovative treadmill that has its own 42" screen for an incredible, immersive virtual experience.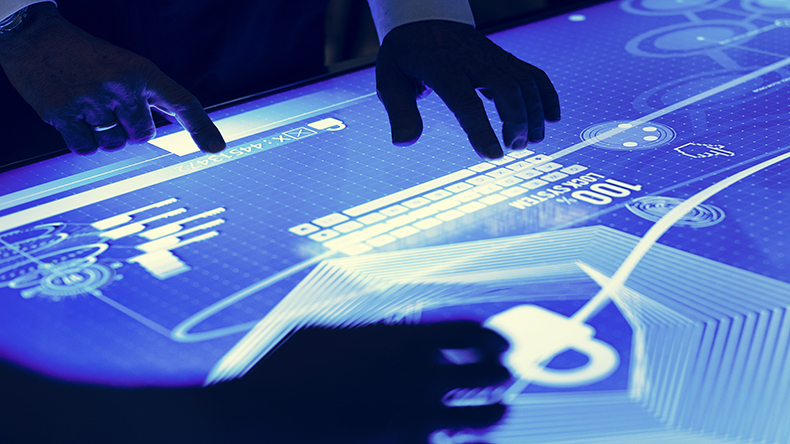 A lot of crazy amazing things, right? Definitely keep on the lookout for some of this stuff to make its way to Saskatchewan in the near future, if not already. But in the meantime, if you want to stay ahead right here at home, upgrade to the latest phone or check out our lightening fast internet and TV packages today—pop by any SaskTel store or connect with us now!