One of the busiest shopping days of the year, Black Friday, is fast approaching. There's no doubt that Black Friday shopping will look a little different than years past. Don't get us wrong, we love a good deal so we don't plan to miss out. In fact, we're sharing some of our exciting pricing below! With much anticipation for this big shopping day, this year will simply require a little extra planning.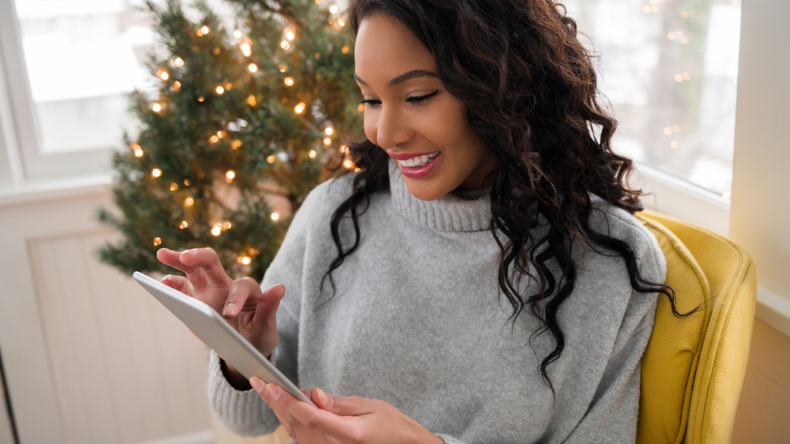 Whether you're heading out to malls/local shops or shopping online from the comfort of your couch, it's best to prepare ahead of time. Make a list of all the people you're looking to buy gifts for and make a budget. Wherever you're shopping, be prepared with your smartphone – whether that's planning your day, checking prices at another store, or doing your shopping right from your device. Shopping from home? Be sure you have the best Wi-Fi connection possible to ensure you don't miss a beat.
Shop Online
If you're shopping online, think about checking out the sites you plan to shop on and bookmarking them ahead of time. To get some gift ideas, follow your favourite brands and local shops on social media. Following them on their social channels will also give you the ability to get first dibs on their sales.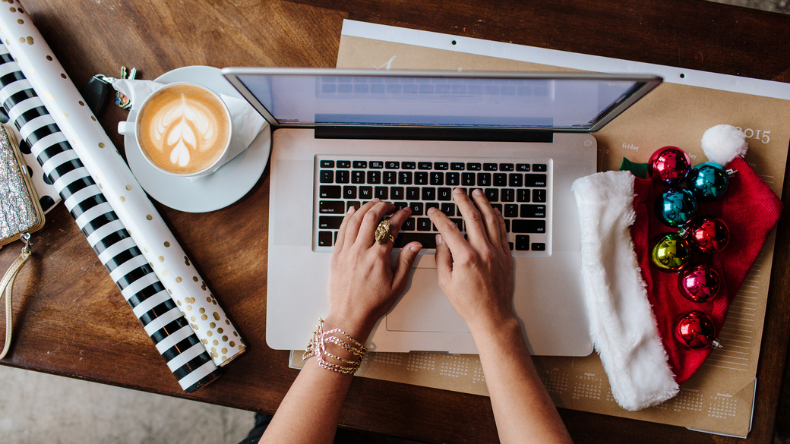 Shop Local
Supporting our local retailers is easier than ever, and you don't even need to leave your couch. Shop online or through the shop's Instagram page (using the shop tab) and choose curbside pickup. Some local shops even offer free local delivery - choose this option and you really will truly never need to leave your couch. It makes it easy to shop around for the pieces you love, support a local shop, and have your purchases in your hands within a quick turnaround time.
We might be skipping the in-person holiday parties this year, but there are still lots of great ways to celebrate with family and friends. Shop from multiple local businesses to create a themed gift to share. Love watching movies together? Grab some movie type gifts, drop it off on their doorstep and have a zoom party movie night. Or maybe you're thinking something along the lines of a dinner party. Schedule a dinner date and drop off a local food basket just before your zoom dinner date.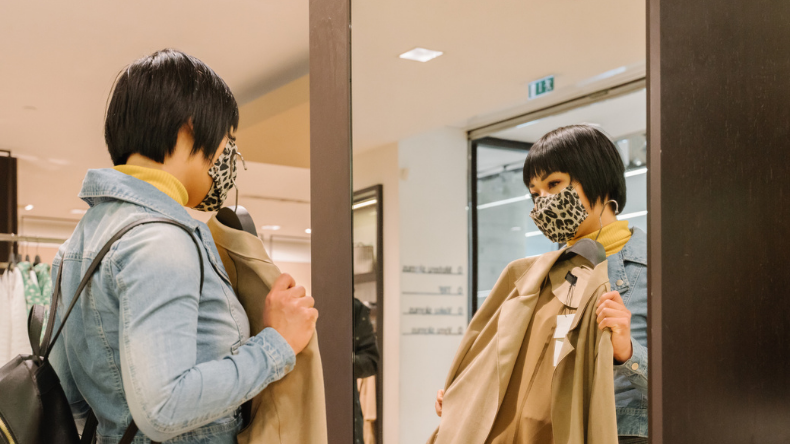 Shop In-Store
If you're planning to head out to malls and shops on Black Friday, there are a few things you'll want to consider. Most importantly, don't forget to bring your mask and hand sanitizer. Stores may have paths marked with arrows you must follow to shop. Be aware of their guidelines and be ready to follow them. And of course, be prepared to wait.
With social distancing and limits on the number of people in a select area, there are sure to be lineups. Dress appropriately whether that means dressing in layers or having a warm coat to throw on if you have to head outdoors. Proper footwear matters too. The last thing you want is sore feet when rushing to the nearest sales.
SaskTel Deals
Now for the good stuff. SaskTel has some incredible deals to share this Black Friday and we're excited for you to be the first to know!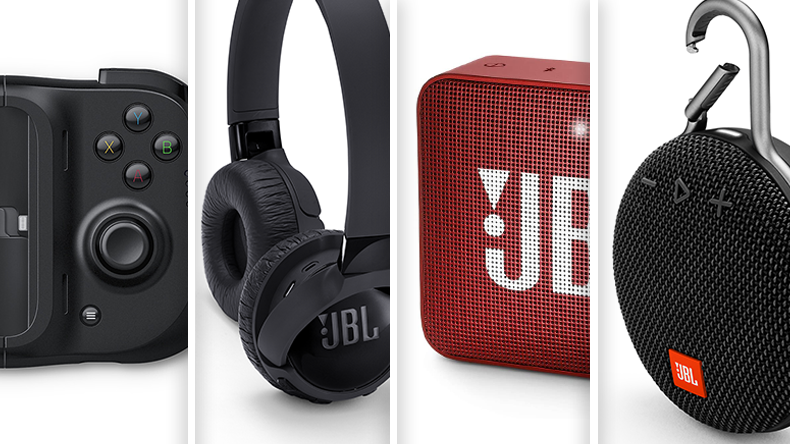 Accessories
Plans and Devices
These fantastic Black Friday deals are yours for the taking. Some conditions apply. Check out our website, book an appointment to visit us in-store, or call 1.800.SASKTEL for more information.