We chatted with two passionate Saskatchewanian photographers to find out their top tips. Carolyn Wensley / @janeswildheart is an adventurer who loves photography and nature in equal amounts, capturing warm, striking, spontaneous portraits of people and wildlife around Saskatoon and beyond. Herry Himanshu / @herry.with.an.e is based in Regina and also loves getting outside and back to nature, carefully crafting stunning landscapes that use light and scale to portray Saskatchewan's epic beauty. Photographers often like to keep their favourite spots a secret, so we're hugely grateful to them both for helping us put this list of great locations together:
Just across the river from Prince Albert is the little-known Little Red River Park, packed with mountain biking and hiking trails. It's great for sports photography, but the real beauty comes at sunset when the light filters through the park's abundant pine trees.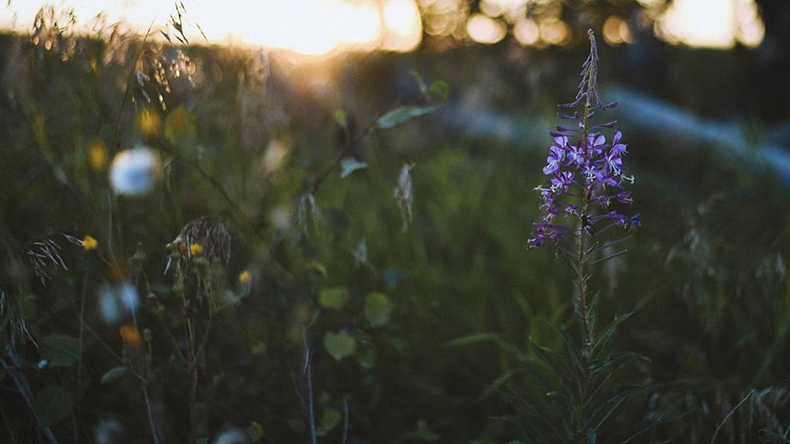 2. Prince Albert National Park
Carolyn is a regular visitor to The Narrows, a dirt road running along the south side of Waskesiu Lake on the west side of the park. "There are lots of pullouts, lots of little beaches, and lots of wildlife. I've seen bull elk, bears and cubs, deer, pheasants, and grouse. A lot of my friends aren't sure about driving a dirt road in anything less than a truck, but I've done it many times in my car and never had a problem." There's also a great hiking trail called Tree Beard near the end of the road, along with a campground and a boat launch.
If you're serious about shooting the stars, you'll know that if you're too close to a city, the ambient light can ruin your photos. But if you head up to Lumsden, just a half hour northwest of Regina, you'll find yourself in the heart of the Qu'appelle Valley at the Wascana Valley Trails, that dip low enough to block out a good amount of ambient light and give you a perfect location for shooting the Milky Way.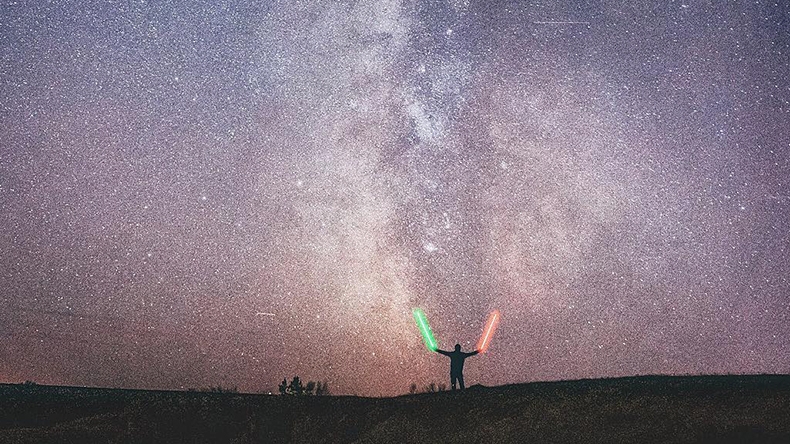 4. Castle Butte
Out in the Big Muddy badlands, Castle Butte is a 70 metre high rock formation from the Ice Age. At sunset, it helps to give the whole area the look and feel of Arizona and the Old West. Herry is a big fan and has shot there several times: "It's a different landscape to anywhere else in Saskatchewan."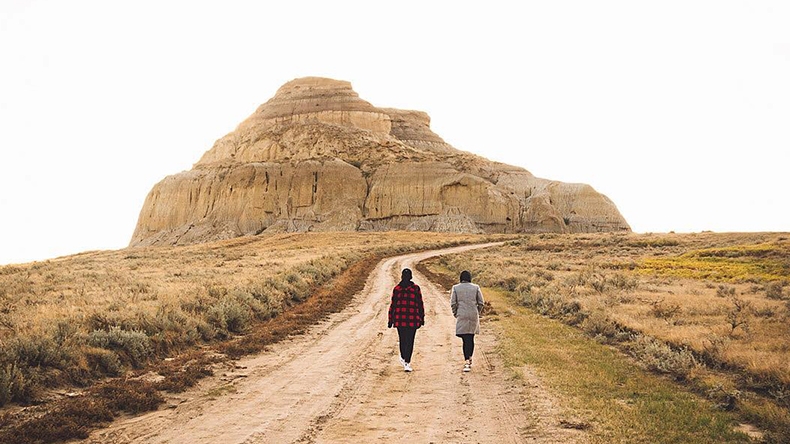 "You're surrounded by ranch land and farmer's fields and then all of a sudden there's this amazing expanse of sand dunes." All Saskatchewanians have heard of the Great Sandhills, but not many ever visit. Those who do are rewarded with what Carolyn calls "some of the finest sand anywhere. It's so pristine and there's usually nobody there, so pack a crazy carpet to slide down the hills or spend the day exploring the dunes and game trails. And don't forget to stay and watch the stars!" Despite being over 1,900 sq km, it's not easy to find, so follow the instructions on Tourism Saskatchewan. There are no services though, so make sure you've got plenty of gas, food, and water.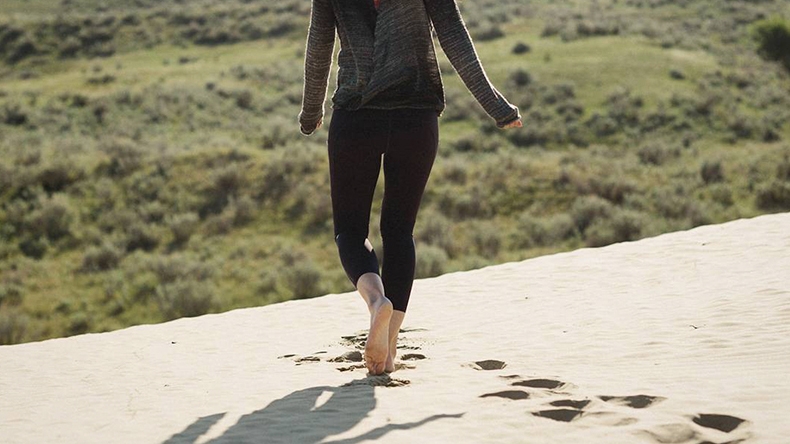 What if you can't get out of the city very often? The Meewasin Valley Trails are a fantastic network of trails throughout the middle of Saskatoon - and stretching beyond - giving you all kinds of opportunities for adventure, including great places for mountain bike photography with dual nature and city backdrops.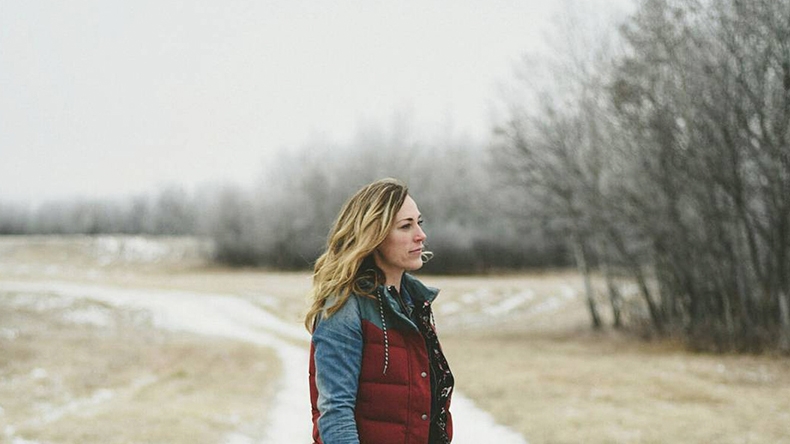 No round up of Saskatchewan photography locations would be complete without mentioning Grasslands National Park, a rugged landscape full of buffalos, birds and horses. The 80km Ecotour road is the perfect introduction, taking in a huge range of wildlife, archeology, geology and vegetation.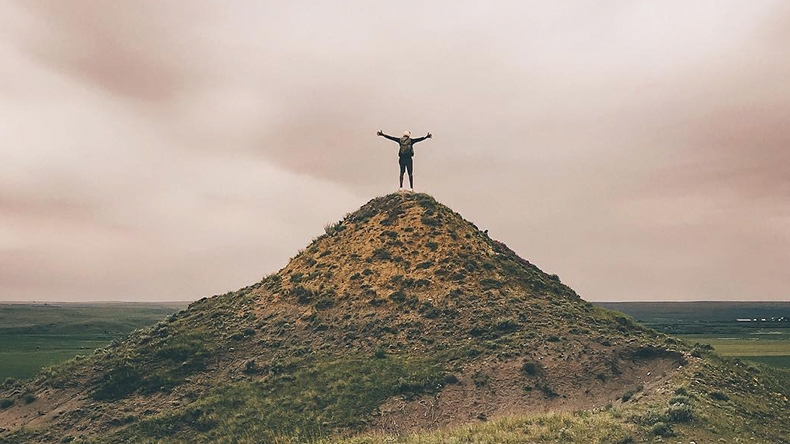 Gear and apps
It used to be considered cheating to post DSLR shots on Instagram, but the gap has closed so much between 'proper' cameras and phone cameras that it's often hard to tell the results apart. Both Carolyn and Herry prefer shooting with DSLRs for one main reason - more control, especially when shooting in low light. "I prefer to shoot natural light. My favourite time is golden hour," says Carolyn. "You catch the little dust particles and the warmth. Saskatchewan sunsets just seem to go on and on."
However, they both find phones come in very handy when it comes to post production, relying on SaskTel's wireless network to edit and post on the fly from whichever remote locations they're shooting in. There are lots of great apps available to help you get the look and feel you're after. Carolyn loves VSCO and MastinLab's Filmborn for its presets, and both Carolyn & Herry recommend Adobe'sLightroom as you can run it on both desktop and mobile. Or, you can go witth #nofilter - after all, Saskatchewan's natural beauty speaks for itself!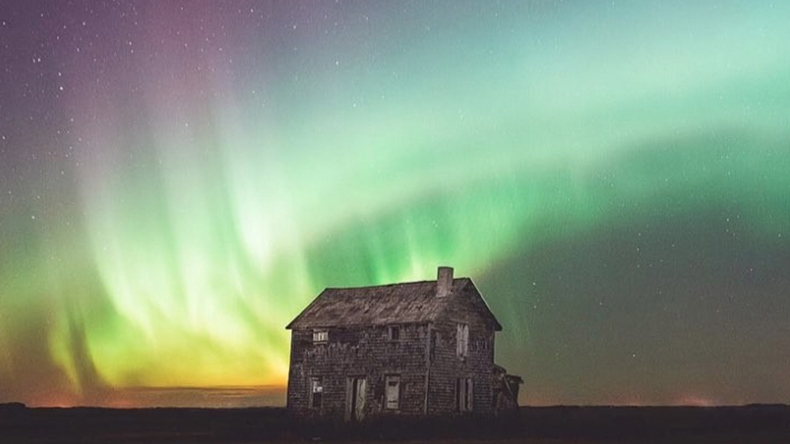 It can be easy to forget what a rich, diverse province Saskatchewan is. With our endless grasslands, untouched sand dunes, crystal clear lakes, exciting wildlife and of course, those spectacular skies, there are so many cinematic locations to consider for your next shoot. And if you're feeling really adventurous, check out our post from 2016, exploring photographs of Saskatchewan's abandoned farmlands.