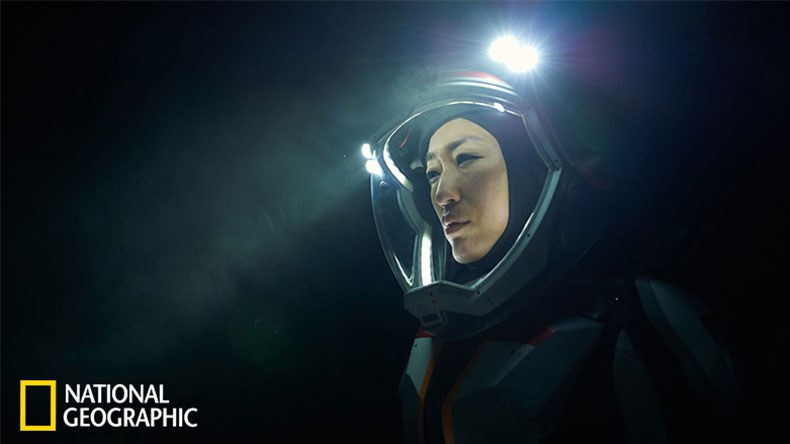 MARS - Rating: 14+
In the nine years since their landing on Mars, the six original astronauts have developed Olympus Town into a full-fledged colony. However, the scientific mission of the colony is pitted against the interests of private enterprise when a mining company lands on the planet. Through a series of real-life stories and expert interviews, conflicts of interest in the Arctic provide a glimpse into what dilemmas may exist for a future Mars colony.
Season 2 of MARS returned to National Geographic on Nov 12th and can be seen Mondays at 9 p.m. ET/PT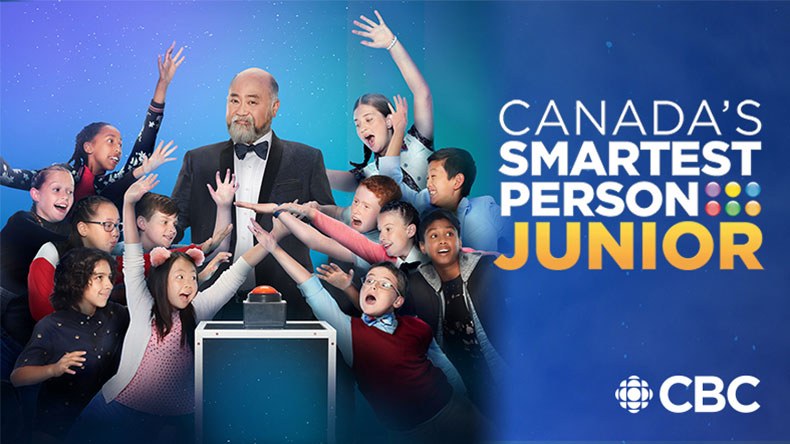 CANADA'S SMARTEST PERSON JUNIOR - Rating: G - General
Hosted by Paul Sun-Hyung Lee (Kim's Convenience), Canada's Smartest Person Junior is inspired by The Theory of Multiple Intelligences, like the grownup version of the competition format. Over six weeks, 12 remarkable Canadian kids will showcase their smarts in fun and spectacular challenges across six categories: physical, musical, social, linguistic, logical, and visual smarts. The young competitors will battle for the coveted title of Canada's Smartest Person Junior with the whole country cheering them on.
CANADA'S SMARTEST PERSON JUNIOR debuted Nov 14th on CBC and can be seen Wednesdays at 8 p.m. CT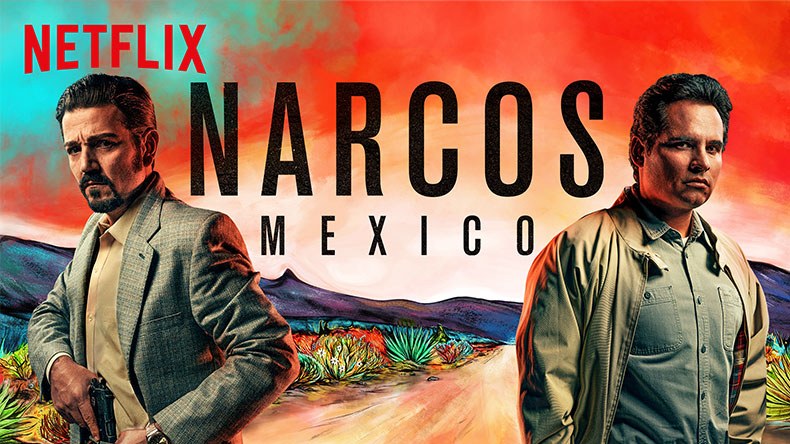 NARCOS: MEXICO - Rating: TV-M
Witness the birth of the Mexican drug war in the 1980s as a gritty new "Narcos" saga chronicles the true story of the Guadalajara cartel's ascent.

NARCOS: MEXICO debuts Nov 16th on NETFLIX*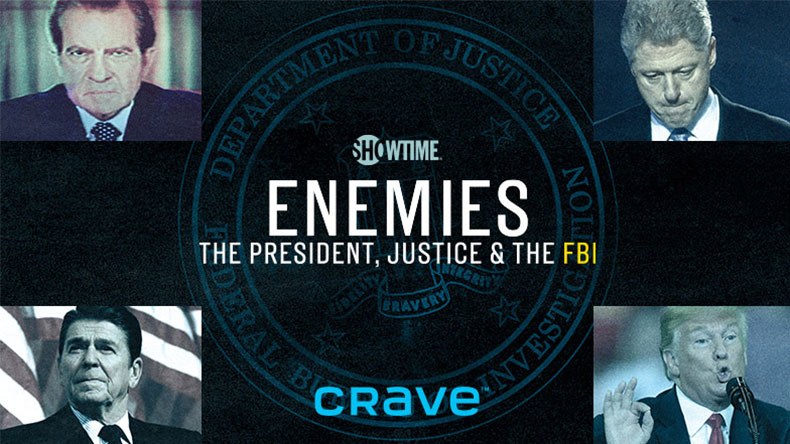 ENEMIES: THE PRESIDENT, JUSTICE, AND THE FBI - Rating: 14+ M, CL, V
Exploring the long, complex history of presidents testing the rule of law and the FBI's job to enforce it, as well as an abuse of power from with the bureau.
ENEMIES: THE PRESIDENT, JUSTICE, AND THE FBI debuts Nov 18th at 7 p.m. CT on Crave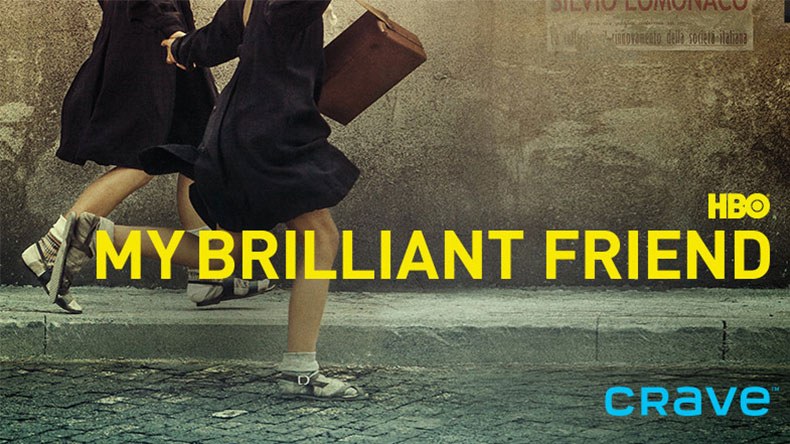 MY BRILLIANT FRIEND - Rating: 14+ M, CL, V
When the most important friend in her life seems to have disappeared without a trace, Elena Greco, a now-elderly woman immersed in a house full of books, turns on her computer and starts writing the story of their friendship. Based on the bestselling series by Elena Ferrante.
MY BRILLIANT FRIEND debuts Nov 18th on HBO Canada at 8 p.m. CT, followed by episode 2 on Nov 19th at 8 p.m. CT
MYSTERY SCIENCE THEATER 3000: THE RETURN - Rating: TV-14
The beloved cult classic is back for a new six-episode season of absurd sci-fi comedy starring Felicia Day and Patton Oswalt. Captured by mad scientists, new host Jonah survives a blitz of cheesy B movies by riffing on them with his funny robot pals. Want to catch up by bingeing last year's shows? You can catch all 14 episodes of Season 1 on NETFLIX.
All six episodes of MYSTERY SCIENCE THEATER 3000: THE RETURN (season 2) will stream on NETFLIX* starting Nov 22nd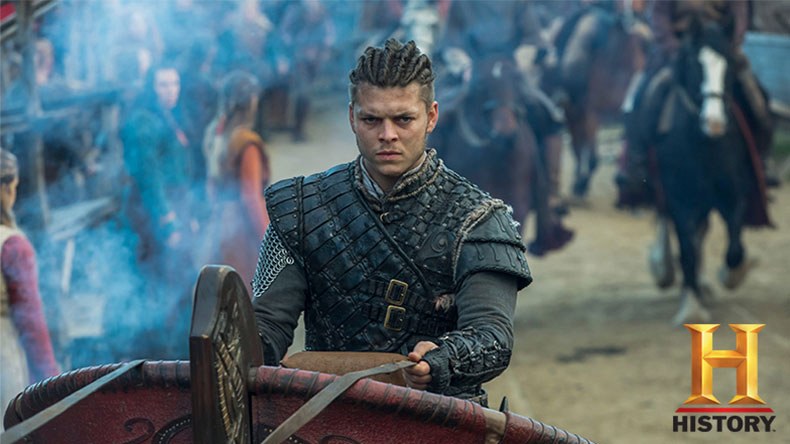 VIKINGS - Rating: 14+
When we last saw the Vikings at the mid-season 5 finale, the divide between the Lothbrok family climaxed with Ragnar's sons battling each other to rule the world. Their vicious, long-awaited faceoff ended in (SPOILER WARNING) victory for Ivar the Boneless (Alex Høgh Andersen) who vowed vengeance on his betrayers and put a target on the back of Lagertha (Katheryn Winnick). Will Ivar's brutal reign usher in a new Dark Age? Will Lagertha regain her reputation as a fierce Viking warrior and the rightful leader of Kattegat?
Season 5 of VIKINGS returns to History on Nov 28th at 8 p.m. CT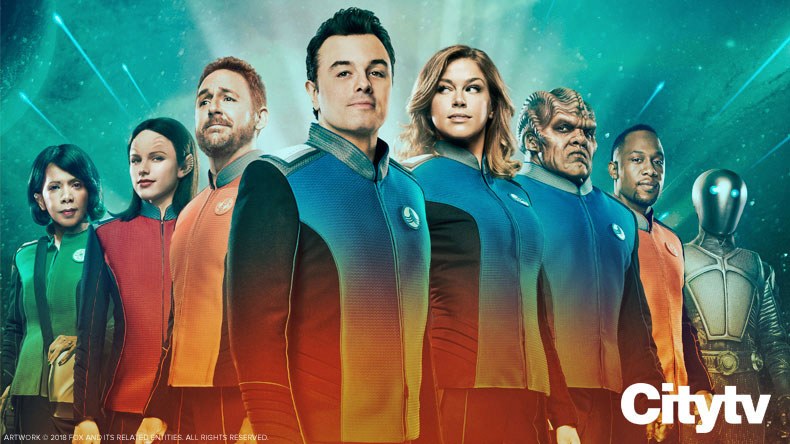 THE ORVILLE - Rating: PG – MATURE SUBJECT MATTER
Set 400 years in the future, this Star Trek-esque dramedy follows the crew of The Orville starship as it tackles missions in outer space. Created by Seth "Family Guy" MacFarlane, the comedy/sci-fi series stars MacFarlane as the ship's captain, with recurring appearances from comedian Norm Macdonald as the ship's engineer.
Season 2 of THE ORVILLE premieres with a 2-hour special Dec 30th at 7 p.m. CT on Citytv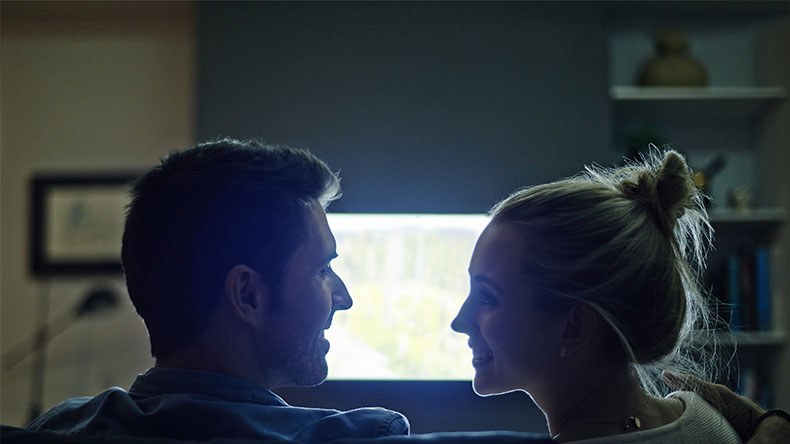 What shows are you most excited to see this winter?
Let us know on Facebook!
*NETFLIX streaming membership required HBO®, HBO Canada®, and related service marks are the property of Home Box Office, Inc., used under license. All rights reserved. Crave and all associated logos are trademarks of Bell Media Inc. All rights reserved.