With most of our plans canceled or postponed, summer 2020 has looked pretty different than the norm. Missed catching your favourite local artist's play in Bessborough Gardens? Us too. SaskTel has been a proud sponsor of Saskatchewan music festivals for a long time and continues to support local artists. So we are thrilled to present SaskTel Digital Music Fest Tuesday, September 1, 2020 at 7 P.M. on SaskTel's Instagram live featuring Nick Faye, Ariel & Sean, Megan Nash, Carl & The Won'ts and Big Day!
We recently connected with this talented group of artists to get to know the faces behind the sound. Check out the inside scoop on the artists performing at SaskTel Digital Music Fest.
NICK FAYE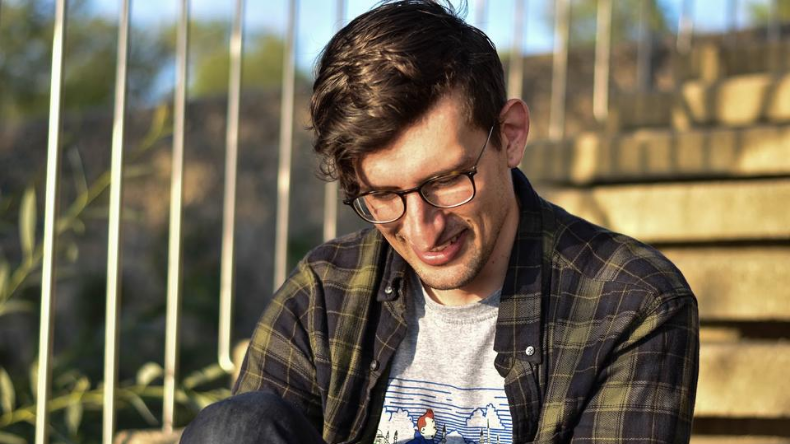 Photo by Khang Nguyen
Born and raised in Regina, Nick Faye's music career was sparked by a few punk shows in high school and of course, his city surroundings, like the infamous Gazebos area. His chill sound is a combination of Can-Con indie rock with shades of folk that will have you reminiscing on your favourite Canadian pop-rock tunes of the 90s. Nick's career has taken him a lot of places including Germany, Estonia, South Korea and the UK. As Nick continues to create new music, he finds himself being inspired by his talented group of artist friends.
MEGAN NASH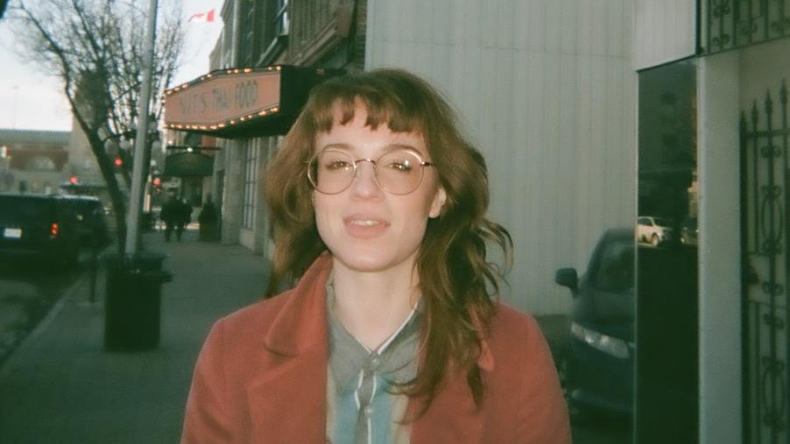 Photo by Kelsey Chabot
Megan Nash started writing songs at the young age of 17: little did she know music would become the driving force in her life. Megan's music is heartfelt folk—delicate with a side of seriousness. The Mortlach, Saskatchewan born artist says living on the prairies has influenced her sound immensely. "There is a vulnerability and an openness to the prairies that I hope to capture in my writing."
THE WON'TS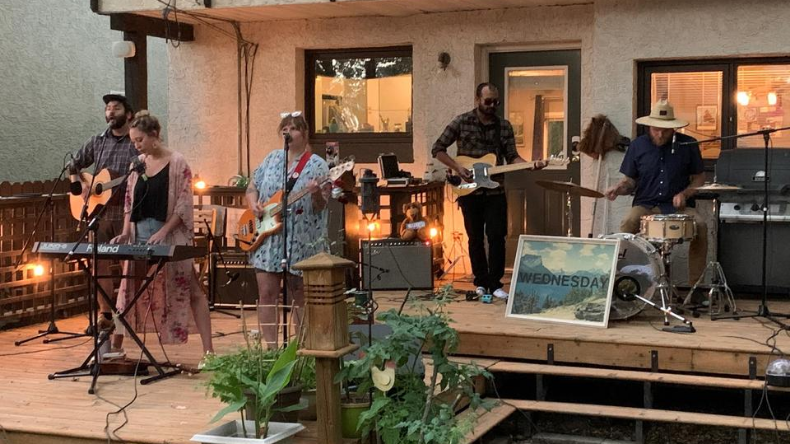 What started as a paint night led to The Won'ts. No one ended up finishing their paintings that evening after they discovered a shared love of 60s surf music and vocal harmonies. These best friends turned bandmates have lived in Regina for the majority of the last decade and say it has inspired their sound immensely, whether they're referencing Saskatchewan landmarks and places lyrically or being influenced by the talented community of artists here at home. Many of their career highlights have been here in Saskatchewan too: performing at Swap Fest on Willow Island, Ness Creek Music Festival and most recently playing the wedding of their keyboardist.
ARIEL & SEAN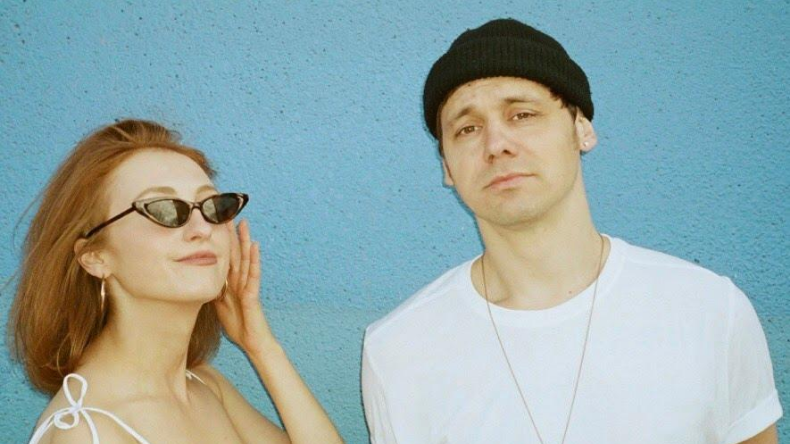 Ariel & Sean always seemed to be playing in bands together and working together, so naturally the next step for them as bandmates was to start writing music together as a duo. This duo's sound can be described as syrupy sweet with a serious side, in other words, a mix of soul, r&b, trip-hop, and boogie. Saskatoon born, these two find their music is continually inspired by the beautiful province of Saskatchewan and the incredible music scene we have here.
BIG DAY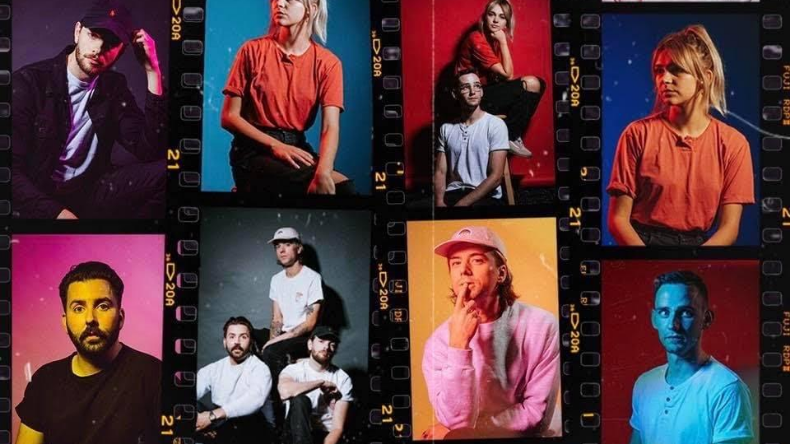 What started as a way to experiment with a different type of sound became Big Day. The group now considers themselves great buds who create music that's a combination of indie rock, country and folk. Although their big plans for summer were derailed, they're glad they can still jam together.
In person music festivals may not be possible for now, but with a little help from technology, we look forward to connecting you with some familiar voices—virtually!