Here's where each Best Picture nominee was actually filmed and why you should visit each location: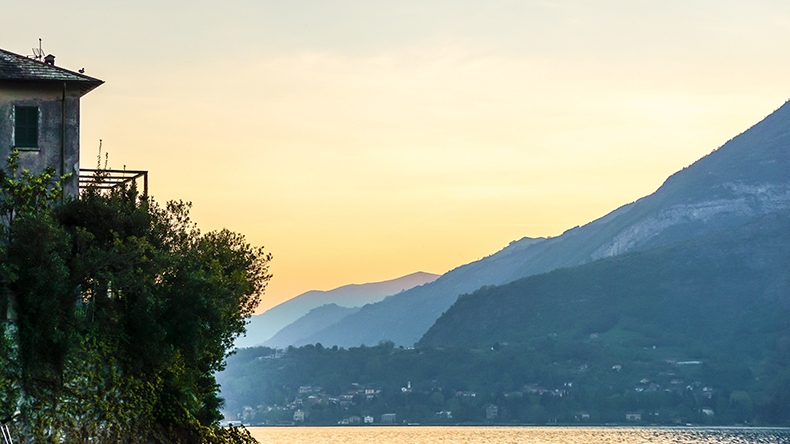 CALL ME BY YOUR NAME
Rating: R / Watch the trailer
Film locations: Set in the northern Italian countryside in the summer of 1983, this romantic drama was shot in Crema and the province of Cremona in Italy's Lombardy region.
Why you should visit: There are at least 10 good reasons to visit charming Cremona, a.k.a. the Violin Capital of the World and home of Stradivarius. Cremona's beautiful scenery includes the Po river, Oglio serio river, and Lake Garda which was a luxury summer destination for the ancient Romans. Just an hour's drive from Milan, Cremona is famed for its nougat (there's even a nougat festival) and a candied fruit called mostarda.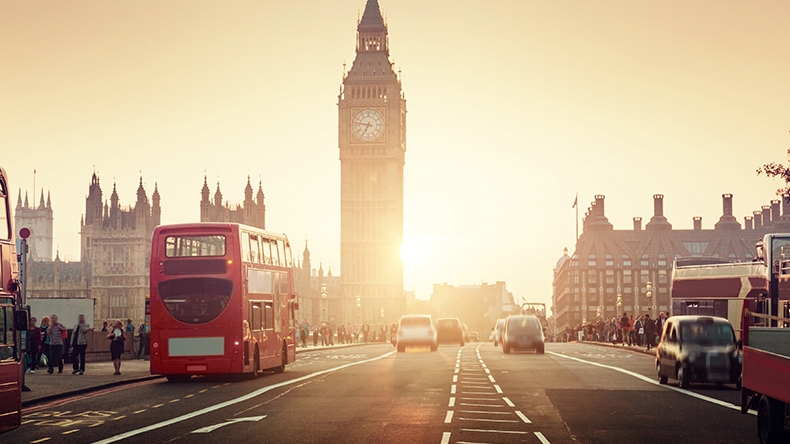 DARKEST HOUR
Rating: PG-13 / Watch the trailer
Film locations: As the film is based on historical events, the producers sought and received permission to shoot at real London locations. These include 10 Downing Street, the Foreign and Commonwealth Office, the Treasury, and the Houses of Parliament at the Palace of Westminster. Some interiors of the Houses of Parliament were filmed in Manchester Town Hall and the John Rylands Library in Manchester.
Why you should visit: Everyone should visit London at least once in their lifetime. Hop on a red double-decker bus and enjoy the city's epic shopping, theatre, nightlife, and a truly spectacular skyline.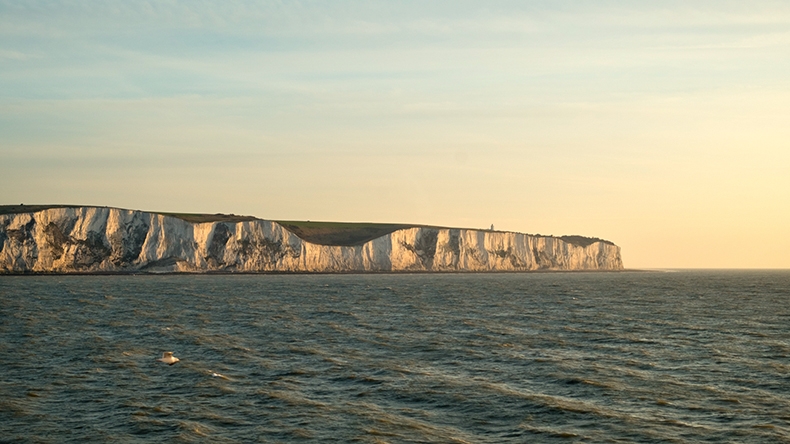 DUNKIRK
Rating: PG-13 / Watch the trailer
Film locations: The movie was shot on the beach at Dunkirk (Dunkerque in French) on France's northern coast. Many of Dunkirk's buildings were destroyed by wartime bombing, so the film's street scenes were shot in nearby Malo-les-Bains. The English port scene was filmed at Weymouth Harbour in Dorset, UK, while train scenes were filmed at Swanage Railway in Dorset.
Why you should visit: It's incredibly moving to stand on the same, windswept beach where almost 338,226 young men were rescued during WWII. The 2-hour ferry from Dover, UK to Dunkirk crosses up to 24 times a day.
GET OUT
Rating: R / Watch the trailer
Film locations: Get Out was filmed on location in Fairhope, Alabama. The main location, the Armitage family home, was filmed at a 4,300-square-foot house on Heathcroft Lane.
Why you should visit: Fairhope is a great cycling town (pop 17,000) to tour on bikes. It boasts scenic antebellum homes with huge pillars, streets lined with live oaks, and Panini Pete's which serves delicious pastries called beignets.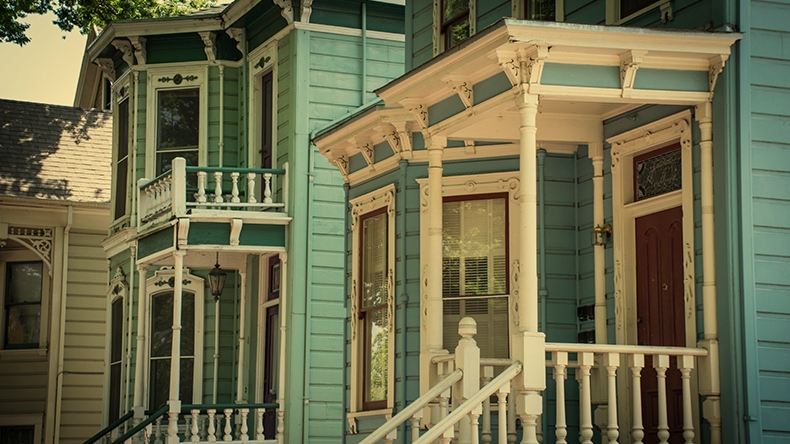 LADY BIRD
Rating: R / Watch the trailer
Film locations: Various locations around Sacramento. The film's writer/director Greta Gerwig is from Sacramento and describes the film as "a love letter to her hometown."
Why you should visit: Since the movie's release, Sacramento has seen a big boost in tourism and many filming locations have become popular spots for selfies. Prominent locations worth seeing are McKinley Rose Garden that has over 1,200 rose bushes, Gunther's Ice Cream Shop (which has a neat backstory about its neon sign that's featured in the film), Club Raven, an old-school bar with jukeboxes and pinball machines, and The Fabulous Forties neighbourhood in East Sacramento. The Fab Forties are filled with classic California architectural styles (Tudor, Colonial Revival, and California Bungalow) and the Reagans lived here when Ronald Reagan was Governor. See even more locations from the film by taking the Lady Bird Tour.
PHANTOM THREAD
Rating: R / Watch the trailer
Film locations: The filmmakers shot in a Georgian-era London mansion, an English village called Lythe, North Yorkshire, and the seaside resort of Blackpool, Lancashire.
Why you should visit: Along with Paris, Milan, and New York City, London is an exciting city to see haute couture fashion (time your visit for London Fashion Week). As for Blackpool, this seaside resort has been a popular destination for generations. There's a new rollercoaster at Blackpool Pleasure Beach ("the UK's most famous theme park"), tons of seaside arcade games, and ride the water slides at Sandcastle Waterpark, the UK's largest indoor waterpark.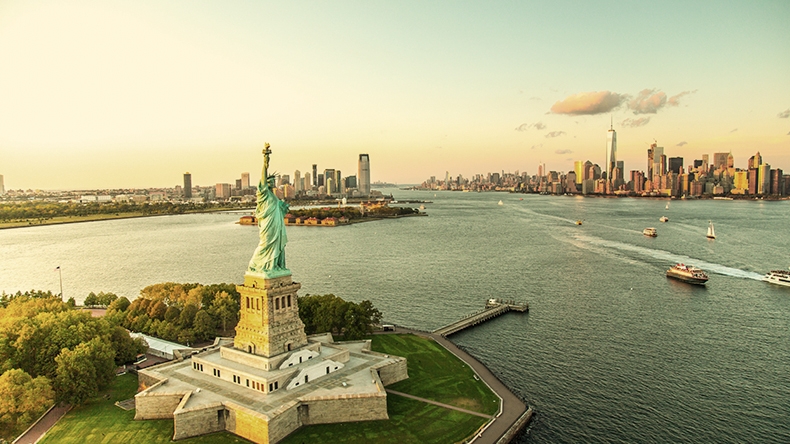 THE POST
Rating: PG-13 / Watch the trailer
Film locations: Set in Washington, D.C., The Washington Post newsroom, and New York City, The Post was filmed almost entirely in New York state and largely in Westchester County. Locations included Columbia University, New Rochelle, SUNY Purchase and Iona College campuses in Westchester, and an old telecommunications building in White Plains (playing the Washington Post newsroom).
Why you should visit: Here are 56 things every Westchester resident (and tourist) must do. Visit the Sleepy Hollow Cemetery (you'll see gravestones dating back to the 1600s), a vintage movie theatre called The Pelham Picture House, the Dragon Coaster at Playland, and some of America's most beautiful homes like the Rockefellers' palatial, six-story mansion.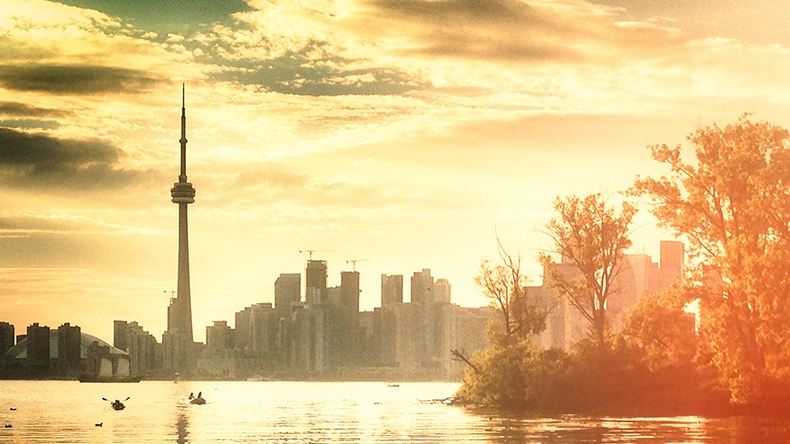 THE SHAPE OF WATER
Rating: R / Watch the trailer
Film locations: The film is set in Baltimore, but was filmed in Toronto and Hamilton where the director, Guillermo del Toro, has also shot his films Pacific Rim, Mama, Crimson Peak, and Mimic. del Toro said during a TIFF press conference: "I love Hamilton, I love it. It has some of the greatest stores, bookstores, restaurants."
Why you should visit: No visit to Toronto is complete until you've seen a show at Elgin Theatre or Massey Hall (in the film, they portrayed the theatre above which Elisa lives). You can also visit Lakeview Restauranton Toronto's Dundas St. West, which also served as a classic diner in Tom Cruise's Cocktail. When you visit Hamilton (an hour's drive from Toronto), you can quench your thirst along the True Brew Path brewery tour, see 100 spectacular waterfalls, and take a day trip to the African Lion Safari park.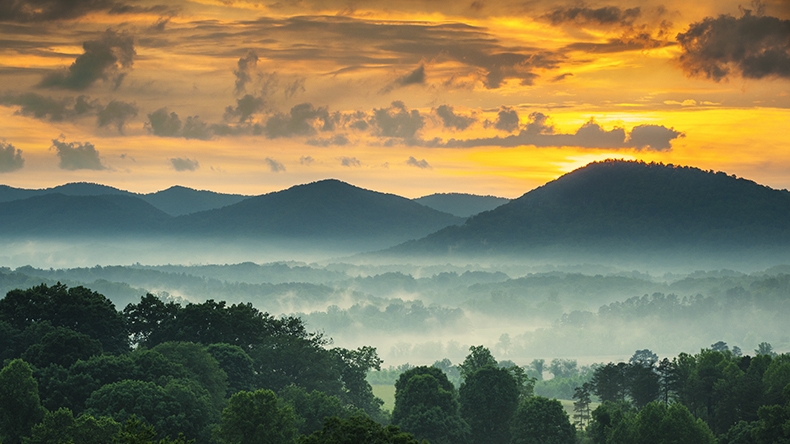 THREE BILLBOARDS OUTSIDE EBBING, MISSOURI
Rating: R / Watch the trailer
Film locations: There is no town in Missouri named Ebbing—it's purely fictional. The film was shot around Asheville, North Carolina and the downtown 'Ebbing' locations were filmed in the small mountain town of Sylva, NC.
Why you should visit: Asheville is known as a serious foodie destination, a holistic and alternative health destination, and "Beer City, USA" because of its thriving craft beer scene. This April, Sylva is hosting a free Greening Up the Mountains street festival to celebrate the leaves turning green as they work their way up the slopes of the Great Smoky Mountains.