'Tis the season of spending quality time with family and friends, and 'tis also the season of giving back to our communities. Now that winter is in full swing, it's time to get back into routine. When planning out your winter through spring activities, why not add giving back to the list? We have rounded up a list of ways that you can positively influence our community this season—slot time each month in your smartphone's calendar to volunteer or to do a nice gesture for other people, then get out in the community to help others!
Donate Your Old Device to Phones for a Fresh Start

Getting is great, but giving is better. As you upgrade your cellphone this holiday season, support survivors of domestic violence by donating your old devices at a SaskTel Store or authorized dealer and help someone who is truly in need, get off to a fresh start.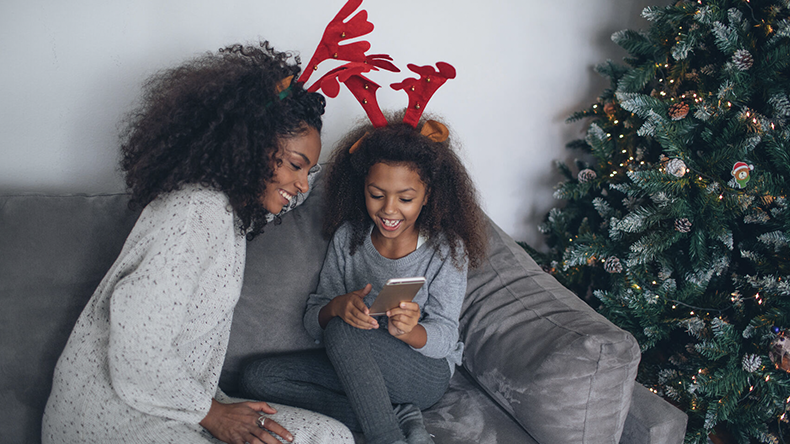 Make holiday cards and bring them to nursing homes for seniors
Spend a Saturday afternoon with your family making homemade holiday cards, then bring them to a nursing home and ask the staff to share them with residents who might not have family around for the holidays. The act of kindness will truly warm their hearts and make them feel special this season.
But the kindness doesn't have to stop at delivering cards to seniors… why not spend time with seniors on a Saturday afternoon and offer your time by helping them write cards and emails of their own, to send away to their friends and family? Spending time with someone who has had different life experiences and perspectives than you is the most fulfilling part about the holidays!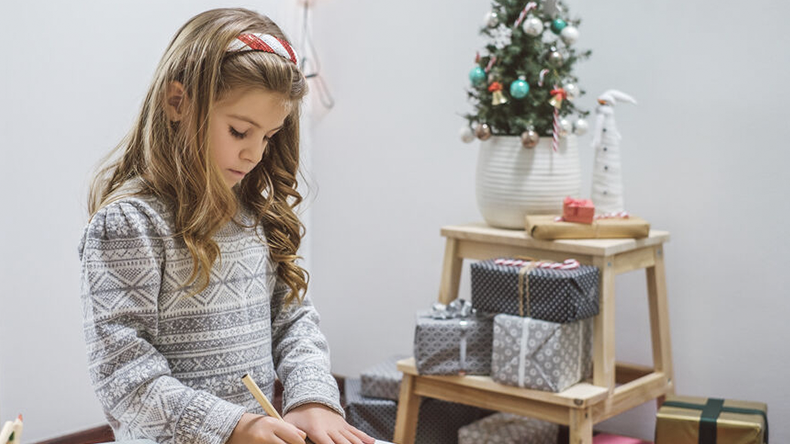 Purge your home of gently used housewares for donation
Spend an afternoon cleaning out your home of all the gently used housewares, bedding, and furniture that no longer serves a purpose for you, and donate it to a local shelter. You will feel great about decluttering your space, and people in need will be grateful to fill their home with quality pieces.
Donate winter mitts, gloves, and toques to a local shelter
Whether you donate old mittens, gloves, and toques that are still in good condition from your own collection, or you buy a new set at the grocery checkout line, winter items to keep people warm are often needed in shelters.
Bring a large box to your office and have your colleagues donate items as well. Send out an email to everyone letting them know that you're taking donations and watch the warmth roll in.
Shovel snow for a senior in your neighbourhood
There's no doubt that shoveling sidewalks and driveways is a really laborious process, and it's even harder for seniors, new parents, people with disabilities, newcomers who may not own shovels, and many other people. Spend a couple of hours after a snowfall to help out a neighbour in need and shovel their walk while you're doing yours. Your neighbours will appreciate the gesture.
Nextdoor, an app that connects you to people in your own neighbourhood who may need help, is a great way to stay connected to those living close to you. Whether they're looking for a babysitter, planning a neighbourhood barbecue, or sharing safety issues.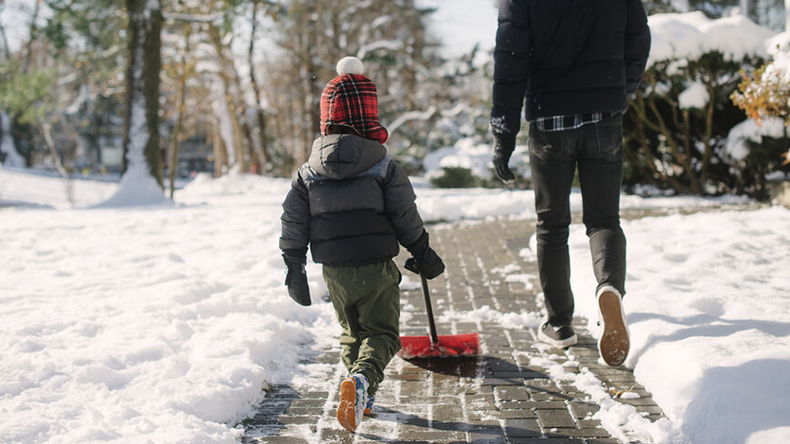 Volunteer with Ronald McDonald House
The SaskTel-sponsored Ronald McDonald House is always looking for volunteers. They are dedicated to assisting families who are going through tough times and supporting children with illnesses. The holiday season is always particularly hard for families with sick children.
They have many volunteer opportunities, including office work, baking, housecleaning, and fundraising. If you're unable to volunteer your time, they are always accepting donations.
Clean up litter when you're out for a family walk
When you're bundled up and out for your afternoon family walk, or when you're taking the dog out to play at the park, bring a bag and some gloves along and pick up litter that has been left behind by others, so when the spring-melt arrives your neighbourhood will be tidy. You would be surprised at how much litter you can pick up in your 20-minute walk! You'll feel great about helping the environment while you do your daily activities.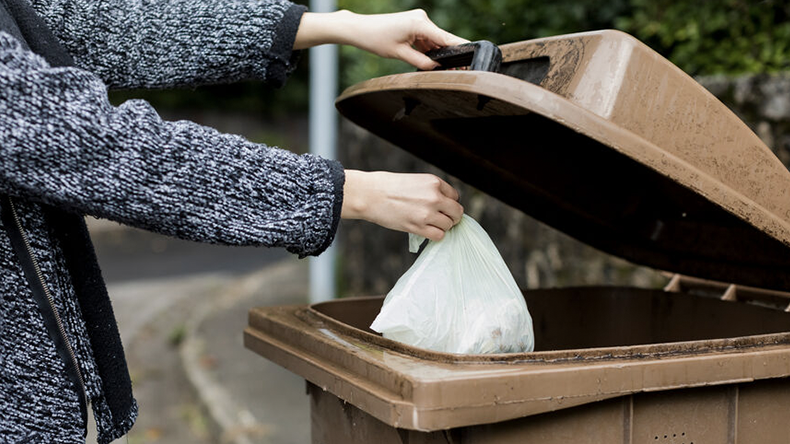 Sign up to volunteer with EGADZ
EGADZ, a SaskTel-sponsored Saskatoon-based youth organization that is always looking for volunteers and/or donations. They do important work with our youth, and volunteering your time or resources can have a big impact.
There are a number of activities that you can take part in as an EGADZ volunteer, including playing sports with youth, tutoring, and assisting with their programming.
There are so many ways that you can give back to others as we head into the holiday season. Do you have any other ideas of ways to give back? Leave us a comment below!