Supporting local businesses has always been near to our hearts. We are excited to feature some SaskTel customers with Saskatchewan-based Indigenous-owned small shops where you can shop local this holiday season. Finding the perfect gift while supporting our incredible province has never been easier.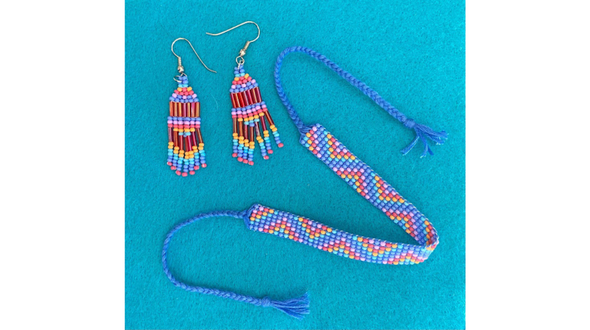 Azaria Handcrafted Jewelry
Website, Instagram: @azaria_handcrafted_beading

Handcrafted beaded earrings, bracelets, pins, and keychains are just a few of the beautiful creations you'll find at Azaria Handcrafted Jewelry. Azaria Tottenham's creative journey has been inspired by her Ojibway background. She taught herself how to create beaded artwork and used it as an opportunity to relearn culture that had been lost in her family's history.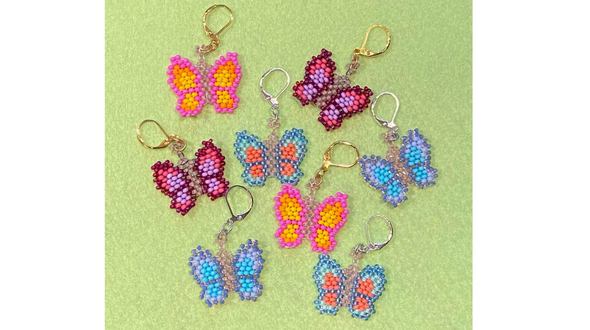 Through her work, Azaria has been able to connect with her Indigenous roots and hopes to inspire others to attain their goals as well as take pride in their cultural backgrounds. You can shop her handcrafted jewelry over on her Instagram page through direct message.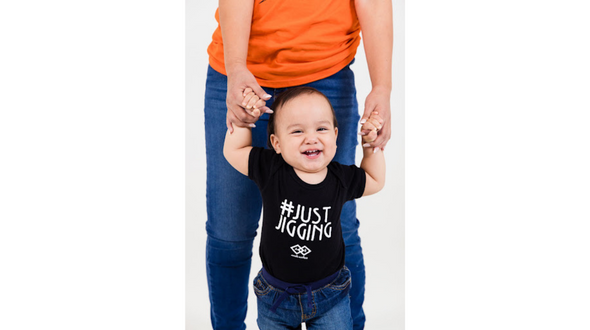 Awāsis Boutique
Website, Instagram: @awasisboutique

Named Awāsis, which means child in Cree, this boutique was started back in 2018 by a woman of Metis and Filipino roots and mother of two Christine Marie. Awāsis Boutique was the first Indigenous-inspired baby and kids apparel line in Saskatchewan. As demand grew, the product selection did as well, now offering products for the entire family. Some of her products including onesies that have cute sayings like, "New to the Tribe", blankets featuring her own custom Indigenous designs, and a tye dye crew neck that feature okāwīmāw, the Cree word for Mother.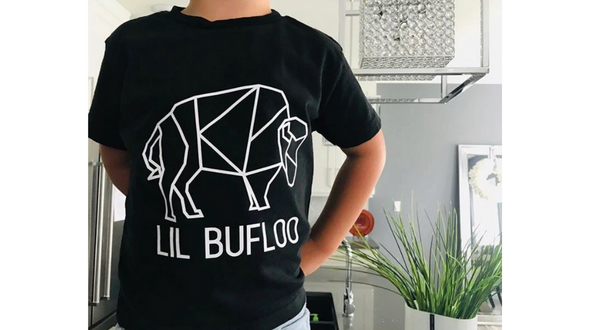 Each piece tells a story, and owner Christine hopes to educate and celebrate the Indigenous culture through these pieces, all while giving back to organizations that support Indigenous families. In 2022, Awāsis Boutique donated over $60,000. Although her online stock is currently sold out until early 2023, you can find her products at Wanuskewin Gift Shops, the USASK shop and Ready Set Baby in Saskatoon, as well as various markets throughout December.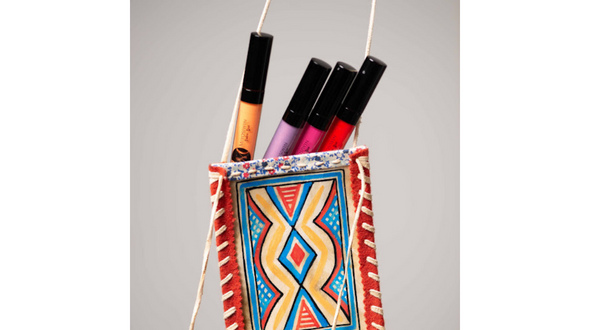 Miyosiwin Salon Spa in Regina
Website, Instagram: @miyosiwin_salonspa

Miyosiwin, meaning beauty in Cree, was founded in 2017 by Jennifer Dubois from George Gordon First Nation. Miyosiwin Salon Spa in Regina offers an array of professional beauty services including haircuts and colours as well as facials, skincare, and their limited edition Miyosiwin Lip Gloss. Miyosiwin Salon Spa prides itself on its involvement in the Indigenous community, always making an effort to be aware of cultural practices and traditions. Gift a service by purchasing a gift card, visit in-store, or shop online their selection of holiday gift packages and accessories.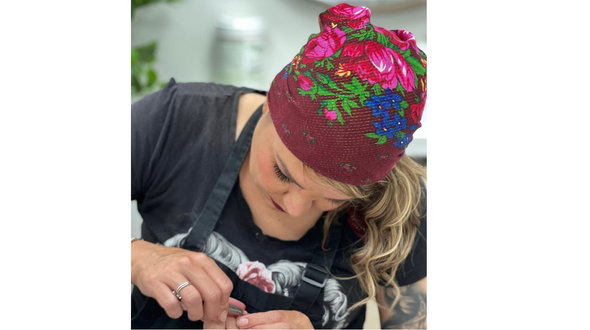 Finding these Indigenous-owned businesses and products both locally and online has never been easier. Support local and give the gift of a little piece of Saskatchewan this holiday season.