Roshan is a good host. He's a community leader. He's a team player. But above all else, Roshan is a family man. And he was willing to leave everything he knew and start over to guarantee a better future for them.
He has happy memories of growing up and living in Sri Lanka, but the effects of a prolonged civil war made him worry about raising his own family there. So when the opportunity to move to Canada came up, he took it. Today he lives in Regina, Saskatchewan, with his wife, his son, and his parents.

From his home in Regina, Roshan can talk with colleagues in Shanghai and friends in Colombo. We're humbled and thrilled that SaskTel Connections can bring the world to Roshan and his family, both at work and at play.
The Sri Lankan civil war lasted for decades, an inescapable part of life for everyone in the country. But while it played a big part in shaping his past, Roshan doesn't let it dominate the present or dictate his future. He's understated at first, but his warmth and gratitude shine through as soon as he speaks.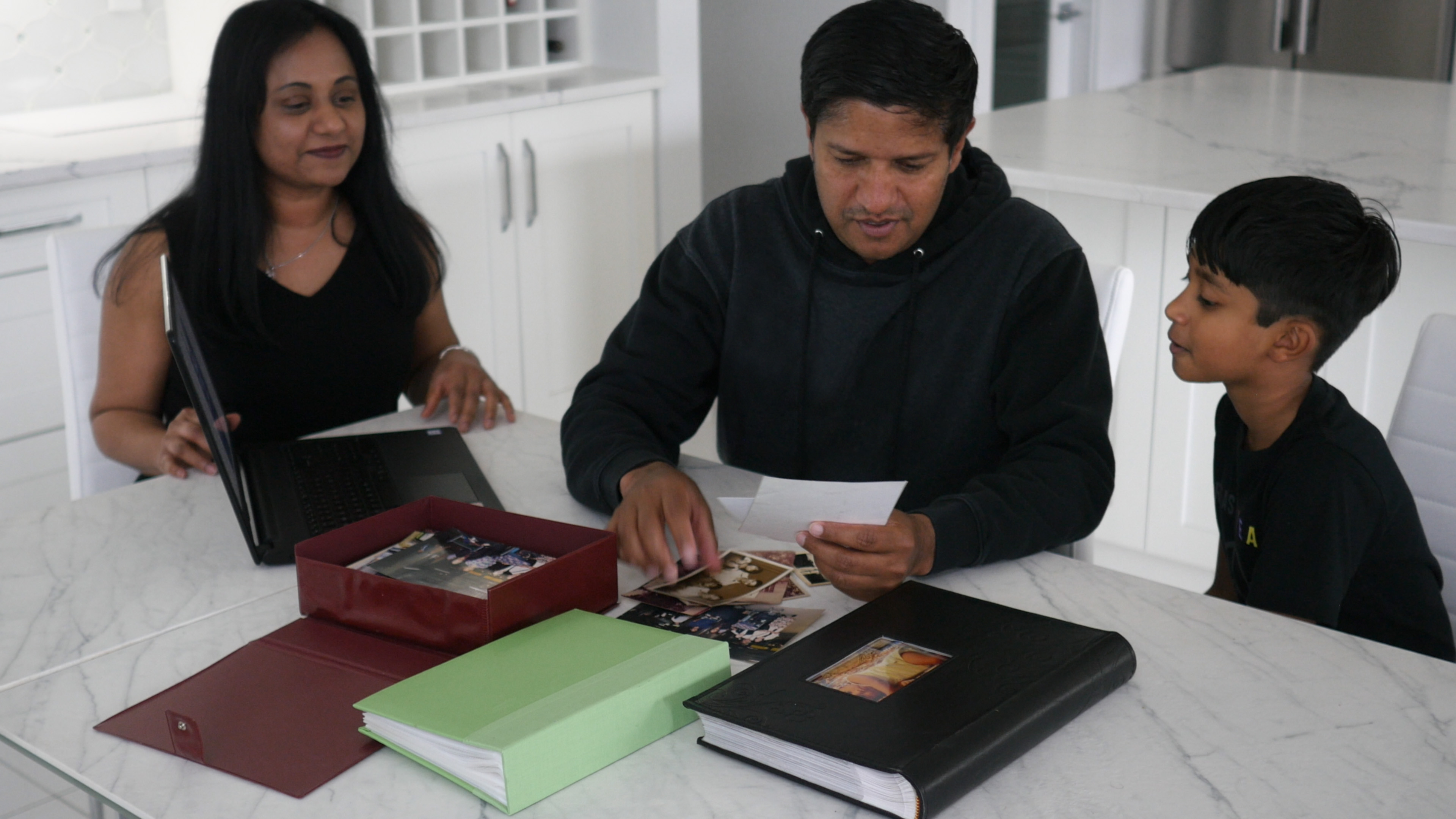 Check back soon for more Saskatchewan stories and SaskTel Connections.