With Christmas around the corner, you may be thinking of how you can help organizations in need of support. New Hope Dog Rescue is a registered non-profit located in Saskatoon that aims to provide a safe place for neglected and unwanted dogs through fostering and adoption. They work at addressing the overpopulation problem, while also promoting responsible dog ownership.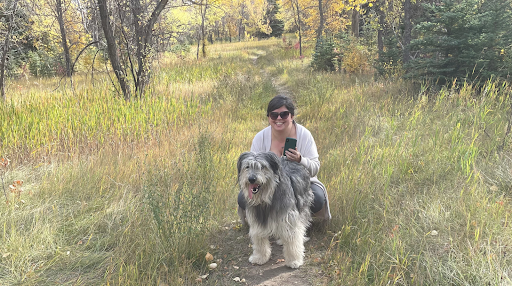 Sandra Archibald began fostering and volunteering roughly five years ago after her eldest dog passed away. She felt it would be a great way for her 11-year-old dog to learn how to interact with other dogs. Little did she know that would be just the beginning of a beautiful partnership with an organization she feels so passionate about. Since then, she's adopted two of her very own foster dogs and taken on the new role of Executive Director.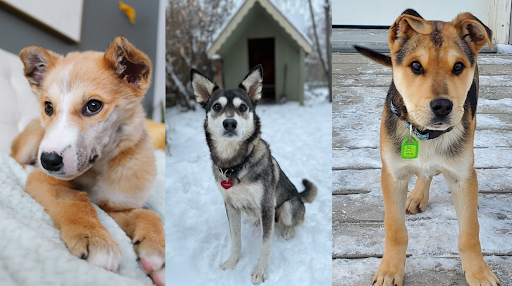 Sandra says what sets New Hope Dog Rescue apart from other organizations is that they are solely foster-based, and rely greatly on the generosity of the community, the volunteers and their fosters in order to work and function on an everyday basis.
"We have incredible volunteers. Some have been helping us out for years, and others are recent additions to the New Hope family. It always excites me to see fresh volunteers come in eager to help. They're the ones who truly inspire us to keep going."

Sandra also credits SaskTel as a big support in helping her keep things organized and on track. A reliable network and device are vital in keeping herself, the fundraising, and event coordinating in check, allowing New Hope to stay connected with volunteers, sponsors, partner vet clinics, and many more. Running a fast-paced non-profit requires a trustworthy network that goes everywhere you do.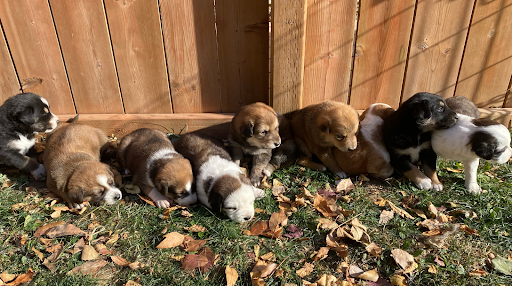 Since the organization began in 2003, New Hope has found loving homes for over 3,914 dogs, giving them a new chance at life. Along with the opportunity to adopt comes the opportunity to foster. Each dog is carefully selected and placed with a foster family who helps provide the care they need until they can be matched with adoptive, permanent homes. Fostering comes with its responsibilities as families commit to taking care of dogs as they await a forever home. But it also comes with a rich reward as each foster family creates lasting memories with these special animals.

The need for support remains steady as New Hope continues to do the work they've set out to do, with continual expansion. And that is ever present around the holiday season. If you're unable to offer your time as a foster or permanent pup parent, New Hope has a Holiday Wish List of items they're hoping to receive that can help enrich the dogs' lives as they await their forever homes.
Toys
Kibble
Puppy food
Puppy formula
Puppy pads
Laundry detergent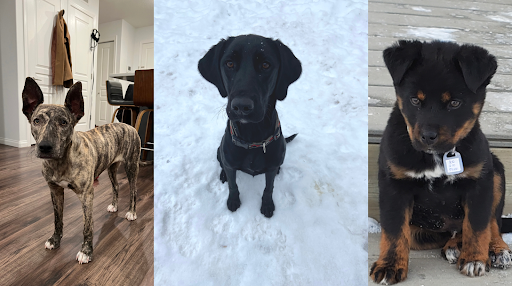 If you're looking to invest in an incredible organization this holiday season that's making a difference right here in Saskatchewan, New Hope Dog Rescue has options. At any given time, they have 40-50 dogs, sometimes as many as 80 foster dogs, in their care. Donations help pay for routine vet care and special cases where dogs may require surgery and/or rehab. Whether it's fostering, volunteering, adopting, or donating – your support could make a world of difference for a dog in need. Keep an eye on their Facebook page for upcoming adoption events where you can meet the puppies for yourself!