As our season slowly turns warmer and our indecision around fashion versus function increases ten-fold (Do you wear the lightweight spring jacket and jinx spring? Or continue to sweat it out in the parka?), there is one season that is, without a doubt, heating up! The spring season on TV, with its new and returning shows, is full of enough sizzle to carry you through the next few months. So, hunker down and get ready for some of the best shows on maxTV and maxTV Stream.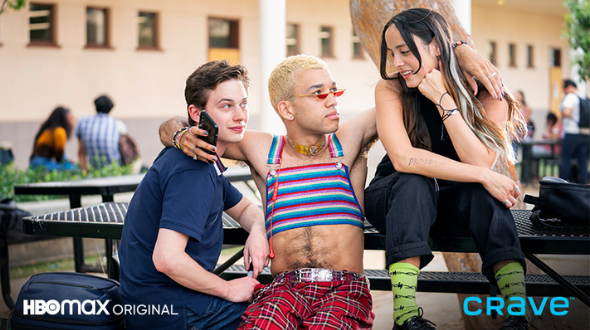 Genera+ion - Crave - 18+: Thursdays starting March 11
A dramedy following high school students whose exploration of modern sexuality tests entrenched beliefs about life, love, and the nature of family.

Crave + Channels 200 SD / 500 HD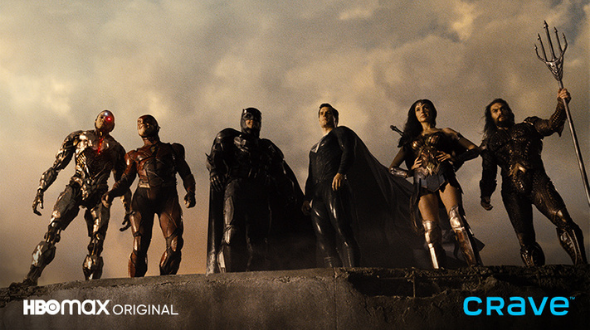 Zach Snyder's Justice League - Crave - 14+: Available March 18
Fueled by his restored faith in humanity and inspired by Superman's selfless act, Bruce Wayne enlists newfound ally Diana Prince to face an even greater threat. Together, Batman and Wonder Woman work quickly to recruit a team to stand against this newly awakened enemy.

Crave + Movies + HBO On Demand channels 206 SD / 506 HD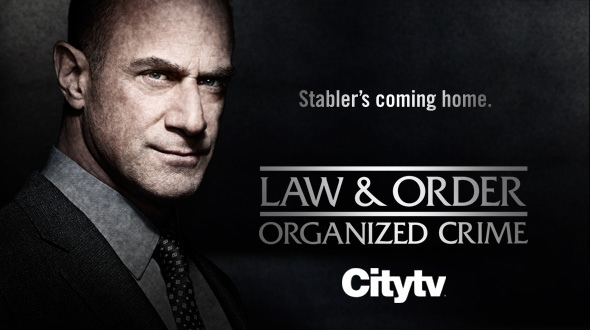 Law & Order: Organized Crime - Citytv - 14+: Premieres April 1
In this brand new Law & Order series, Christopher Meloni returns to the NYPD as Elliot Stabler to battle organized crime after a devastating personal loss. Stabler will aim to rebuild his life as part of a new elite task force that is taking apart the city's most powerful crime syndicates one by one.

Citytv channels 19 SD/ 319 HD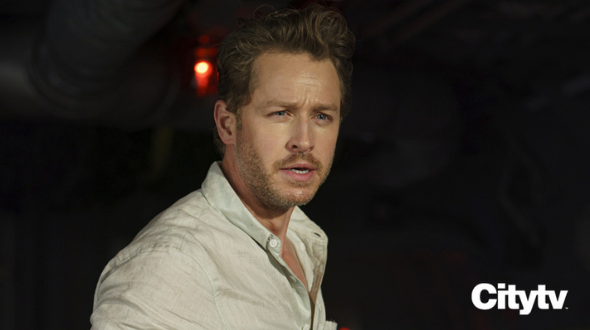 Manifest - Citytv - PG: Premieres April 1
Season 3 of the spiritual mystery-drama continues with broken souls trying to repair themselves and the world around them.

Citytv channels 19 SD/ 319 HD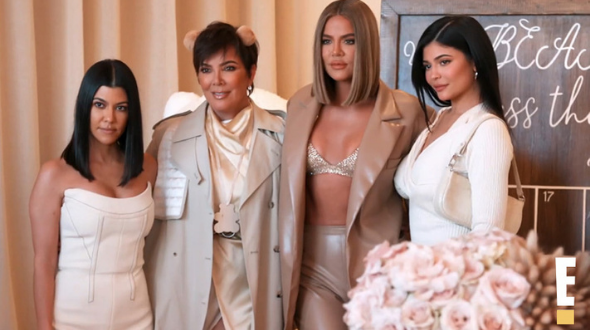 KUWTK - E! - 14+: Premieres March 18
Keeping Up With The Kardashians returns for its final season. After 14 years of following the Kardashian/Jenner family, this is your only chance to keep up for one more season as the series will soon come to a close.

E! channels 76 SD / 376 HD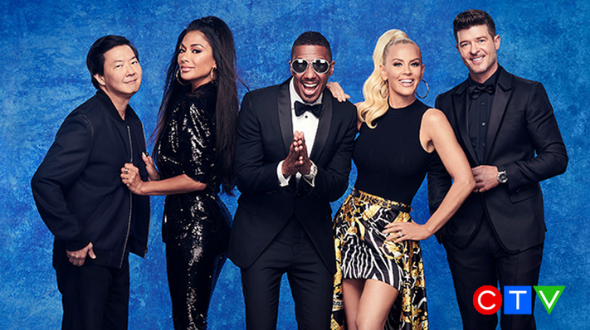 The Masked Singer - CTV - PG: Premieres March 10
Season 5 of a top-secret singing competition in which celebrities face off against each other and appear in elaborate costumes with full face masks to conceal their identities. All New Wednesdays 8/9MT.

CTV channels 4 SD / 304 HD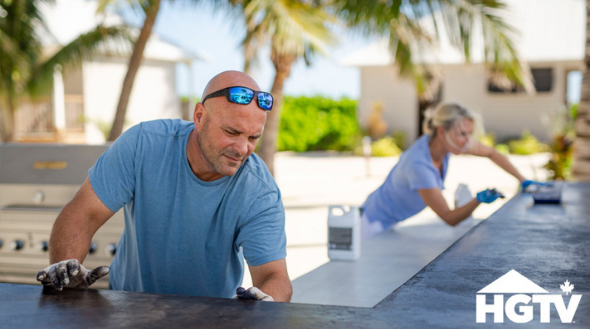 Island of Bryan – HGTV - PG: Premieres April 18
Last season, Island of Bryan ended with Caerula Mar open for business, leaving the audience excited for the next chapter of the Baeumlers' great adventure. Tune into the new season to find out if all their blood, sweat, and tears resulted in a successful hotel business.

HGTV channels 102 SD / 402 HD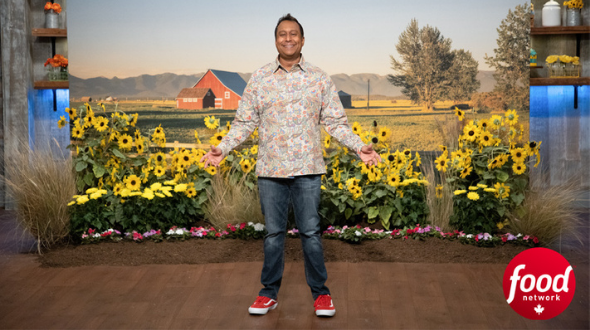 Spring Baking Championship – Food Network - G: Mondays
It's time for America's top bakers to take on springtime treats, and show off their superb baking skills! To survive the challenges from week to week, the bakers must prove their abilities in front of host Ali Khan, and the tough-love judges: Duff Goldman, Kardea Brown, and Nancy Fuller.

Food Network channels 103 SD / 403 HD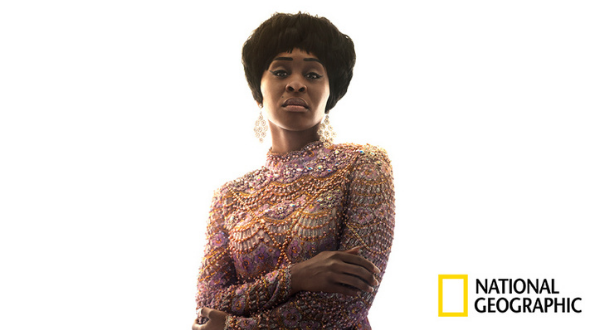 Genius: Aretha – Nat Geo - 14+: Premieres March 21, new episodes Sundays
Genius: Aretha explores the life of the universally acclaimed Queen of Soul. Aretha Franklin was a gospel prodigy, an outspoken civil rights champion, and widely considered the greatest singer of the past 50 years, receiving countless honours throughout her career.

National Geographic channels 62 SD / 362 HD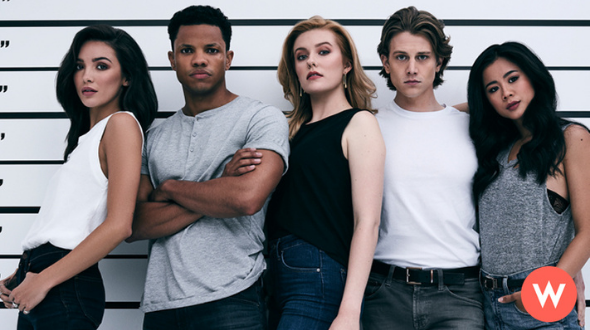 Nancy Drew – W Network - 14+: Wednesdays
The brilliant and iconic Nancy Drew returns to solve a new mystery. Season two of Nancy Drew follows the iconic detective as she solves mysteries – both earthbound and supernatural – in her haunted hometown of Horseshoe Bay, Maine.
See a show you love on a channel you don't have? Switch up your subscription online, from the comfort of your couch, via the mySASKTEL app or mysasktel.com. Also, hit us up in the comments for what show has you most excited for spring?

W Network channels 100 SD / 400 HD
*Crave and all associated logos are trademarks of Bell Media Inc. All rights reserved. ©2021 WarnerMedia Direct, LLC. All Rights Reserved. HBO Max™ is used under license. All images, artwork and trademarks are the property of their respective owners.