The leaves have started to change colour and there's a bit of coolness in the air—fall is here! There's no better time to cozy up on the couch and binge watch the latest shows. Whether you're looking for a show with tons of laughs or something that's a little spooky, we've got the hottest show lineup for you. Grab your coziest blanket, a warm cup up tea, and get ready for some of the best shows on maxTV and maxTV Stream—and with new Optimum In-home Wi-Fi, you can enjoy your favourites on the maxTV app anywhere in your home!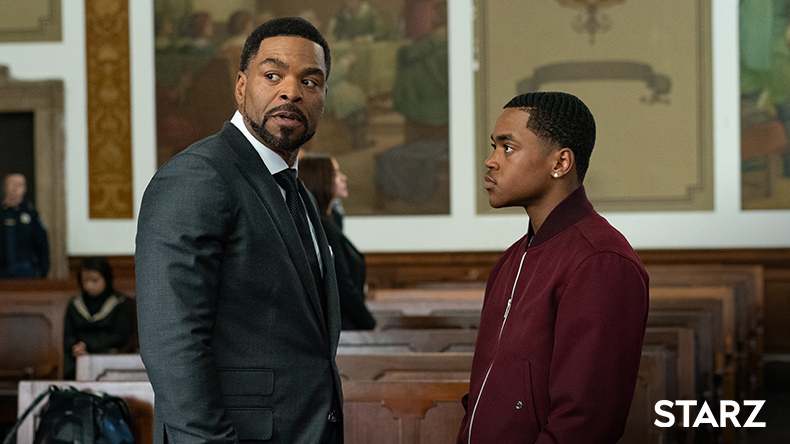 Power Book II: Ghost - STARZ: Premiering September 6 - 18+
The STARZ original series picks up shortly after earth-shattering events of Power as Tariq grapples with a new world order: his father is dead and his mother is facing charges for the murder her son committed.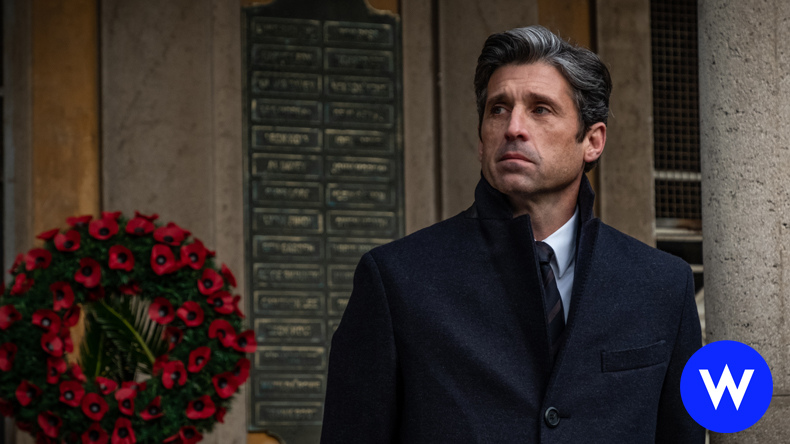 Devils - W Network: Premiering September 16 - 14+
An international thriller that follows Massimo Ruggero, the charismatic yet ruthless Head of Trading in NYL, and his mentor, NYL's CEO Dominic Morgan. Fighting to clear his name as a murder suspect, Massimo becomes involved in an intercontinental financial war and forced to choose between supporting Dominic or going up against him.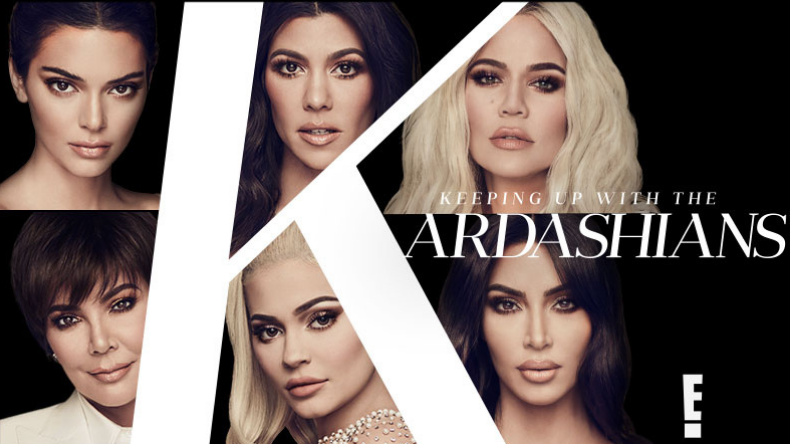 Keeping Up With The Kardashians - E!: Premiering September 17 - 14+
Things are changing for the Kardashian family in ways they never expected, but they are determined to make sure that family always comes first. With their focus on motherhood, family, and expanding empires, the Kardashians are closer than ever and prove that family outshines everything.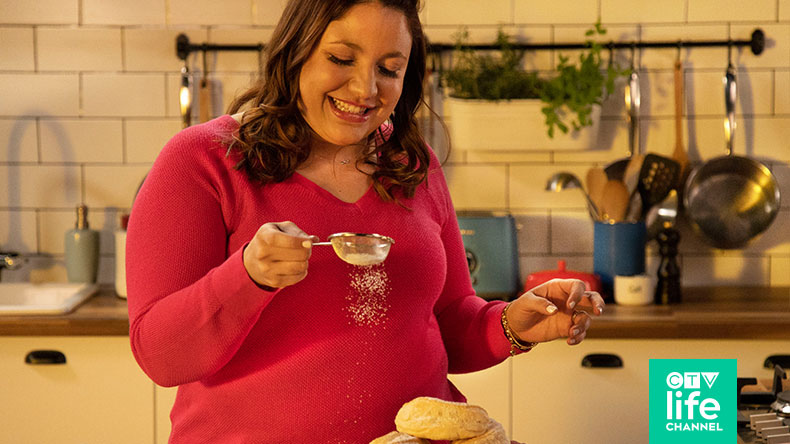 Let's Brunch - CTV Life Channel: Premiering September 18 - PG
A delightful cooking series dedicated to everyone's favourite leisurely and decadent mid-morning meal. Hosted by Canada's own Vanessa Gianfrancesco (One World Kitchen, Pressure's ON), Let's Brunch showcases sweet and savory recipes along with refreshing cocktails and cozy lattes. Whether you're looking to impress your guests with a luxurious spread or want to enjoy a long comfortable morning on your own, Vanessa offers brunch for every occasion.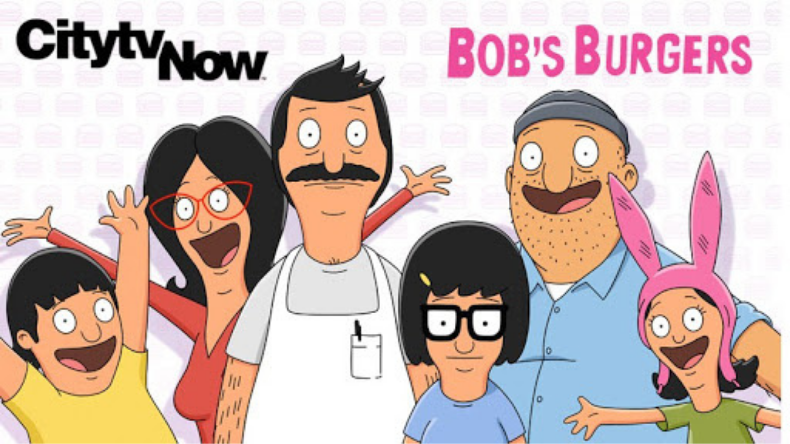 Bob's Burgers: Premiering September 27 - 14+
Follow the daily lives of the ever-quirky family who together run the restaurant Bob's Burgers! Catch up on past seasons on demand with Citytv Now before new episodes of Bob's Burgers return to Citytv on Sunday, September 27!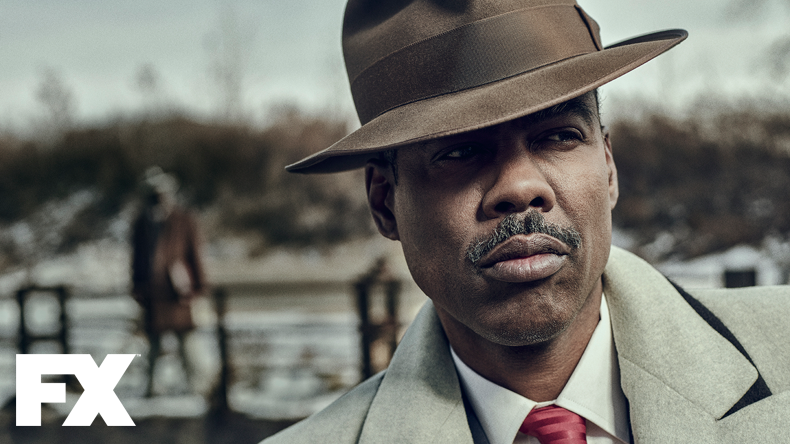 Fargo - FX: Premiering September 27 - 18+
The fourth installment of FX's Fargo stars Chris Rock and is set in 1950 Kansas City where two crime syndicates are fighting for a piece of the American dream.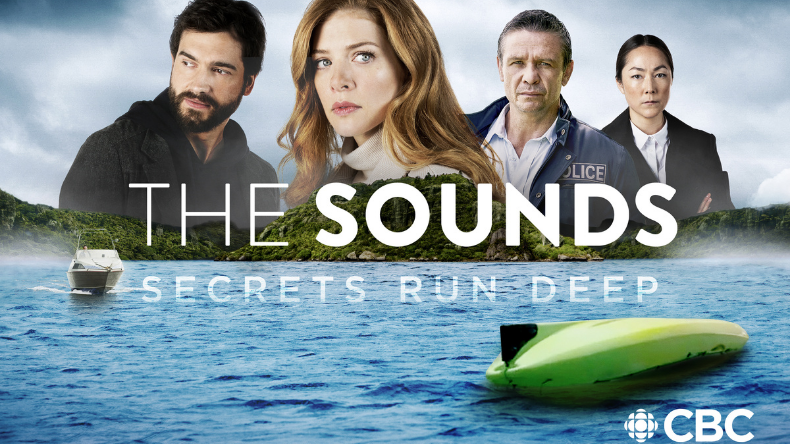 The Sounds - CBC: Premiering October 5 - 14+
In a town full of secrets, in a world full of greed, a woman must sift through lies to try to find out the truth about her missing husband. Who can she trust? Secrets run deep in the new drama series, The Sounds.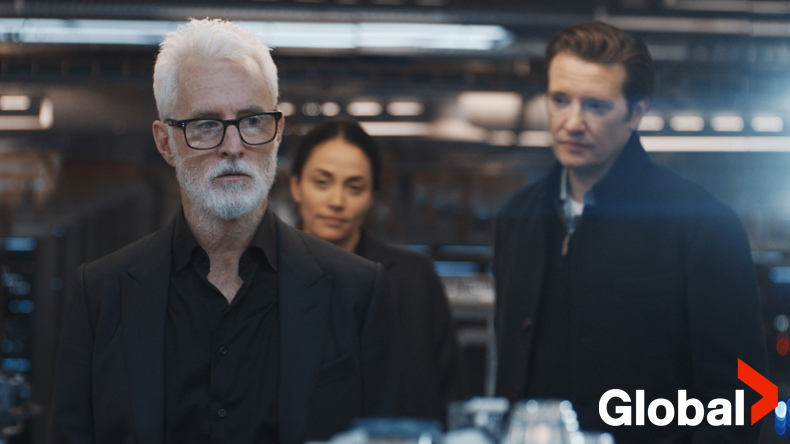 neXt - Global: Premiering October 6 - PG
From the creator and executive producer Manny Coto, neXt is a propulsive, fact-based thriller, starring John Slattery. Focusing on the emergence of a deadly, rogue artificial intelligence, this new series asks us to look closely not only at our relationship with technology but with one another.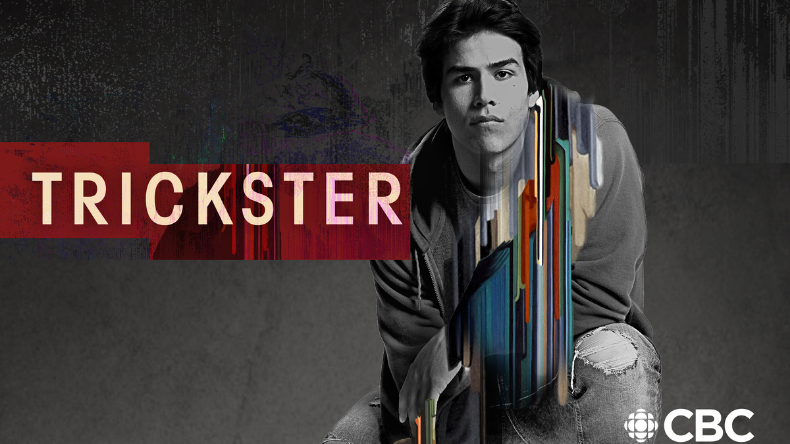 Trickster - CBC: Premiering October 7 - 14+
As if being a teen isn't hard enough, high schooler Jared also has to deal with coming face-to-face with the supernatural. Based on Eden Robinson's award-winning novel.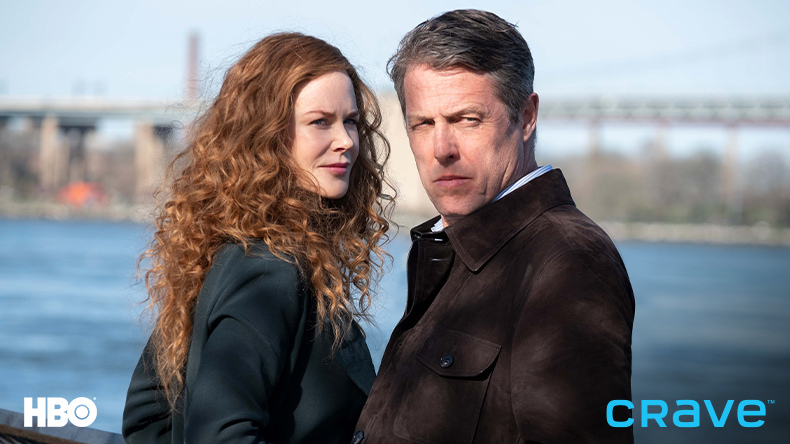 The Undoing - HBO: Premiering October 25 - 14+
The Undoing focuses on a successful therapist, Grace Fraser (Nicole Kidman), her husband (Hugh Grant), and their son. A chasm opens in Grace's life: a violent death, a missing spouse, and terrible revelations.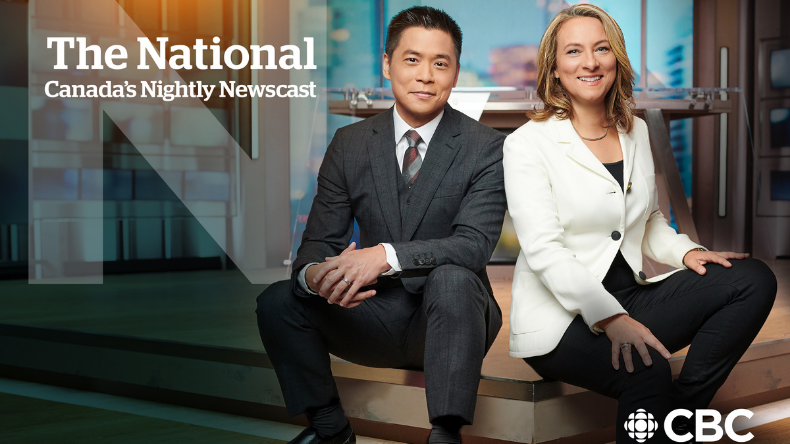 The National - CBC: Weeknights at 10 PM
For the news you can trust and the stories that impact your life, watch Canada's Nightly Newscast - CBC News: The National

Is the show you are most looking forward to on that one channel you don't currently have? You can easily subscribe to it from the comfort of your couch via the mySASKTEL app or mysasktel.com (without having to call in). Let us know in the comments below which TV shows are you most excited to cuddle up to this fall.