Gone are the days of braving the crowds of Christmas shoppers who are all looking for that one unique, handcrafted gift that will top the list of the world's best presents ever. At least for now.
So what's the alternative to the long-awaited annual marketplaces you'd find every weekend between Remembrance Day and Christmas in arenas, church basements, and community centres? How are artists marketing their wares this year? How can you support local while maintaining your social distance?
Well, if you're on SaskTel Internet or our wireless network, you're only a few clicks away from finding out. Does it have to be SaskTel? No, but if you want to support local, that's a great place to start. Here are some sites for you to visit.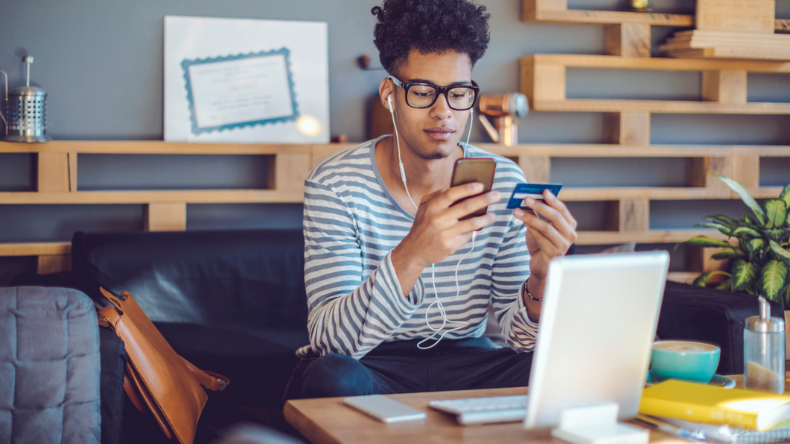 WinterGreen Fine Craft Market
@skcraftcouncil
Yep, it's the same craft show that's attracted craft lovers from Regina and area for the past 40 years. It's transitioned online for the pandemic, but there's a silver lining. Now the Saskatchewan Craft Council can reach all Saskatchewanians with work from more than 50 local artists. The sale ends December 12, but the Saskatchewan Craft Council offers online shopping year round at its Fine Craft Boutique and Online Store.
Wanuskewin Gift Shop
@wanuskewingiftshop
Since its opening on Broadway Avenue in Saskatoon last year, the Wanuskewin Gift Shop has become representative of First Nations, Métis, and Inuit art from across Canada. Online shopping offers timeless Aboriginal products ranging from Pendleton blankets to moccasins and mukluks.
SaskMade Marketplace
@SaskMade
You may know the SaskMade Marketplace as the place to get locally produced food. It's so much more than that. It's also the place to get locally made artwork, pottery, candles, jewelry, and clothing. The 8th Street location is open in Saskatoon, but online shopping is encouraged.
MJMAG Gift Shop
@shop.mjmag
While the physical gift shop at the Moose Jaw Museum and Art Gallery is temporarily closed, online shopping is alive and well. The site features artwork, pottery, jewelry, and glassworks by more than 20 independent artisans from all over Canada.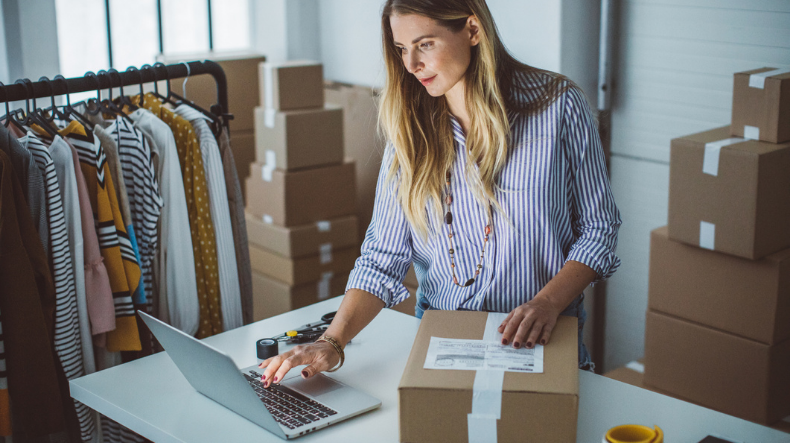 Nouveau Gallery
@nouveaugallery
This contemporary art gallery is located on Albert Street in Regina, but also features an e-commerce website showcasing its eclectic mix of established and up-and-coming artists. Feast your eyes on exquisite silkscreens, paintings, and sculptures.
Hand Wave Gallery
@handwavegallery
It's a lovely drive out to Meacham and the Hand Wave Gallery, but it isn't the only option. The gallery has an online shopping site representing 50 of Saskatchewan's finest artisans and is managed by June Jacobs, a textile artist herself whose sculptures are rooted in rural Saskatchewan.
Handmade House
@handmadehouse_saskatoon
Everyone loves a stroll down Broadway Avenue in Saskatoon with the Handmade House as the destination. That's still an option, but now you can also visit their online shopping site and see high-quality images of everything from beeswax candles to raku pottery.
Black Spruce Gallery
@blacksprucegallery
Located in the idyllic resort community of Waskesiu Lake, Black Spruce Gallery is seasonal, but you can pick up original fine art and fine craft 24/7, 365 days a year. The online shopping site features contemporary art inspired by the boreal forest from more than 70 emerging and established artists.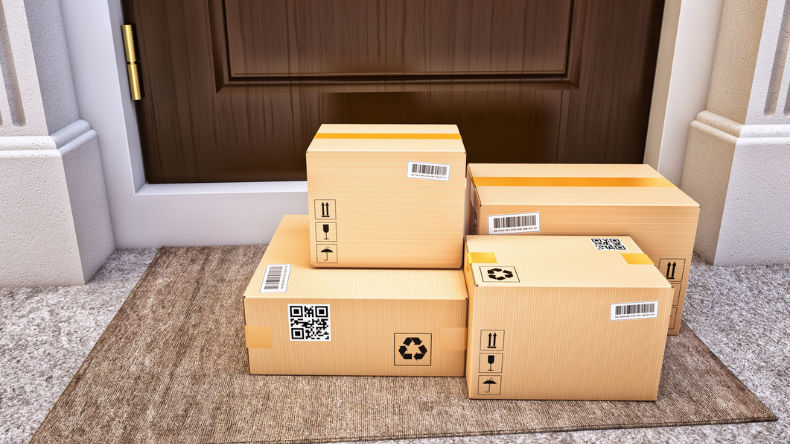 If you're interested in a particular artist, it's super simple to find them. Google their name, visit their website, or follow them on social media. Even if they don't offer online shopping, you'll be able to make contact and find out the best way to see their products.
Whether your tastes lean toward fine art or kitschy crafts – or anything in between – you can still find what you're looking for. All it takes is a smart phone, tablet, or laptop; a good connection to SaskTel Internet or our wireless network; and your trusty credit card.
Did we miss your favourite site to buy arts or crafts? Let us know in the comments.