You may be feeling like it's time to connect with nature but don't know where to start. We were able to snag some incredible guidance from SaskTel customer and content creator Paul Macalino (@paulymaac) to help nudge you in the right direction. Below, he shares some helpful insight and tips on how to capture the perfect night-sky shot.
Hi everyone,
My name is Paul and I am a content creator from Saskatoon. I am originally from the Philippines and moved to North Battleford back in 2007.

I fell in love with photography and videography when I first travelled to Iceland. As I travelled around Southeast Asia, Australia, and Canada, my passion for photo/videography grew even bigger.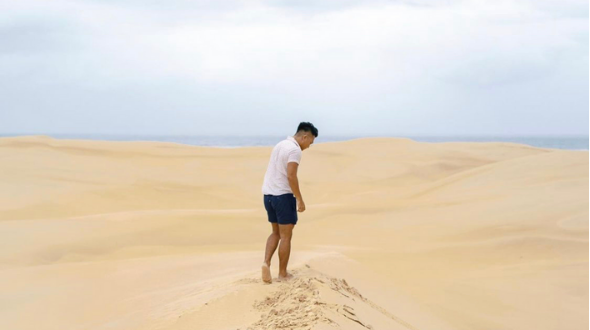 Saskatchewan is a very diverse province that has it all. Now my goal is to hit all the hidden gems in our province. My friend and I recently visited Castle Butte to make one of my bucket list shots come true. Ever since I saw a picture of this place a few years back, I told myself I needed to shoot the Milky Way over Castle Butte and let people know this amazing place exists in our province.

This has got to be one of my favourite spots to take astrophotography in Saskatchewan. It felt so surreal as the sun went down and we looked for our spot, driving around, finding the right angle at the right time. You need a lot of patience when it comes to astrophotography, in addition to doing a lot of test runs, replanning, and rescheduling… but all of it becomes so worth it when you take that shot and it is exactly how you envisioned your picture to be.

When taking astrophotography, these are the apps I use:
Light Pollution Map
This powerful app allows you to easily locate dark sky locations where the sky will not be affected by light pollution, allowing the best observance, star gazing, and photography of the night sky.

PhotoPills
Every time I plan an astroshoot, I love to use PhotoPills. It tells you where exactly the Milky Way will be, what time the sun goes down, and what time is the prime time to take your shots.

The Weather Network
This app is probably the most important app that I use. No matter how much planning I do before I head out, if it's raining and cloudy outside, all my work will be pointless. I recommend checking the weather every hour to make sure you aren't wasting your time.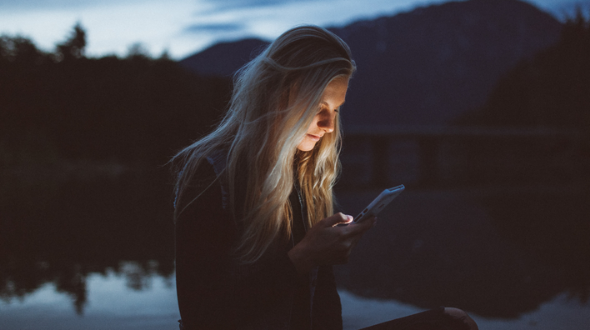 What else do you need?
Camera/Lens
As for camera and lens, you don't need a fancy camera to shoot astrophotography, although you need a wide enough lens and a low aperture option. What I recommend is a 20mm lens with a low aperture of F2.8.

Tripod
THIS IS A MUST. You need zero movement on the camera to be able to take that crisp photo.

Steps to capturing the perfect shot:
1. Check PhotoPills and see which way the Milky Way is facing.
2. Put your tripod down and face it towards the Milky Way or whatever your subject is.
3. Adjust the shutter speed to around 10 seconds and adjust the wide open aperture as low as it can go.
4. Adjust your ISO. Around 10,000 should be a good starting point.
5. Click that button. Boom! You have just taken your first astrophoto!

PSA: you will be addicted.

Here are some of the shots: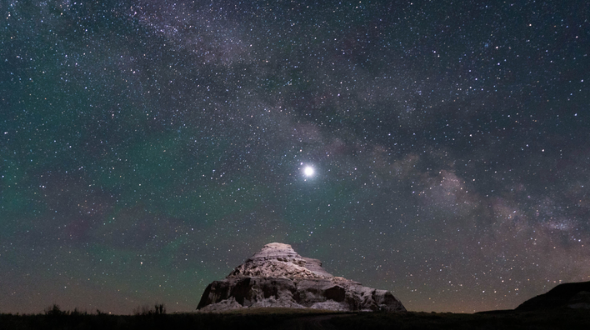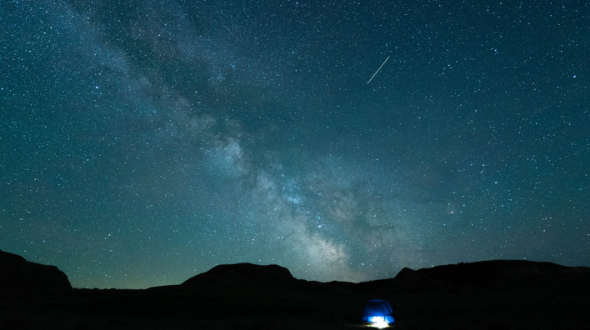 Have you ever tried astrophotography before? What are some of your tried-and-true tips and tricks? We'd love to hear them. Drop them in the comments below!