We all know the familiar time of year when cabins are our second homes and #LakeLife is the best life. Rain or shine, we're ready to hit the beach. We also know how important it is to have your device with you to capture all the summer fun. That being said, our wireless devices can go through a lot. Whether you're fishing or floating, we've got you covered. Here's a breakdown of the top five best features and add-ons that make the latest SaskTel wireless devices lakeproof.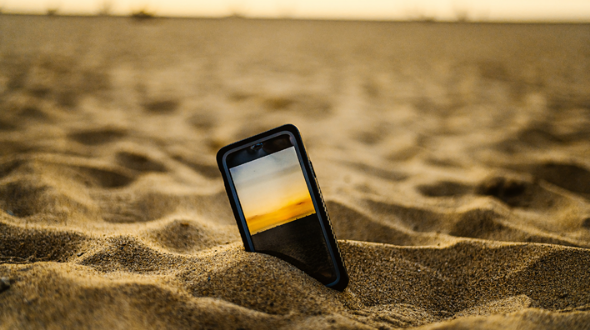 1. Long Battery Life
We can all appreciate a mobile device with long battery life, especially on days when we're lake livin'. The Samsung Galaxy S21 5G is a great option with a battery that can last longer than your longest beach day. We also love the TCL 20 Pro 5G for its long-lasting capabilities to keep you connected. And in case you forget to charge up the night before, we suggest throwing a portable wireless charger in your beach bag.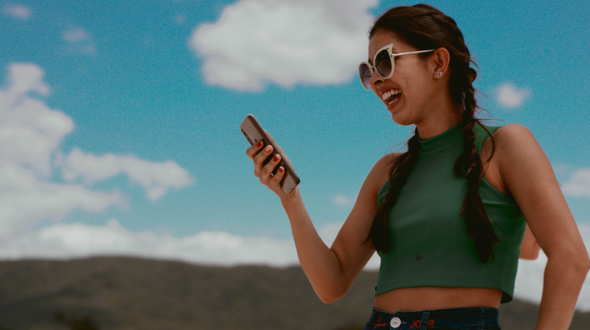 2. Phone Cases
Protect your phone from blowing sand, poplar seeds, and pine needles with an indestructible phone case. This is a major solution to ensure your mobile device is safe and secure from all that could harm it. We suggest the LifeProof Fre for iPhone users and the Gear4 Crystal Palace for Android users.

3. Screen Protectors
Along with protecting the outside of your mobile device comes shielding the screen. When playing spike ball on the beach, your device might not be as safe in your pocket as you think. Make sure you're always sporting a great screen protector, just in case. Take a look at some of our favourites here under "Screen Protection".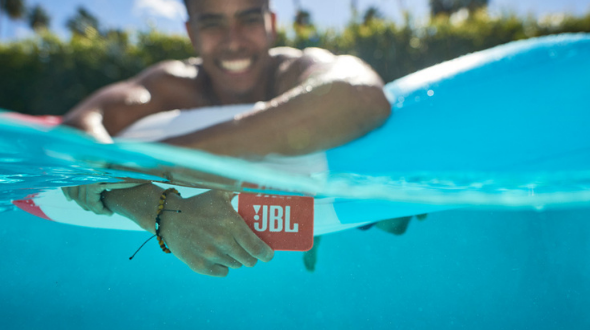 4. Accessories: Dry Bags and Bluetooth Speakers
River rafting is all fun and games until the waves come rocking. Ensure premium protection for your valuable items by keeping a dry bag on hand. Atmosphere has a great waterproof accessory bag and other dry sacks that are super compact and lightweight, perfect to keep your items safe. We also suggest this JBL GO2 Bluetooth Waterproof Speaker for rocking out to your favourite tunes without worrying about water damage.

5. Wireless Protection Plan
We think it's safe to say that "accidents happen." In any case, we've got a great Wireless Device Protection Plan to give you peace of mind if anything happens to your device. This coverage will gain you fast and easy repairs or a replacement device, if you need it.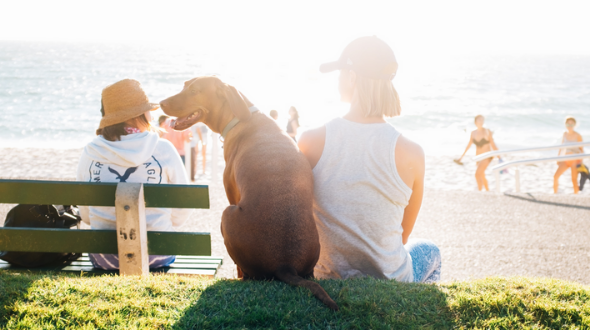 Along with protecting your devices comes protecting yourself. We've all heard for years how important it is to apply sunscreen, and it's as true now as it was back then. Be sure to lather up before heading out and reapply throughout the day, especially if your sunscreen isn't waterproof. We recommend doing your research to find a sunscreen that works for you. Check out some of the best sunscreens of 2021. Besides, 2021 selfies will look a lot more cute if you're not sporting a "lobster" look!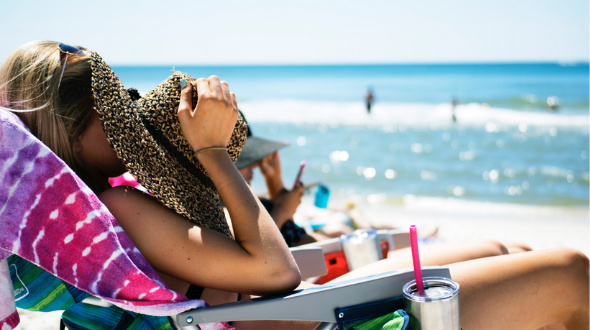 We also recommend ultimate hydration throughout the day, especially when the sun is at its peak heat. It's something we often forget when enjoying our floaties or relaxing in a hammock, but can be key in preventing dehydration. This water bottle will stay cool, even in the warmest weather, and keep you hydrated throughout the day.

Are there other #LakeLife tips and tricks (tech-related or not) that you'd like to share? Drop them in the comments below. We'd love to hear them!