Updated June 2021

At this point, we've adapted to a new normal and have learned to create new routines for ourselves that greatly rely on tech. If your workplace has decided to stick to WFH, here are some helpful reminders and tips on how to do this well.

Wake up to an alarm every day
The most important part of starting a routine is to make sure you wake up at the same time every day. If the sound of your smartphone's built-in alarm is enough to make you want to go crazy, then consider using your SaskTel Internet to your advantage: get a Google Home or Amazon Echo device, connect it to WiFi lights, and have the device wake you up slowly. You can set it to gradually turn your lights on and play your favourite news channel or music. Gone are the days of loud beeps to wake you up!

Get out of your pajamas in case you have a surprise video call
Our new normal includes tons of video calls. Whether you're catching up with old friends, touching base with family, or joining numerous work conference calls throughout the day, you want to make sure you're always looking presentable in case you get caught by surprise. So change out of your pajamas into something more professional, comb your hair, and brush your teeth. Not only will this help you feel more prepared to answer your video calls, getting ready in the morning can often encourage us to get outside or run that quick errand. This can completely change your WFH mood helping you feel refreshed and ready for whatever the day holds.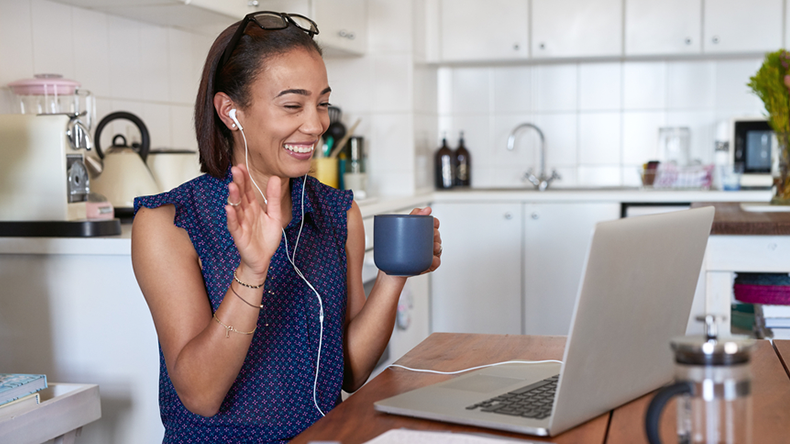 Go for a walk and take photos of things that inspire you
It's important to go outside and get fresh air throughout the day. The next time you go for a quick walk to break up your day, bring your smartphone and shoot photos of textures and objects that you find inspiring through contemplative photography. This style of photography is inspired by The Miksang Institute. Taking a creative break outside will help you clear your head and allow you to work better when you return to your computer from your break.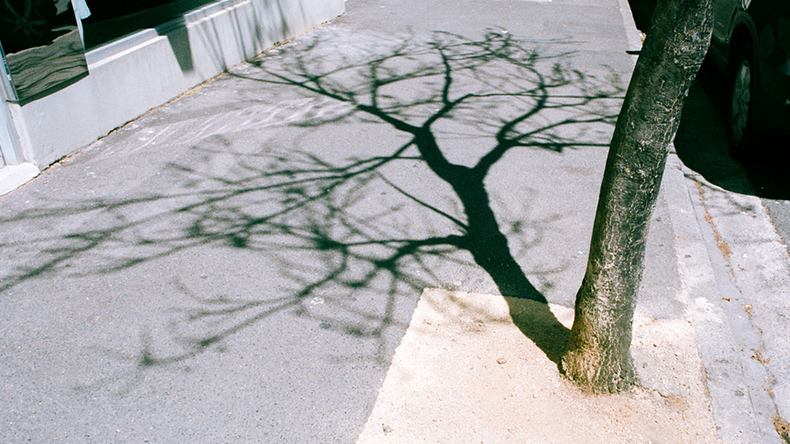 Video chat your family and friends at night
Stay connected to your friends and family at night by planning video chats. Whether you're using FaceTime, Skype, Zoom, or playing Houseparty, using technology to keep in touch is a great way to curb any loneliness that you might feel. Right now, we're especially committed to ensuring our customers have access to the communication services they need—that's why we offer unlimited internet and we're waiving all data overages until June 30, 2021.

Sing (and dance!) it out with Stingray Karaoke
If you're looking for a great way to keep the family entertained and have some fun while you're at home, then look no further than Stingray Karaoke on maxTV. You can rent Stingray Karaoke for 48 hours or sign up for a monthly subscription. The karaoke channel will give you hours of entertainment. Live alone? You can just sing that much louder without annoying anyone!

There are so many ways to stay connected while we reconnect with family and friends. As we transition back into things, it's nice to remember how easy it is to stay connected with the people we care about that may be far away. We've grown to recognize that staying connected through technology will help us get through anything together.