It's been more than two years since we were last able to celebrate in person as a community and we could not be more excited to be back to event season. We are proud to be a sponsor of this fantastic event, the Cathedral Village Arts Festival taking place May 23-28, 2022. Festival Chair Marilyn Turnley shared our excitement and told us she is most excited to connect in person again at this year's Cathedral Village Arts Festival.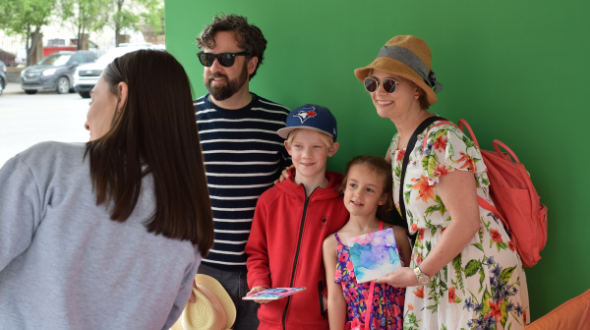 This creative, inclusive, and diverse event is sure to bring together a community of people. Whether you are an artist, musician, small business owner, or family looking to partake in community events, there's something for everyone at CVAF. We love not only how the festival brings so many people together, but how so much of our talent from throughout the province is showcased and celebrated. Six full days of creativity and community!

For the 31st year of the festival, the theme is "Thanks Regina," which reflects the festival's gratitude towards the community. For yet another year, the festival is free admission. Once again, artists are able to join together to share their craft with live audiences in both an indoor and outdoor setting. Cathedral Village Arts Festival starts off on Victoria Day, Monday, May 23 with a parade and picnic to celebrate the return of the events. The five days to follow are jam-packed with over 95 performances of music, literature, film, dance, and visual arts – along with shopping, tasty eats, and so much more.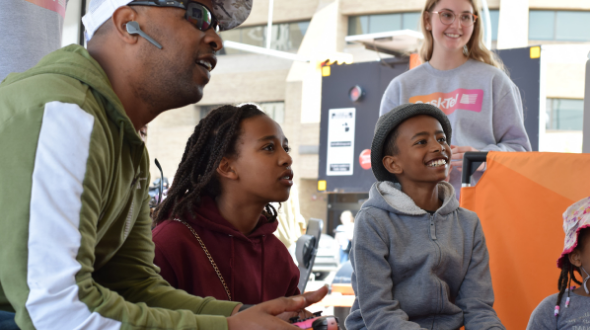 In the heart of Cathedral, on the street of 13 Ave, a range of local businesses will be set up for an array of local shopping. During the six days of festivities, we will see performances from FadaDance, C&W band Wolf Willow, illusionist Sitruc James, and many more. Events include Screening Under the Steeple by Sask Filmpool and the Sask Book Awards.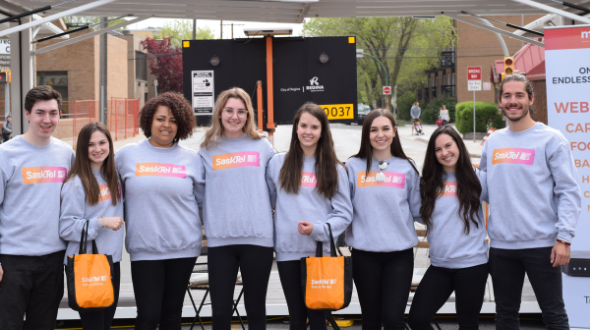 Every year, SaskTel loves to celebrate event season throughout our province. Some experiences you can get excited to see from us this year at various events include giant plinko, a photo booth to capture your memories, textmasters who will test your texting skills, video games, and more. You could even win a prize or two when you visit. And what better time to learn about how you can get the best possible performance network in your home with Optimum In-home Wi-Fi than from our knowledgeable team.

Some notable events you can find us at this season include: