Halloween with its black cats, witches, and pumpkins – not to mention all the things that go bump in the night – is fertile ground for movie making (and movie watching). That's why we have so many choices when it comes to a Halloween movie marathon. With so many favourites available at our fingertips thanks to maxTV and maxTV Stream On Demand, we called in an expert to help us create the ultimate list.
Robert Bryn Mann is a screenwriter working with the collective Land of Darkest Skies and horror movies are what piques his interest most. We chatted with Robert and he curated an impressive list of some must-watch movies from the Halloween sub-genres below.
First off, we asked Robert to give us some insight into why people love a scary movie so much. His answer: "Drama."
"These unique situations, the out-of-the-ordinary premises, create drama and conflict better than anything else." That, he says, is what draws us in and keeps us coming back for more.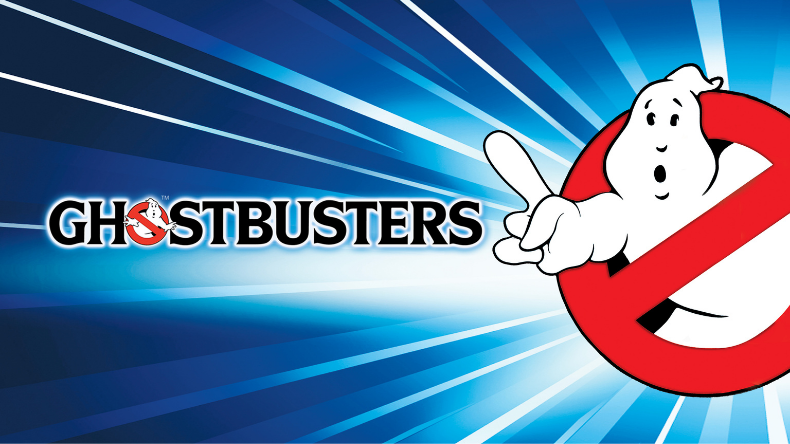 Family Favourite: Mann says for a belly laugh for the whole family, look no further than the classic spooky comedy Ghostbusters (PG). Not only is this movie hilarious, with some truly quotable lines and performances, it is an iconic film with so many visual effects that have made their way into the cultural landscape. Besides, who doesn't love the Stay Puft Marshmallow Man?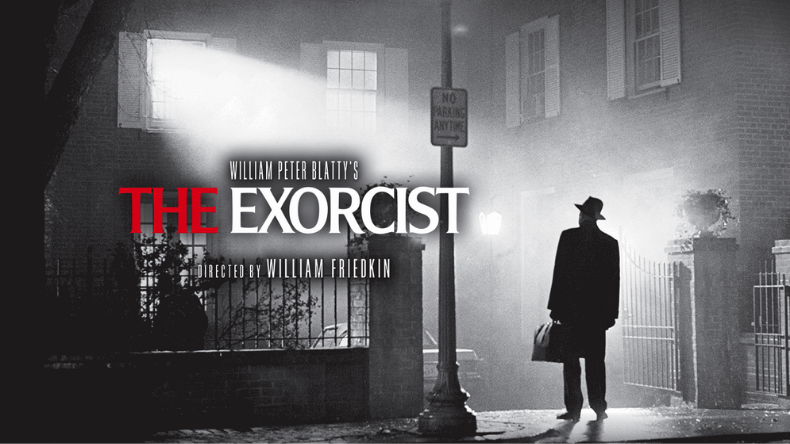 Classic Horror: For the classic scary movie experience, you don't have to look further than the quintessential horror story The Exorcist (R). It's a truly terrifying movie, one that Mann says will make you want to keep the light on after watching it. It's called a classic for a reason, too – nothing like it existed when it debuted in theatres. It was a phenomenon that practically created the horror movie-going experience and (we assume) caused pea soup sales to plummet.
© 1973 Warner Bros. Entertainment Inc. THE EXORCIST and all related characters and elements are trademarks.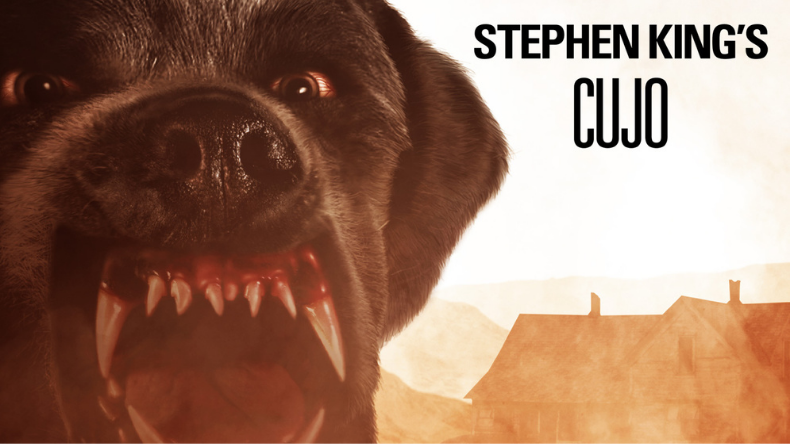 Franchise Features: These are movies that spawned or are a part of a successful genre or franchise and deserve a re-watch. This list includes the faithful adaptation of Stephen King's Cujo (14A). Mann notes that this film, released in the flood of Steven King movies in the 80s, is the most interesting of the King films from that time. He admits that the movie is able to achieve a lot of tension, and a ton of jump scares, despite it taking place primarily in a car and featuring a dog, as opposed to some supernatural creature or monster, as the antagonist.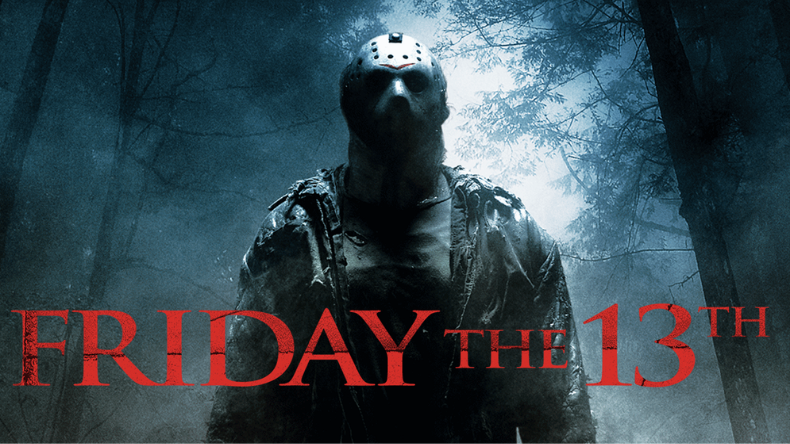 Also, he recommends watching the mythology-building and franchise-starting Friday the 13th (18A).This movie is part slasher movie meets whodunnit, smothered in 80's movie cheesiness. In other words, it's the perfect example of when a horror movie genre gets it right. And it was successful enough in its premise (despite a really low budget) to spawn 12 sequels!
© 2009 MMIX New Line Productions, Inc. and Paramount Pictures Corporation. All Rights Reserved.
Modern Masterpiece: For a favourite from recent years, Mann suggests you check out The Purge (R). A corrupt world where anything is legal for 12 hours? Sounds spooky to me! But Mann says in addition to delivering some scares, this movie sets you up for the ultimate scary movie question: "what would you do?"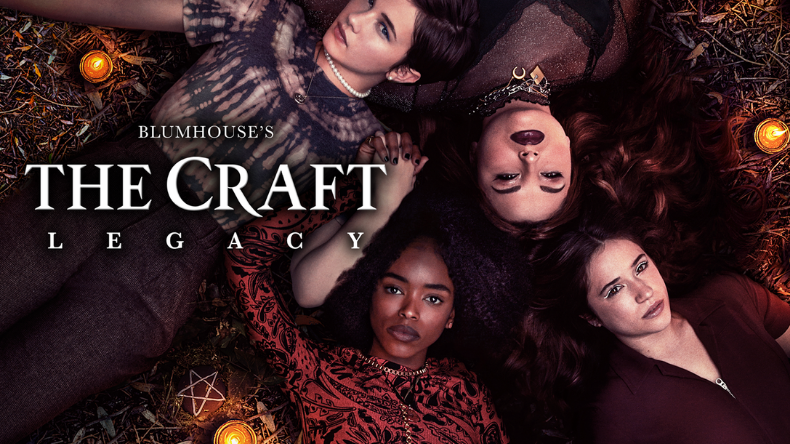 For all these Halloween movie chills and thrills, and so many more – including The Craft: Legacy, the highly anticipated sequel to the cult classic premiering On Demand on October 28th, check out maxTV and maxTV Stream On Demand!