Sometimes the best places to go in the city are the outdoor nooks in public spaces— think Wascana Park in Regina and Sid Buckwold Park in Saskatoon. They're summer hubs for public barbecues and picnics and great gathering places for families and friends alike. If you're someone who lives in an apartment or a condo, then this free public space is especially useful! Feel free to use the charcoal barbecues that are ready for public use and grill up some local meat and veggies. Don't forget to document the whole thing on Instagram and tag SaskTel using the hashtag #TodayIsTheDaySK.
We asked SaskTel customer Greg Reid of Homestead Bar À Vin to show us how to make the best use of these public spaces and learn how to grill the most Instagrammable food over charcoal.
Before you head out, beef up your data package so you can stream all your favourite music through your Bluetooth speaker without a worry.
To get started, you'll need a chimney starter. Pack the starter's bottom with some newspaper and add your charcoal on top—just don't forget to bring your own charcoal. Then, all you have to do is light the paper in a few spots and wait for the coals to burn until they start turning white. Once it looks like your coals have burned long enough (it'll be about fifteen minutes) pour the charcoal onto the bottom of barbecue and you'll be ready to get cooking.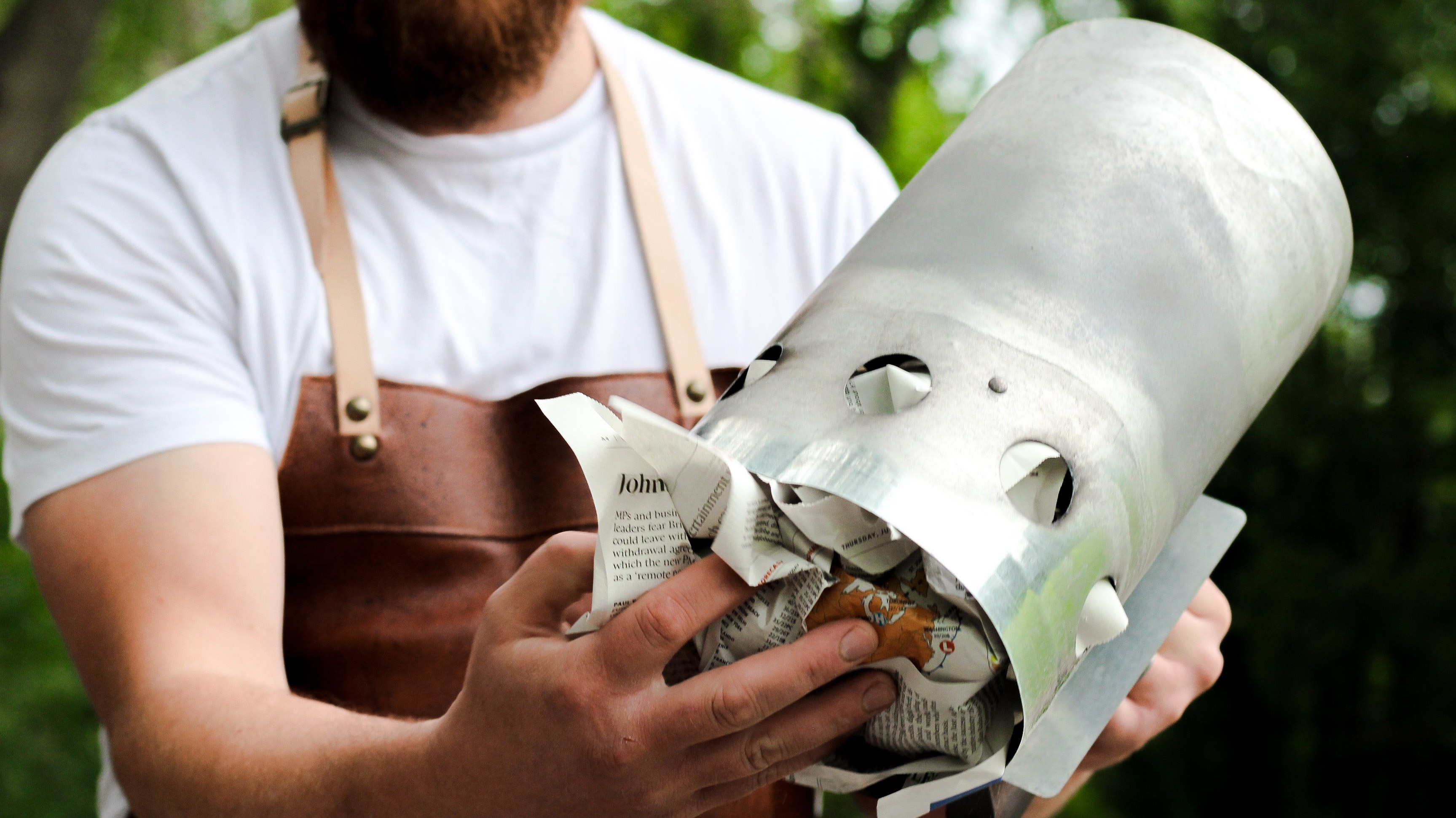 When using a public space to cook, remember to keep your life easy by pre-planning your meal and doing the prep work at home. Browse Pinterest for new recipes, keep a shopping list in the notes app on your SaskTel device, then do as much as you can at home—once you get to the park you can spend more time connecting with your family and friends if you're already finished half the work. Just lay out and organize your work area and you're ready to begin! Make sure you give your food a large sprinkle of salt, pepper, olive oil, and whichever other seasonings are your favourites.
Greg brought chicken, steak, sausage, and pork to the park, along with cilantro, lemon, garlic, scallions, corn, and jalapeños.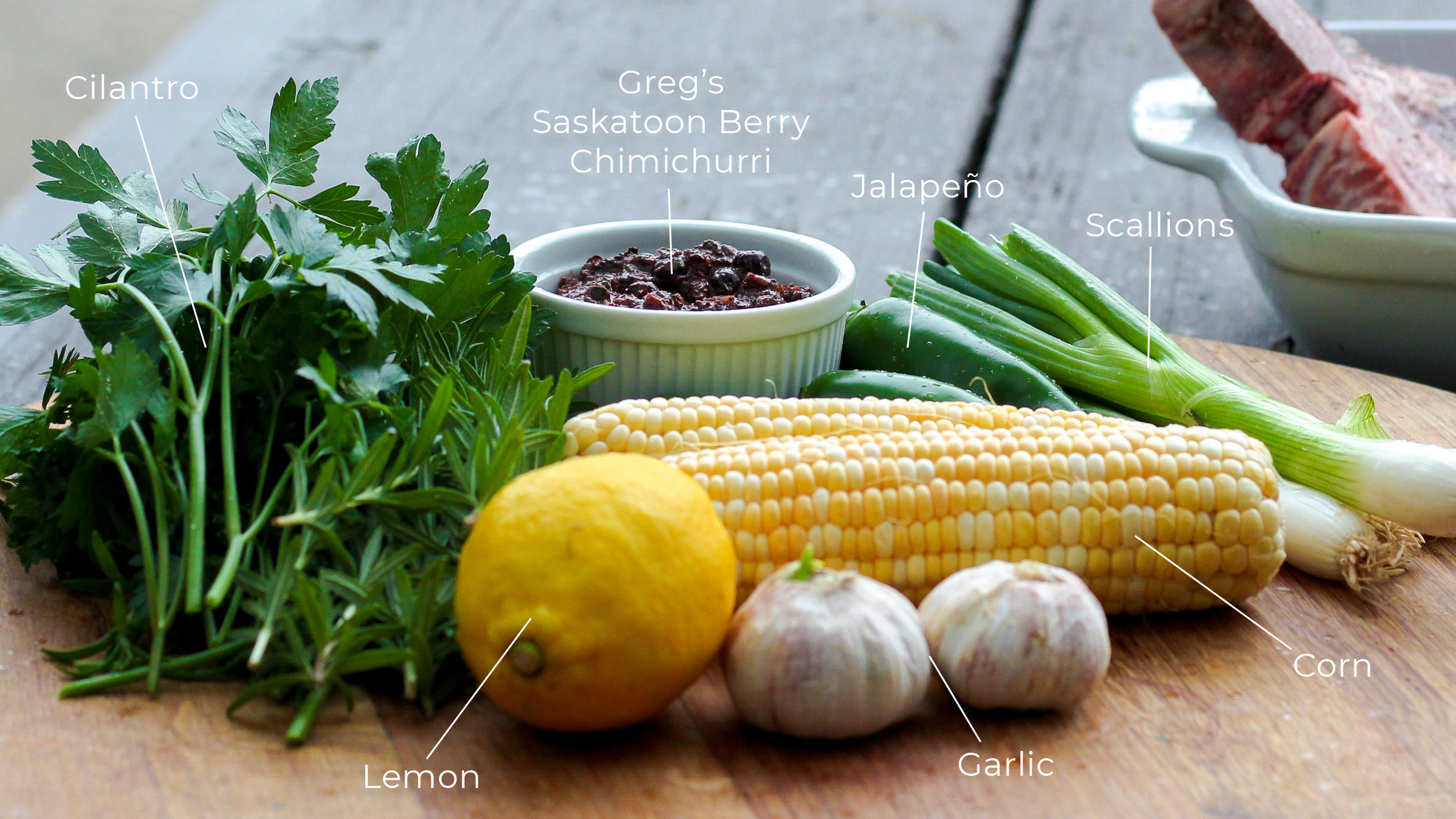 To amp up the Saskatchewan flair with your meal, make Greg's Saskatoon Berry Chimichurri which pairs nicely with meat and veggies alike.
Ingredients
1 cup of Italian parsley
1 cup of Saskatoon berries
1/4 cup of fresh garlic
1 tsp of cayenne
1 tsp of dried oregano
1 tsp of paprika
1 tsp of salt
1 tsp of black pepper
1 cup of olive oil
1/4 cup of lemon juice
1/4 cup of red wine vinegar


Directions
Add all ingredients to a food processor or blender and purée until smooth—but a little texture is good!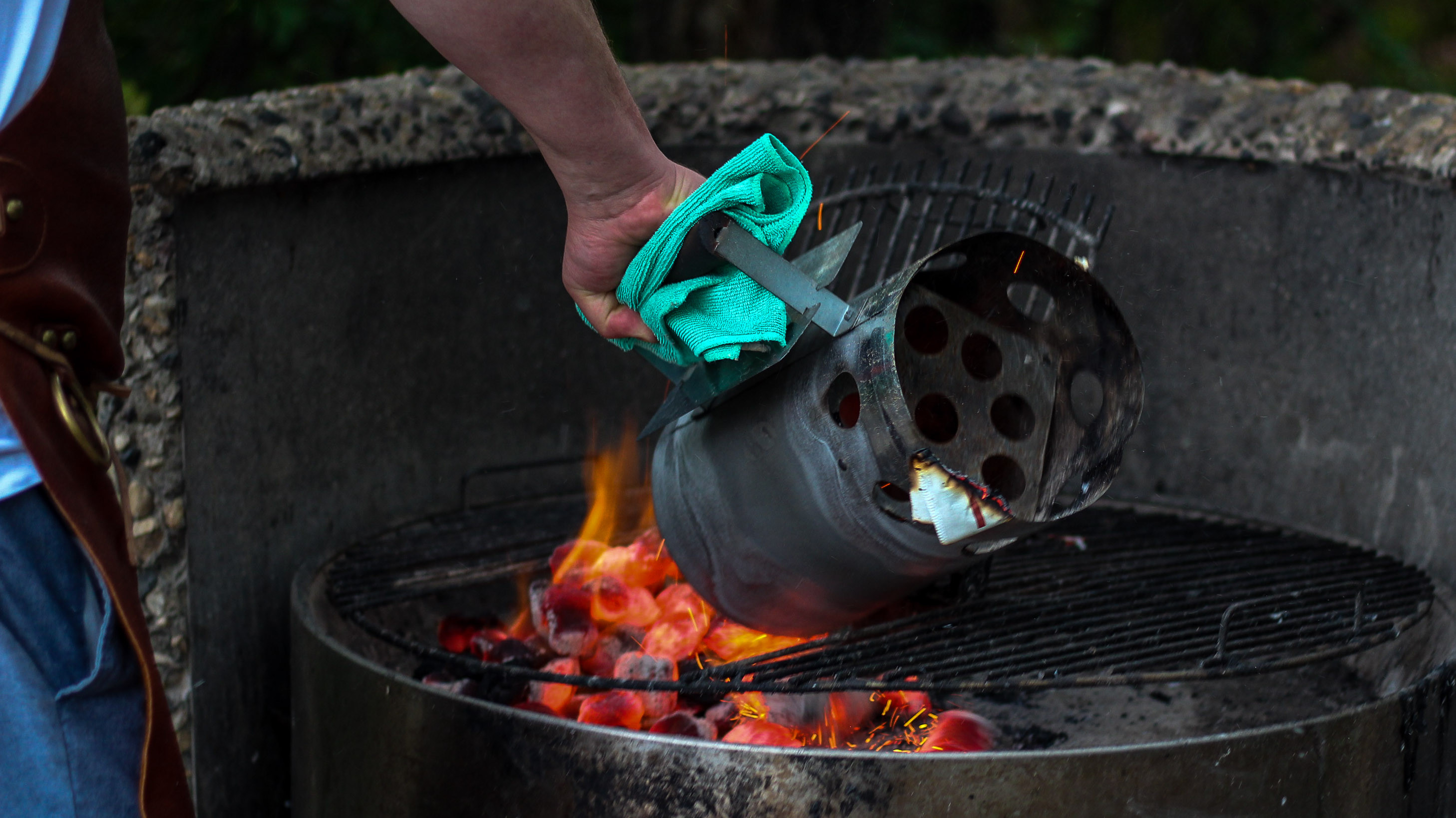 Now that your fire is roaring, it's time to get your food on the grill. Organize the coals in the grill, but be sure to keep some direct and indirect cooking areas to prevent overcooking. Once you start grilling, it's important to manage which products go where and keep track of the grilling time for each product. Once your food is on the grill, you can move them away from the hotspots depending on doneness. Take the guessing game out of it by buying a wireless meat thermometer that connects to your phone by Bluetooth.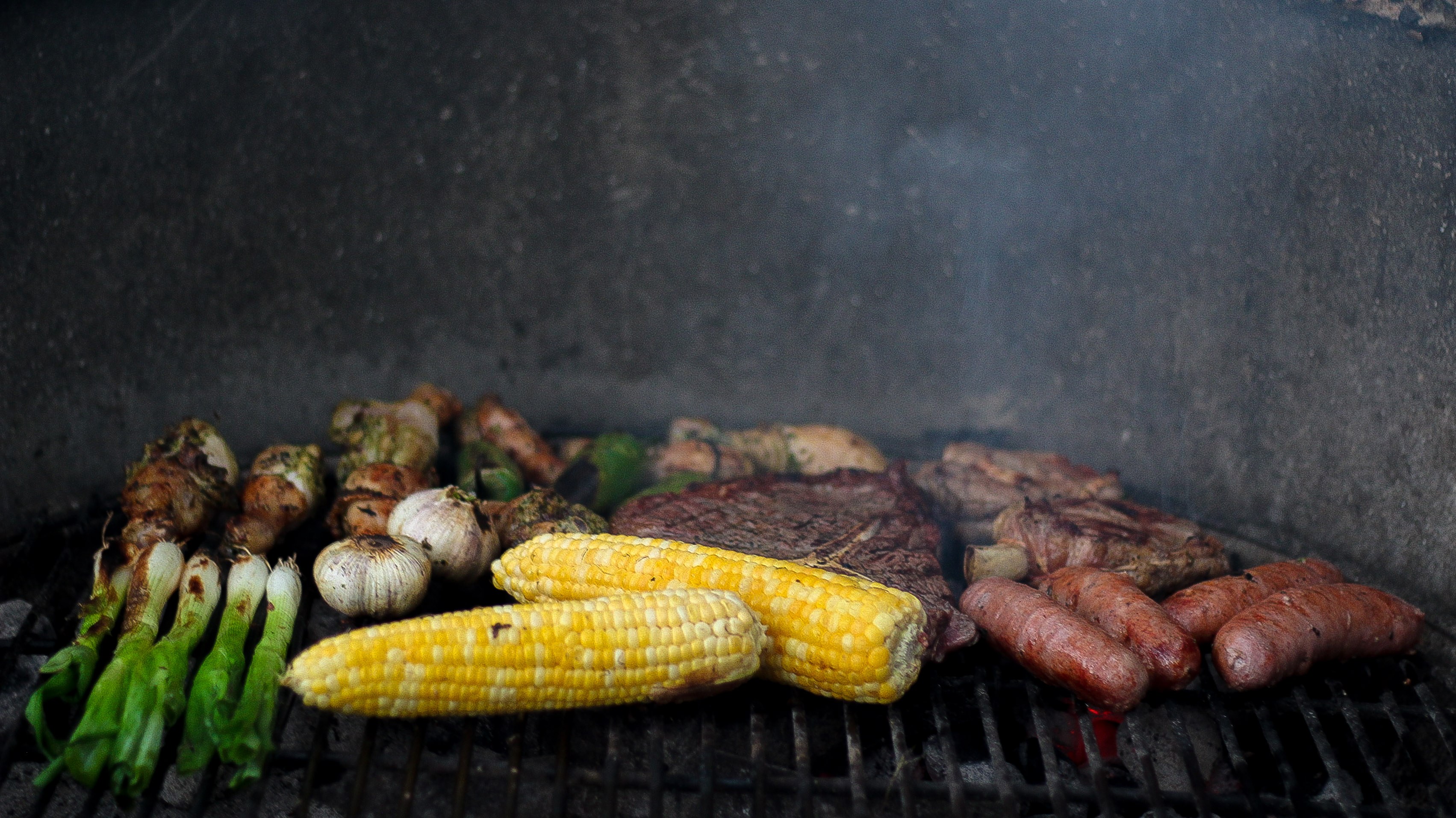 When your food is done, remove it from the grill and plate it to serve! It will disappear fairly quickly—your family and friends won't be able to keep their hands away from it. Don't forget to get a photo for Instagram before it's all gone! To keep things easy, slice all your meat, serve it on a big platter, and let everyone eat with their hands. Just bring along some cloth napkins and tag us in your Instagram photos using #TodayIsTheDaySK.