It comes as no surprise that we're living in a digital age now. As often as we're using our phones and computers to connect with loved ones near and far, fraudsters are taking note. Whether you are online banking, ordering SkipTheDishes, or adding to your cart on Amazon—all of these tasks could be targets for potential scammers. We're here to raise awareness on the importance of protecting your personal information in order to spot (and stop) the hackers in their tracks.

5 Protection Tips:

1. Setup Multi-Factor Authentication
Two-factor authentication (2FA) improves the security of your mySASKTEL account. It requires you to confirm your identity through an email or text message before you can log in. It's easy to set it up, and could save your account from falling victim to suspicious activity. Other online accounts such as social media, email, and banking also offer 2FA login procedures, which can help you stay protected all over the internet.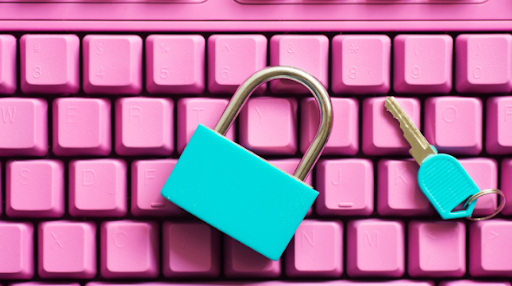 2. Use a strong and unique password or passphrase for each online account.
Hackers may be getting smarter, but so are we! Password protection is a BIG factor in fraudulent activity. We know how annoying it can be creating new passwords, but we recommend updating your passwords frequently. Use different passwords for each account and don't share them with anyone. Although a lot of us were originally taught not to write down our passwords, keeping track of them on paper may be helpful if you're using unique passwords and changing them often. Just make sure you don't leave the list next to your computer. For more tips, click here.
3. Know that a legitimate business will never ask you to confirm personal or account information in an unsolicited email, phone call, or message.
Remember that legitimate businesses will not be reaching out for personal information unless a transaction has taken place. If it sounds too good to be true, it probably is. Read more about common scams and how to spot the warning signs here.

Now that we've shared some handy tips and tricks, what do you do if you receive a suspicious message?

1. Do not open the message. If there is an option to report it, do so and then delete it. In some cases, simply opening the message may compromise the security of your device.

2. If you opened the message, do not reply to it or click on any links or attachments. Instead, follow up with the person or business who supposedly sent it by navigating to their website through a legitimate search engine or by contacting the person directly.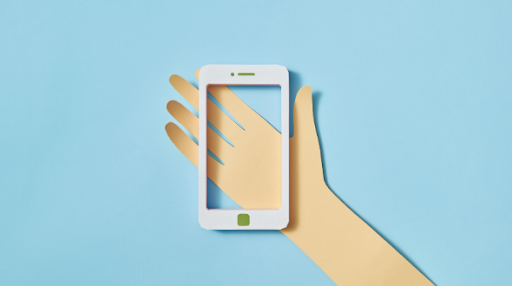 4. Don't share personal or other sensitive information on social media or online.
Sharing personal information on social media may seem innocent, but hackers and criminals are continuously on the lookout for potential loopholes. Protect yourself by keeping your sensitive information private and secure.

5. Use and update strong antivirus and anti-malware/spyware software programs on your devices.
Steer clear of pesky viruses by making sure you have trustworthy antivirus software downloaded and kept up to date, on your computer as well as your smartphones and tablets. This will ensure further protection on your most frequently used devices. If you need some help deciding on an antivirus program, take a look at the Best Antivirus Protection Software.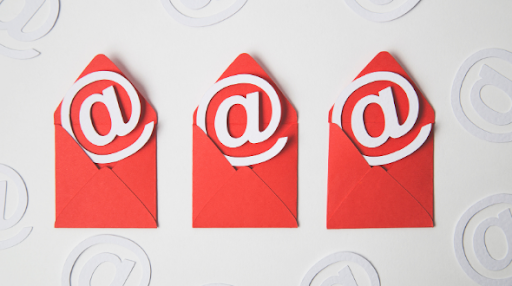 If you think you have fallen victim to a cyber scam, immediately report it to the Canadian Anti-Fraud Centre by calling 1-888-495-8501. You can also report fraud to the Saskatchewan RCMP by calling 310-RCMP or contacting your local police service. For more information about how to protect yourself online, please visit www.sasktel.com/support.

Join the fight against fraud by doing your part and spreading the word. Stay tuned to our social channels all month long for more information and resources on how to prevent cyber fraud and stay safe online.

To anonymously submit a tip about a cyber fraud or any crime in your community please contact Saskatchewan Crime Stoppers at 1-800-222-TIPS (8477). If you feel you may be a victim, you need to speak directly to police.

Saskatchewan Crime Stoppers
Saskatoon Crime Stoppers
Regina Crime Stoppers
Moose Jaw Crime Stoppers
Prince Albert Crime Stoppers