Michael is probably best known as a basketball player. He picked up the ball one day and, in his own words, never put it down. He kept playing and practising and pushing himself, and his hard work paid off. That trademark combination of determination and self-discipline has served him well in every aspect of his life, whether it's leading basketball teams to national championships or being a role model to kids in his community.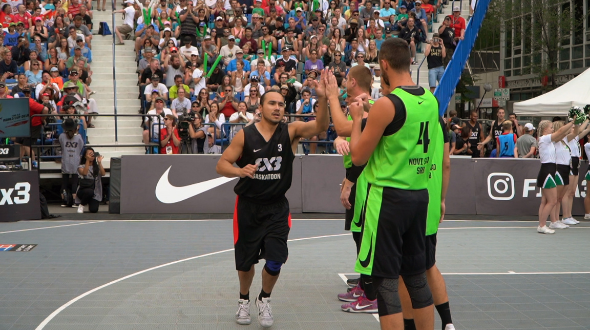 One of the community projects close to his heart is Boys With Braids, an international online community that celebrates and supports Indigenous men and boys who wear traditional braids. Michael was bullied in high school for wearing braids, and he launched the initiative after his sons experienced the same thing. Through the online community, people share pictures, ask for support, and talk with a growing group of supporters and role models. The community allows people to connect over shared spiritual teachings and the cultural significance of hair. It's humbling and heartwarming to see how SaskTel Connections can help online communities share their traditional practices.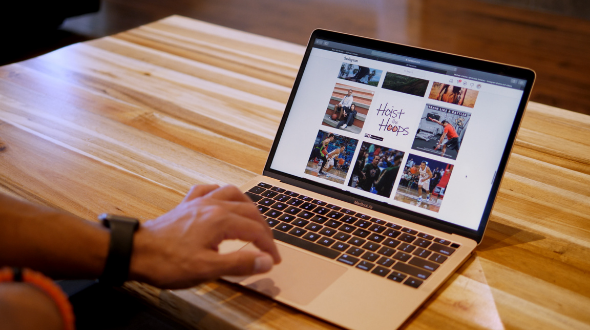 Michael also uses his personal social media accounts to shine a light on community initiatives supporting childhood literacy and inclusion in sport. He also uses his online platforms to talk regularly about the benefits of providing all children with the opportunity to learn and play.
No matter what he's working on, Michael believes in leading by example: he lived it on the court and continues to practise it every day as a parent and community leader. We can't wait to see how he changes the world next.
Check back soon for more Saskatchewan stories and SaskTel Connections.