SaskTel has been a proud title sponsor of the SaskTel Saskatchewan Jazz Festival for over 25 years and we are so happy to be a part of the 2022 event. The festival showcases a variety of genres ranging from jazz, blues, funk, pop, and world music. With this year being their 35th anniversary, you can expect some notable performers hitting the stage from June 30 to July 7, 2022.

So, who are some of the performers you need to see at the festival? Well, let us fill you in.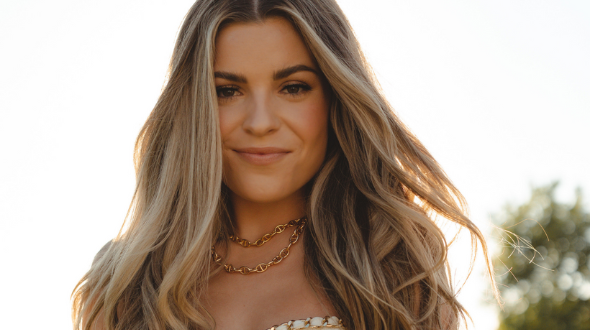 Tenille Arts

Born and raised in Weyburn, Saskatchewan, award-winning artist Tenille Arts was just 13 years old when she began singing and writing her own songs. Today, you can find her in her new home – Nashville, Tennessee – living out her dream making country music. Recently, Tenille was inducted into the CMT Next Women of Country Class of 2021 and nominated for her first-ever ACM Award for New Female Artist of the Year. If you're a Bachelor fan, you may have seen Tenille perform on the top-rated ABC TV show not once, but three times, performing her own original songs. Tenille is performing at the SaskTel Saskatchewan Jazz Festival on Friday, July 1 at 6:30 p.m. at Victoria Park. We assure you this is a concert you don't want to miss.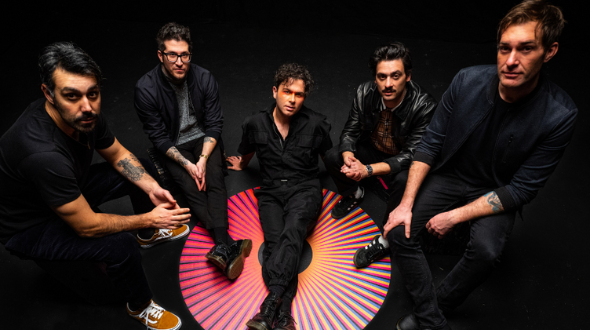 Arkells

This Canadian rock band formed in Hamilton, Ontario are widely considered one of the most passionate, exuberant and in-demand live bands working today. Arkells have remained present by building awareness and personal community experiences around their energetic live shows and are releasing new music at every turn. Their hometown concert, Arkells – The Rally, was hailed as one of the biggest headline shows in the country. Come out and vibe with them, Haviah Mighty and Shawnee Kish on July 2 at 6 p.m. on the TD Mainstage in the Bessborough Gardens.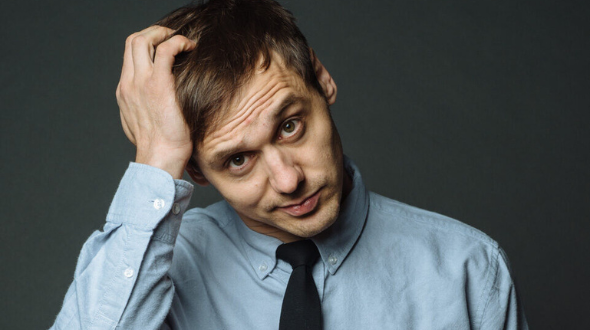 Charly Hustle

Based out of Saskatoon, Saskatchewan, Charly Hustle is a touring DJ that has steadily built a reputation for exquisite music taste that gets any crowd going. He was voted Saskatoon's Best DJ in the Planet S Reader's Poll in 2011, 2012, 2013, 2015, and 2021. He is also the 2015 Red Bull Thre3style Canadian champion and won his way to the national finals for the three previous years. Now a national name, Charly will have you smiling, dancing, and singing all night long. You can check him out Friday, July 1 at 8:30 p.m. at Victoria Park.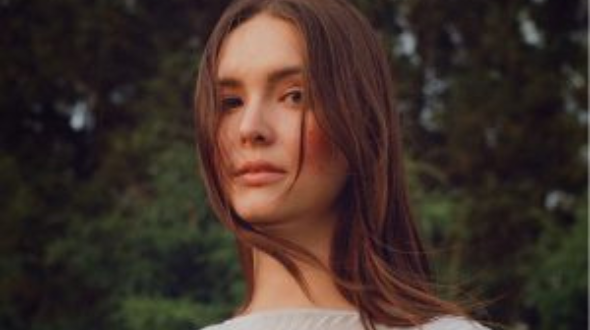 Katie Tupper

Katie Tupper, a 24-year-old neo-soul musician, is determined to show there's an entire world of boundary-pushing, genre-defying artists at work within the often overlooked region of her hometown Saskatoon. Katie began performing at a young age, turning piano lessons into a tool for writing lyrics and melodies. Her new EP Towards the End is a bright and moving mix of indie and neo-soul with captivating lyrics about love and identity. Katie has a voice that will bring you chills and lyrics that are sure to lift your spirits. She is performing with Don Ross Louder Than Usual on June 30 at 7:30 p.m. at The Broadway Theatre.

Other notable artists taking the stage this year include:
So, you've hit up the concert. It's the end of the night. Where are you off to? We've got you covered:

UNA Pizza + Wine

Picture this. It's 9 p.m. and you're looking for a late night snack. You're dreaming of something that's going to have your tastebuds buzzing. What do you do? You go to UNA Pizza + Wine for a pie. This stylish bistro serves thin-crust pizzas and wine, plus Mediterranean-inspired tapas and entrees in the urban and artsy neighbourhood of Broadway. Don't worry, you can take one to go if you're feeling like you want to enjoy it in your sweatsuit at home.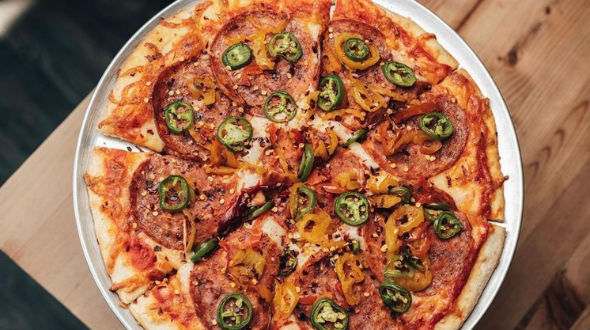 Homestead Ice Cream

Maybe you're not craving something savoury, maybe you're craving something sweet. No big deal, we've got the place. Head on down to Homestead Ice Cream for hard ice cream, soft ice cream, a cookie ice cream sandwich, you name it. If you're looking for the perfect nightcap, this is it. Be sure to follow them on Instagram to start scouting out what you're going to order.

River Walk

Whether you're diving into some pizza or ice cream, there's no better way to end the night than a walk along the beautiful South Saskatchewan River on Spadina Crescent in River Landing. As one of Saskatoon's main attractions, you will be surrounded by lush scenery and the faint sounds of rushing water.

To see the entire performance schedule, visit the SaskTel Saskatchewan Jazz Festival website. Tickets to the shows are available at the Broadway Theatre box office, the Broadway Theatre website, or by phone at 306-652-6556.