1. Heads Up!

Heads Up! Is a fun and hilarious game of charades that Ellen DeGeneres made famous on her talk show. Your mission is to guess as many words as you can from a deck of charades cards. You hold your phone up to your forehead, and then tilt the screen to reveal a word that you have to guess as your friends yell out clues. Deck themes include celebrities, movies, animals, accents, characters, and loads more. You can also create custom decks with an in-app purchase of $1.39 per deck. Play with one other friend or 100 at the same time. Plus you can record videos of your hilarious game play and post them straight to Facebook.

(Android, iOS: free download + $1.39/deck in-app purchases)

2. Psych! Outwit Your Friends

From the creators of Heads Up! (and inspired by party games like Balderdash), Psych challenges you to invent the craziest fake answers to trivia questions so you can fool your friends and score points. If you choose the correct answer to the question, you snag a point, plus you get another point for each player you PSYCH! into choosing your fake answer. For even more fun, you can add Ellen to your game—just try not to get Psyched by her answers.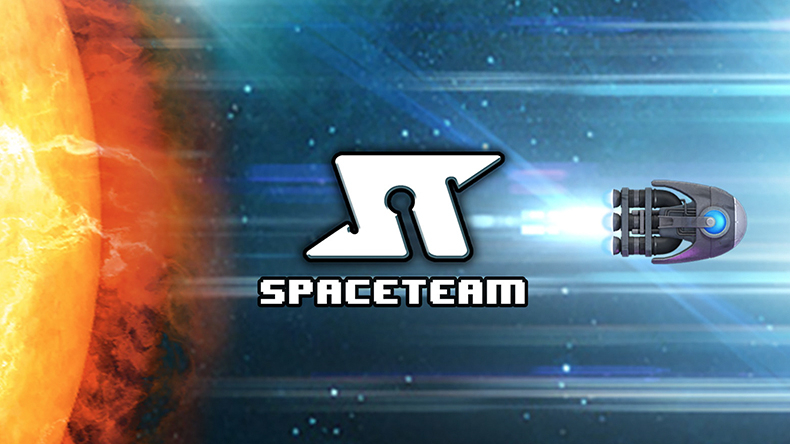 3. Spaceteam

This 'cooperative shouting game' has been described as a perfect example of what social gaming should be. Spaceteam lets you & your friends play the roles of a spaceship crew who are racing to avoid a looming & deadly disaster. Each player's screen is filled with a panel of instruments, buttons, switches, and sliders. You all have to complete timed tasks and yell instructions ("Activate the Multi-Spoon!" "Reattach the Electronic Grabber!") to your buddies who are trying to pay attention to their own screens. It's chaotic, intense, and really, really fun.

(Android, iOS: Free, with in-app purchases)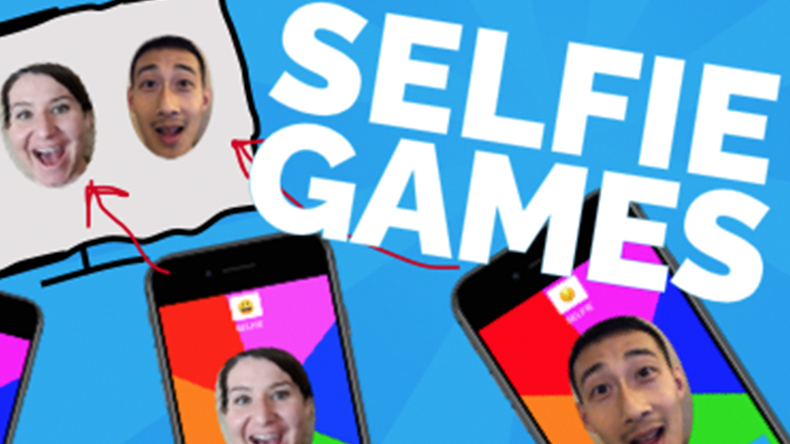 4. Selfie Games: Sketchies

If you like taking selfies, you'll love this TV party game. To play, everyone (3 to 10 players) has to snap a selfie which then appears on your smart TV or web browser. You draw absurd sketches around your friends' faces, write fake captions for those doodles, and then try to guess the original caption. It's free to download and participate in a game, but you'll need to make an in-app purchase to host a game.
(Android, iOS: Free to play, $6.99 USD unlock to host games)
5. Who Can't Draw?
Inspired by traditional games like Chinese Whispers and Broken Telephone, Who Can't Draw? uses your touchscreen as a drawing pad for some garbled message hilarity. To play, the first player selects a word that they have to draw from categories like Star Wars, Christmas, and the Animal Kingdom. Then they pass their sketch on to the next player who tries to figure out what the secret word is and draw it quickly. The last person sees the final drawing and tries to guess the secret word. But since most people aren't gifted artists—and each player only has 15 seconds to draw—the last player usually guesses the secret word incorrectly. Depending on your friends' artistic skills, expect a lot of laughs and good-natured mockery.
(Android, iOS: Free, with in-app purchases)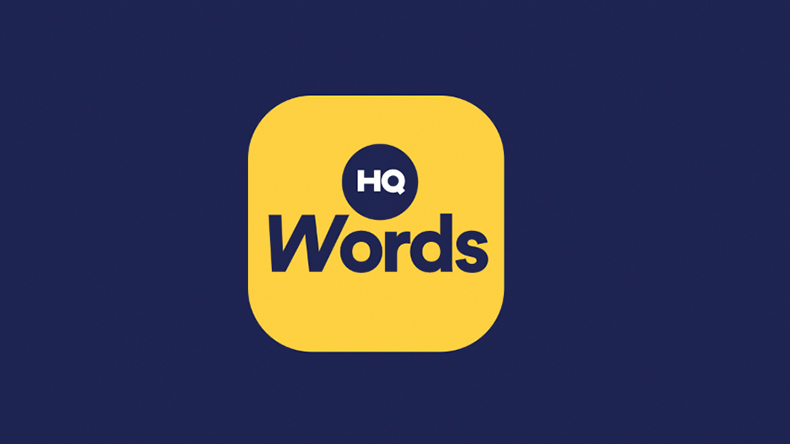 6. HQ Words

From the creators of the hugely popular HQ Trivia, HQ Words is a live game show that you play on your smartphone. Much like Wheel of Fortune, HQ Words gives you a blank grid of letters that spell out a secret phrase. The app gives you a clue and a selection of letters to guess at. You get points for each letter you guess correctly, and points for each time the letter appears in the answer. Guess wrong, however, and you get a strike...three strikes and you're out. The player with the most points wins (or splits) the jackpot—and just like HQ Trivia, you can win real-life prize money.
(coming soon to Android & iOS)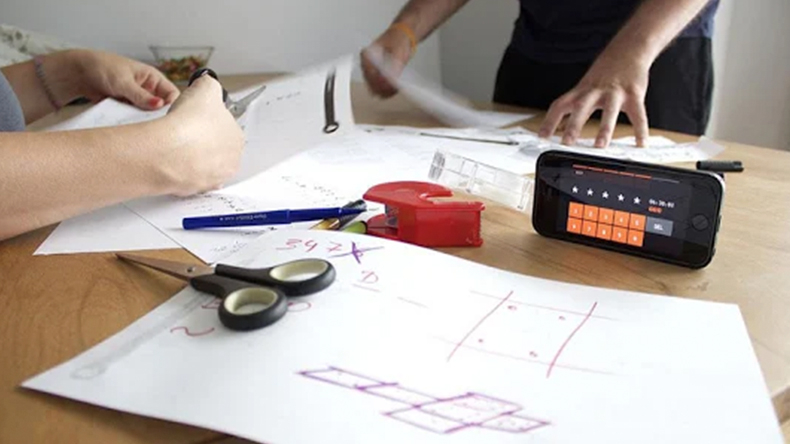 7. Escape Team
Inspired by escape room mysteries, Escape Team is a printable, interactive, digital-physical escape game that features virtual thrills and real-world skills. Teams of 2-4 players must race against the clock to defuse bombs, rescue hacked elevators, and save airplanes from crashing. You & your friends have to be clever (and collaborative) to solve the puzzles and enter the correct answers into the app. The tutorial and your first mission are free, then the next four missions—Terminal, Elevator, Rollercoaster, and Subway—cost $0.99 USD each as in-app purchases.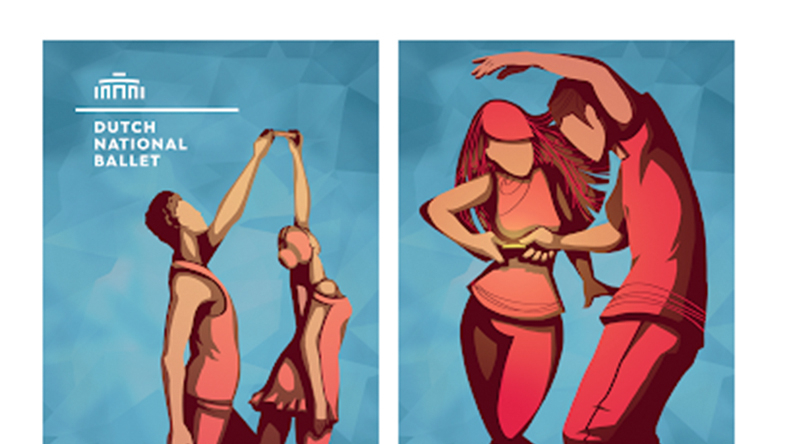 8. Bounden
A digital take on Twister, Bounden is a whimsical, 2-player dancing game that uses your smartphone's motion sensors to get you dancing. How it works: each dancer holds one end of the phone and then the app guides you to tilt it around to follow a path of virtual rings. You have to elegantly twist and twirl your bodies, or you'll get tangled up with your dance partner. Bounden comes with 7 dances choreographed by the Dutch National Ballet and classical music that's perfect for holiday dancing.
Any fave mobile game we've missed? Let us know your favourites on Facebook!