To get and stay in peak shape, use these 11 excellent fitness apps, wearables, and gadgets—all supported by Saskatchewan's best cellular and wireless networks and our newest devices.
Workout Apps

Tracking your meals helps you eat less, eat healthier, tone up, and lose weight. Use this free app to track your calories and workouts, and set personal fitness goals. MyFitnessApp has an exhaustive food database of over six million food types. You can even add friends to keep you all motivated and accountable.
The #1 app for runners and cyclists. Strava connects with your smartphone to record, analyze, and share your workouts, swims, bike rides, and other healthy activities, right from your phone. This free app helps you set fitness milestones, keeps you connected with friends, and prepares & motivates you for your next workout.
Do your pilates workouts along with fitness star Cassey Ho, whose YouTube channel has over 500 million video views and 4 million subscribers. In this free app, she shares workout videos, exercise routines, and healthy recipes to keep you motivated in the studio, your home, and kitchen.
Available for iOS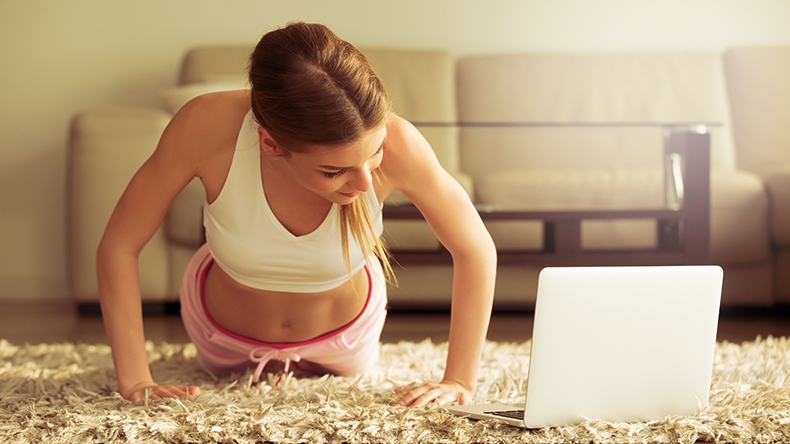 Practice yoga anytime, anywhere. A great app for beginners and veterans alike, this free app lets you choose between different practices, durations, and difficulty levels. Just roll out your mat, place your device in front of you, and let Pocket Yoga guide you through your entire session.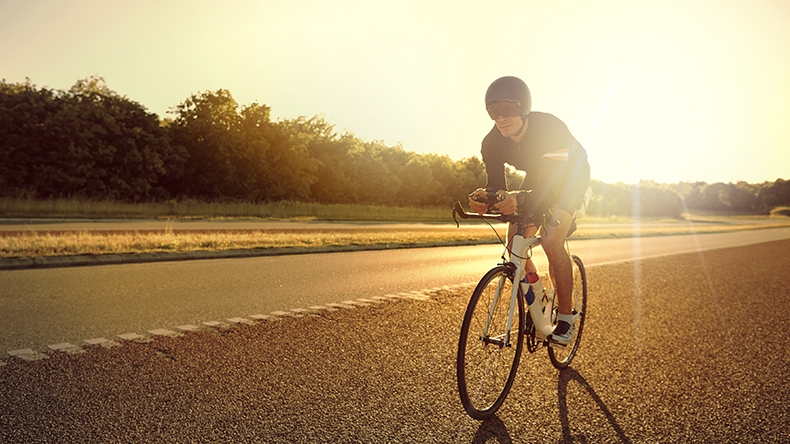 Cycling Technology
Slim and light, this cycle computer enhances your rides by keeping a record of where, when, and how far you rode. It auto starts & stops and tracks your current, average, and maximum speeds. Plus you can pre-program different wheel sizes, so you can track all your routes, whether you're road biking or mountain biking.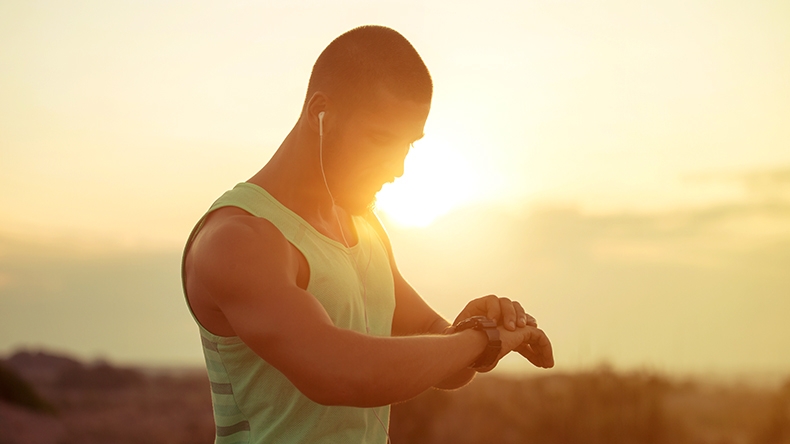 Wearable Fitness Trackers
Get fit and stay healthy & motivated by tracking the steps you take each day. This pedometer easily clips to your hip, belt, bag, or purse. Using tri-axis, gait-sensing technology, it counts the calories you burn and tracks your steps, time, and distance walked.


Omron Walking Style IV Pocket Pedometer
This basic-looking pedometer has all the features you expect from a step tracker, plus one very clever feature: it can tell the difference between your regular stride and aerobic walking, where you set a faster pace to improve your cardio. It also has an action mode for you to record specific walking or running sessions.
Both pedometers use a pendulum to track your steps—so they don't use Bluetooth or GPS and they're not connected to the Internet. That's where Fitbit comes in.


The best-known name in fitness tracking, Fitbit offers eight different types of trackers. Their best overall: Fitbit Charge 2 which offers a ton of features at a reasonable price and connects with the GPS on your phone to give you real-time stats that you can share online. On its large, easy-to-read screen, you'll see your heart rate, steps taken, and calories burned. It comes with Multi-Sport tracking, so you can monitor your runs, cardio training, weight training, and many more exercises. It'll even send you "Reminders to Move" and, come nightfall, gives you in-depth sleep tracking.


It may look like a classic wristwatch, but the Samsung Gear S3 Frontier smartwatch features Bluetooth, Wi-Fi, GPS navigation, heart rate monitoring, and activity tracking. Compatible with both iOS and Android, it responds to your voice commands, supports touch texting, and syncs with your smartphone to send alerts and relay messages. There's the option of LTE, too, if you want an untethered connection, and it has a standalone speaker for you to take phone calls.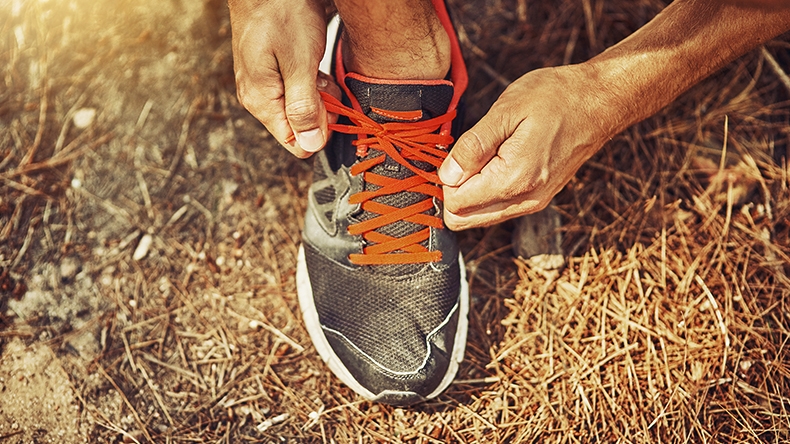 Smart Runners
Under Armour's HOVR Phantom Connected and HOVR Sonic Connected
These futuristic running shoes watch every step you make. Under Armour's Record Sensor™ technology tracks, analyzes, and stores virtually every running metric there is, so you know exactly what you need to do to improve your morning runs.

Sleep Tracker
Good sleep is essential for good health. So, Nokia has introduced a Wi-Fi enabled sleep sensing pad. First you slip the pad under your mattress at chest level. The pad then tracks your sleep quality, cycles, duration, snoring, and heart rate, and sends all this data to Nokia's Health Mate app on your phone. The result: every day you'll wake up with a sleep score, so you can tell if you've had a restful night and learn how to improve your sleeps over time.
App available on iOS and Android
There you have it: 11 of the best and latest tech tools to whip you into summer shape because #TodayIsTheDaySK to achieve your fitness goals. Any more tech tools, gadgets, or workout apps that you swear by? Let us know in the comments below!