Saskatchewan Fashion Week. It comes every spring in Regina and features amazing local artists and designers who are trying to make their mark in the fashion world, and they start right here at home. It's coming to life for the eighth and final time May 9–11 at The Soundstage. There are an impressive amount of people involved in running an event like fashion week, and every role is a significant one.
The final Saskatchewan Fashion Week will be an emotional one… perhaps bittersweet, but absolutely one to be celebrated. Laurie Brown, a local designer who has been involved and showing her designs with SFW for years, is extremely grateful for the opportunities that she has had as a result of SFW, but is sad to see it go. SFW has leveraged her to reach more people and be more visible in the Saskatchewan market. Brown has shown impressive collection after collection, and has wowed countless fashion week goers while her beautiful designs travel down the runway, being worn by talented local models. The fashion collections are complemented by amazing hair and makeup, done by artists who are involved in Saskatchewan's beauty industry. Together, their forces come together to create some truly jaw-dropping and beautiful wearable art.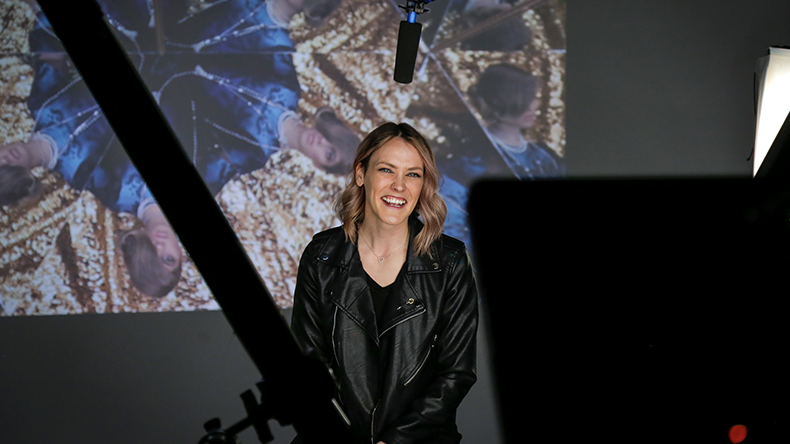 SFW was an idea that was brought to life by president and co-founder Chris Pritchard, alongside Chelsea O'Connell and Candyce Fiessel. It started as a way to bring the Saskatchewan fashion community together, and to allow all those creative people to hone their skills in a collaborative and supportive way. From starting under a tent in the Regina city plaza in 2012, to producing world-class runway events at The Soundstage, Chris and his team have pushed the boundaries year after year, elevating the event to something spectacular and unexpected each time. The hard work and dedication that Pritchard and his team has shown is something to be celebrated in the community.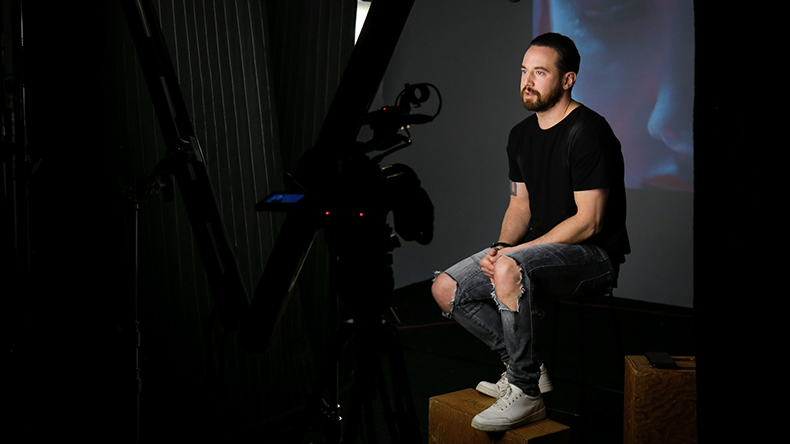 There is no shortage of talent in our beautiful province, and SaskTel is proud to have been a sponsor for so many years. Saskatchewan Fashion Week has done amazing things for the fashion, beauty, and design industries in Saskatchewan. Here's to the eighth and final year! Thank you to the fashion community for sharing your talents with the rest of the province—we're looking forward to see where they go with their craft.