With the recent increase in announcements, leaks and teasers, there's no denying it. The console wars are heating up once again. While there's plenty to look forward to from the usual suspects, this new generation of consoles is gearing up for a battle very different than we've ever seen before.
While it may not be a huge surprise that online game streaming has entered the conversation in a big way, exactly how it's been thrown into the spotlight is another matter. While it's usually dominated by the likes of Sony, Microsoft and Nintendo, one of the biggest announcements of this year's Game Developer's Conference (GDC) came from an unexpected source: Google. The tech giant announced an all-new, streaming-only gaming service called Stadia.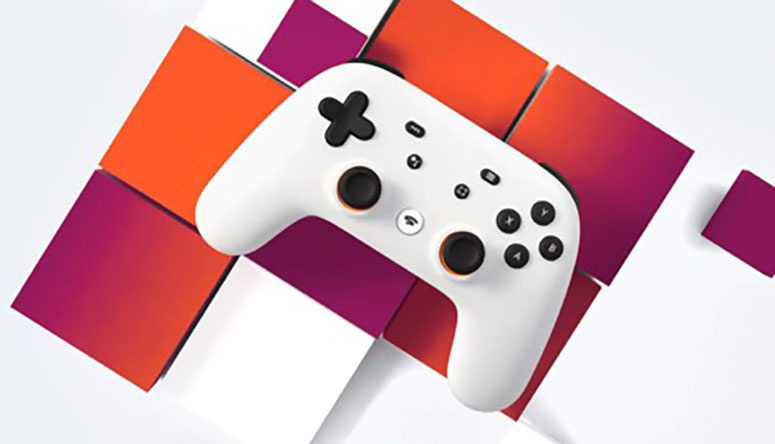 Google Stadia has yet to prove itself in the real world (or even to receive a release date more specific than "2019"), but it's a clear indication of their vision for the future of gaming – one shared by many gamers and developers alike. Game streaming services like PlayStation Now and Microsoft's announced (but as yet unreleased) Project xCloud indicate a clear trend. And there may not be a disc or game card in sight.
To disc or not to disc
As much as it seems like an obvious direction for gaming, not everyone is entirely onboard the streaming train. Sony, in particular, seems hesitant to put all of its eggs in the cloud basket.
When Sony's PlayStation 5 lead systems architect, Mark Cerny, shared a handful of details in mid-April about their upcoming console, many were surprised by their intent to continue supporting physical media. Whether in the form of discs or game cards, Sony's vision of the future seems to run counter to that of Microsoft and Google. Especially when, mere weeks later, Microsoft confirmed the imminent release of the disc-less Xbox One S All-Digital Edition (available May 7th).
Rewriting the scorecard
For the last few generations, the performance wars have largely centred on the big two: Microsoft and Sony. And while early release or exclusive titles have tried to sway loyalty, for many gamers it still comes down to specs like processing power, frame rate and resolution. With the rise of game streaming, suddenly a new, major factor has entered the game: bandwidth.
Okay, for anyone playing online, network performance has been an important consideration for a seamless experience for a while. Typically, how that online experience is integrated has largely been in the hands of the game developer. Now, though, it's likely to factor more than ever into the hardware purchase decision for your actual console.
It's one thing to have a fast and reliable enough internet connection to download a newly purchased game, or to keep up with your friends on your favourite FPS. But when your game is being processed thousands of kilometres away and streamed to your local device, your internet connection quickly becomes one of the most important pieces of the gaming puzzle.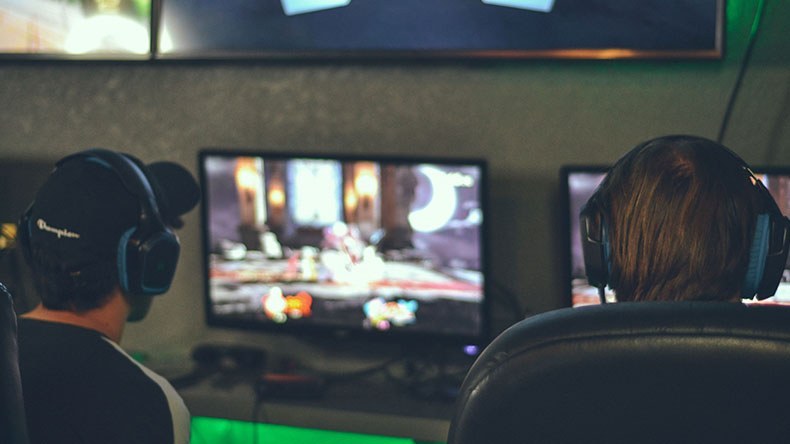 Exactly how this next generation of console wars plays out is anyone's guess. The companies in charge often change directions or add/remove features prior to release. And there's plenty of time for retractions and revisions. Regardless, the direction gaming is headed in can't be a surprise to many. It mirrors perfectly the evolution of most other entertainment media, like music and movies. And it just makes sense for electronics manufacturers who live on the cutting edge.
Keep your eyes and ears peeled for E3 in June, where there's sure to be more developments.
Until then, if you want to make the most of your gaming experience (now and into the future), SaskTel infiNET has you covered! With lightning speed and incredible connectivity, you'll never miss a beat.