Nothing sparks childrens' wanderlust, both on screen and off, the way summer break does. But unlike the kids, your responsibilities don't go on hiatus for July and August. So how do you keep an eye on their activity even when you can't keep an eye on them?
From managing screen time to tracking their whereabouts, we've rounded up some apps and devices that can help you do just that.
Limit their screen time, not their imagination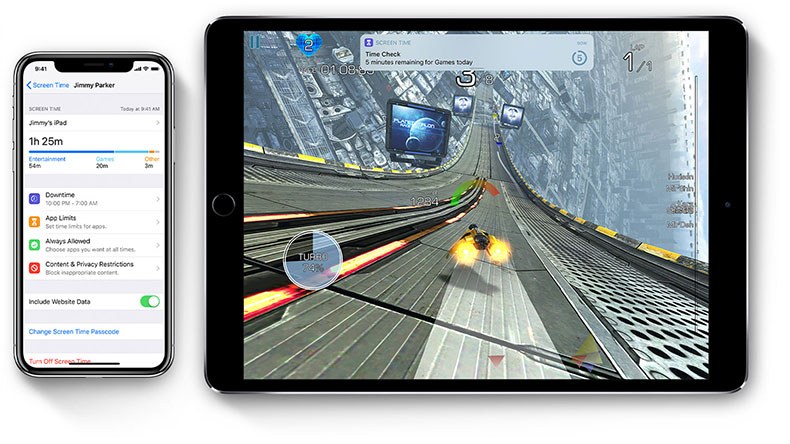 APPLE SCREEN TIME
Apple Screen Time allows you to not only control how long your kiddo can use their device each day but specify time limits for individual apps, too. That means you can let little Jimmy draw or play math games on his iPad 'til his heart's content without giving him unlimited access to other, less productive apps. It provides Time Check notifications, too, so there's no surprise (or temper tantrum) when they run out of time mid-game.
You can also set Downtime to prevent access during the wee hours. No more sneaking late-night Netflix from under the covers. Plus, Screen Time provides a quick snapshot of what activities they've been up to and allows you to adjust settings on the fly from your own phone.
GOOGLE FAMILY LINK
Like Apple's Screen Time, Google Family Link allows you to set app-specific screen time limits, track app activity and schedule downtime. But Family Link incorporates a few additional functions that make it even easier to see what your kid's up to.
In addition to tracking activity, Family Link can track your child's location, too. You'll know exactly where Sally is—at the park or at her friend's house down the road. Family Link also includes app approvals and recommendations delivered right to your own device, helping you find great new digital discoveries for your kids to explore.
OTHER DEVICES
Most computers and game consoles have the ability to set time limits built right into their parental controls. That'll help encourage your kids to find a healthy balance between time inside on the couch and out in the wider world.
Take the worry out of tech
For some parents (especially those of younger kids), finding the balance of what to allow or not on a device can be tough. Take the guesswork out of it with gadgets designed specifically for the young'uns. There are a growing number of devices designed specifically for children, giving you plenty of choices to find what's just right for your kiddo.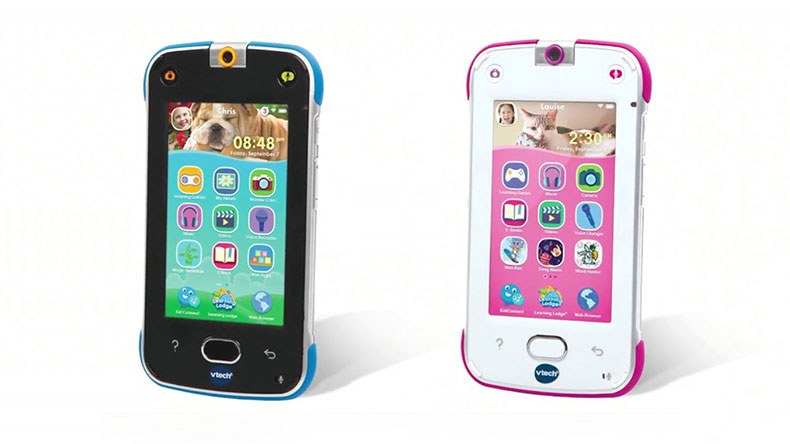 KIDIBUZZ
It looks like a smartphone. It works like a smartphone. But it's not (quite) a smartphone. Designed with just the right amount of functionality and freedom, VTech's KidiBuzz lets younger kids do what they love in a safe, controlled digital environment.
Kids can play educational games, watch videos and listen to music, take pictures and video, safely browse the internet and even send text and voice messages. It's the perfect introduction to mobile devices for kids that aren't quite old enough for a smartphone of their own.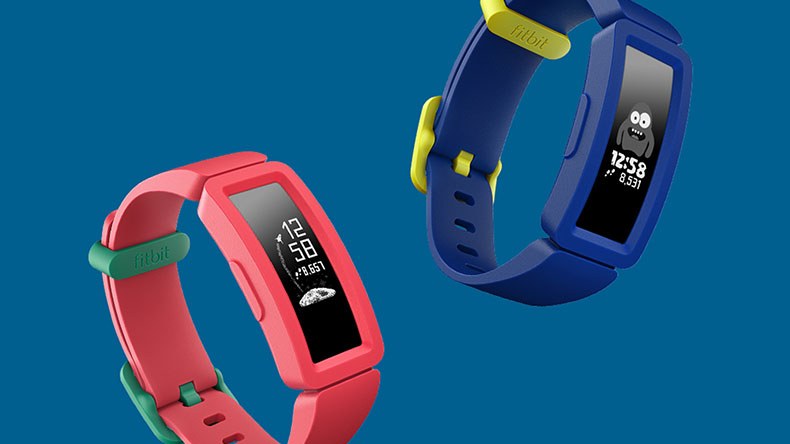 FITBIT ACE 2 & VIVOFIT JR 2
Activity tracking isn't just for adults. With smart wristbands like the Fitbit Ace 2 and Vivofit Jr 2, you can keep tabs on just how active your kids are being. They're a great way to make exercising fun.
With their interactive displays and colourful designs, suddenly getting enough steps in a day turns into a game, rather than a chore. Plus, they allow you to track your child's activity on the app on your phone so you can be sure your kids are making the most of the great outdoors this summer. The Vivofit Jr even allows you to assign them tasks and activities through your linked smartphone.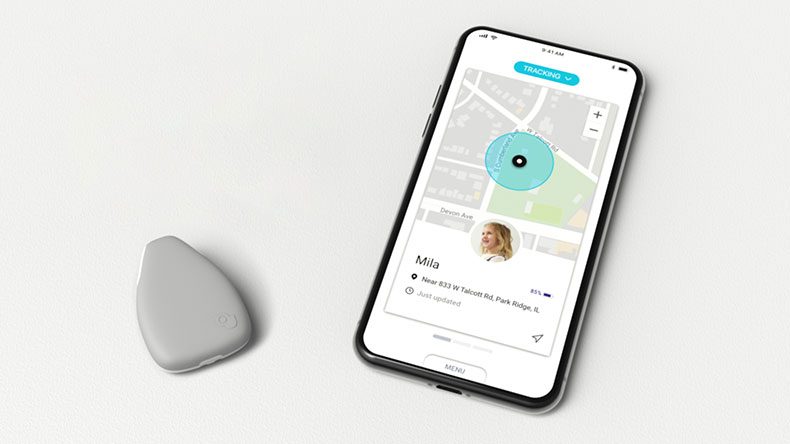 JIOBIT
You've seen trackers help you find your keys and wallet, but what about your kids? Jiobit is a small tracker that you can attach to your kid's backpack, belt or even shoelaces. For a monthly fee, it sends a heavily encrypted GPS signal to the app on your phone that not only pinpoints where your kiddo is but allows you to see where they've been.
Even better, Jiobit has geofencing capabilities, allowing you to set location-based notifications, so you know exactly when your child gets home, to the park or arrives at a friend's house. It works in 150 countries, is durable and waterproof, and can go a full week before requiring charging.
– – –
This summer, your SaskTel smartphone can be the lifeline to your kids, keeping track of their activities, communicating with them, and helping you to promote healthy digital habits. Whether you're at work, at home or at the lake, being on the largest, most reliable network in the province means you'll never miss a beat.