The Canadian Challenge is Saskatchewan's toughest sled dog race, and it's such an amazing experience, SaskTel has sponsored it since 1998 when it first started. It's the nation's longest race, all covered by SaskTel's LTE networks.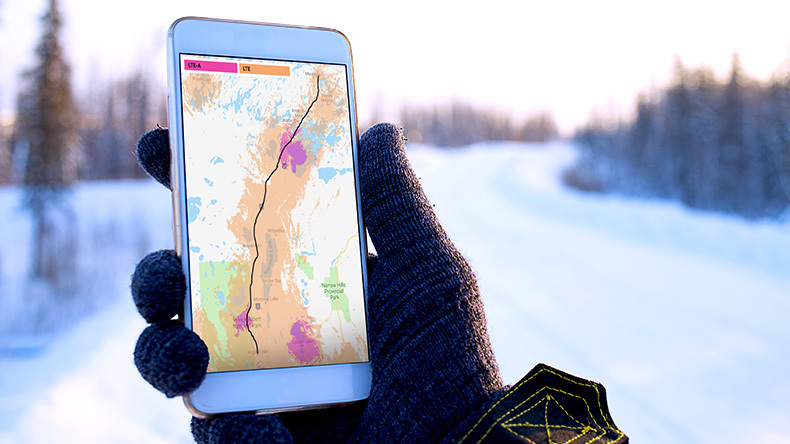 The action starts at noon at Elk Ridge Resort on Tuesday February 19th. When the race starts, mushers and their dog teams will sprint north, in 2-minute intervals, on their well-below-freezing adventures over frozen lakes and through our stunning Saskatchewan forests. This is Canada's premier sled dog race and a big qualifier for the Iditarod & Yukon Quest competitions.
Everyone is welcome to watch the start of the races—it's free admission for all—and at checkpoints along their journey. Here are the best spots to see the mushers and their dogs. You can easily post action photos of the pups, too, as our powerful network covers all of the race routes.

Dog teams run in three pack sizes (12-dog, 8-dog, and 6-dog) and three race lengths:
12-Dog Race: 512 km, starts at Elk Ridge Resort, finishes at La Ronge
8-Dog Race: 286 km, starts at Elk Ridge Resort, finishes at La Ronge
Open Race: 73 km, starts and finishes at Elk Ridge Resort
There are cash prizes, depending on the size of the team—although most mushers are happy to get their dogs' paws safely across the finish line.
Meet your Saskatchewan mushers!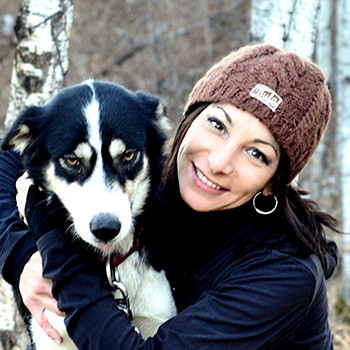 Amanda Grant, 6-DOG OPEN
Mushing years: 8+
Home: Raised in Grandora, SK she lives & trains in Unity, SK
Occupation: Accounting clerk
Interests: Guitar, piano, singing, hunting, gardening & fishing
Experience: 2012 to 2018 - Torch River Run - placed between 4th and 7th over the years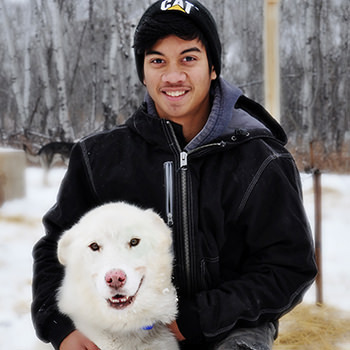 Jairo Demafelix, 6-DOG OPEN
Mushing years: Rookie year
Home: Born in Batangas, Philippines, Jairo moved to Unity, SK when he was 12 years old
Occupation: Grade 12 student
Interests: Football, soccer, and basketball
Experience: This is Jairo's first race!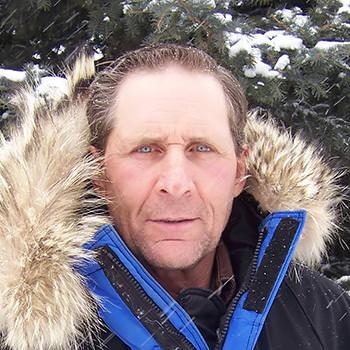 Gerry Walker, 12-DOG RACE
Mushing years: 15+
Kennel: Smokey Hill Kennel
Home: Pierceland, SK
Occupation: Retired
Interests: Hunting, fishing, rodeo, ranching, and his grandchildren
Experience: Gerry won the Canadian Challenge last year, and has competed in Torch River, Race to the Sky, Percy DeWolf, and the Caledonia Classic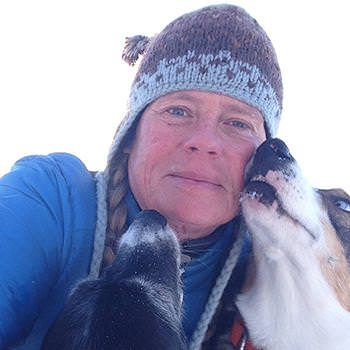 Anna Bolvin, 12-DOG RACE
Mushing years: 11+
Kennel: Yesican
Home: Porcupine Plain, SK
Occupation: Kennel manager
Experience: Sprint mid-distance races in BC, Quesnel 2012, Torch River Run 2012-2015, Canadian Challenge 2013-2018, Eagle Cap Extreme 2015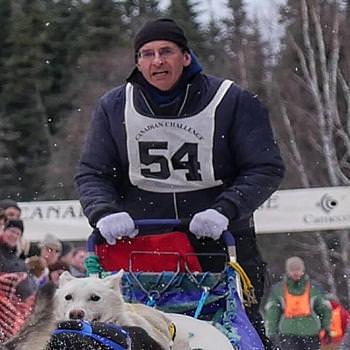 Sid Robinson, 8-DOG RACE
Mushing years: 25+
Home: La Ronge, SK
Occupation: Retired
Interests: Canoeing in summer, skiing and dog mushing in winter
Experience: Ran a few sprint races, the La Ronge Neckbone 10 times, and the Canadian Challenge every year except one
Want to catch all the action? Follow all the Canadian Challenge excitement on their website, Twitter, and Instagram. We'll also be showcasing the race on maxTV on Demand. And stay tuned for our upcoming story on a Saskatchewan musher and her super cute athlete pups!