If you're a seasoned shopper, you've probably been dreaming about Black Friday all year. It's the busiest shopping day of the year – both locally and online. It's also the perfect time to get a head start on your Christmas shopping. As we wait in anticipation to see what our favourite stores are offering this year, we wanted to provide you with some tips to make sure you're ready to rock come Black Friday.

1. Do your research ahead of time
If you're serious about scoring all the top Black Friday deals, it's best to sit down and map out all of the awesome deals out there. Whether you're researching from your phone or computer, make sure you have the fastest Wi-Fi connection in place so you don't end up frustrated with your internet speed. Most businesses will let you know ahead of time what their promotion will be, so keep your eyes peeled on social media.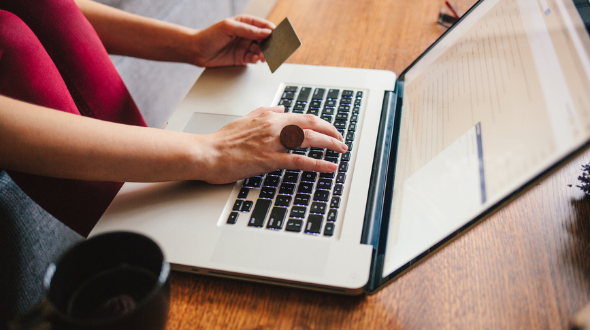 2. Look for any early bird discounts
Since Black Friday has taken off over the years, many businesses are starting to offer week-long promotions that begin before the actual day. The best way to make sure you don't miss out on an announcement is by signing up for email flyers and newsletters – this is where most businesses announce their promotions so get on the list ASAP. You can also stay up to date by following them on social media.

3. Compare prices
The best thing about Black Friday shopping is that you can find a deal almost anywhere. When you're doing your research ahead of time on your SaskTel internet, it's a good idea to shop around (literally or virtually) and see if any other businesses are offering a better discount for the same item. Because who doesn't want to get the best price out there?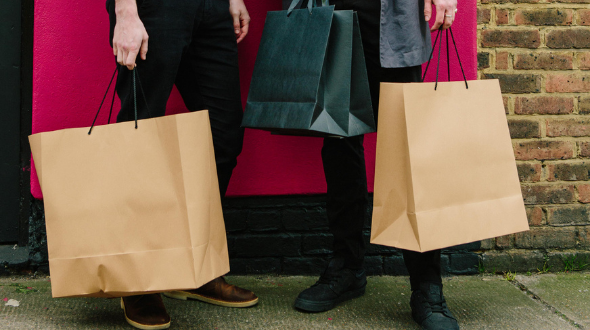 4. Make a game plan for the day of
Whether you're frantically running around a store or trying to add that hot item to your cart online, Black Friday can be a little overwhelming. The best way to avoid any stress is to lay out exactly what your plan is for the day. Coming up with a strategy by prioritizing the stores and websites you don't want to miss checking out is the best way to ensure you don't miss out on that crazy good deal.

SaskTel Black Friday Deals
Alright. Now that you've got your Black Friday strategy mastered, let's get to the good stuff. Black Friday is our biggest sale period of the year and this year we are returning with great deals for everyone!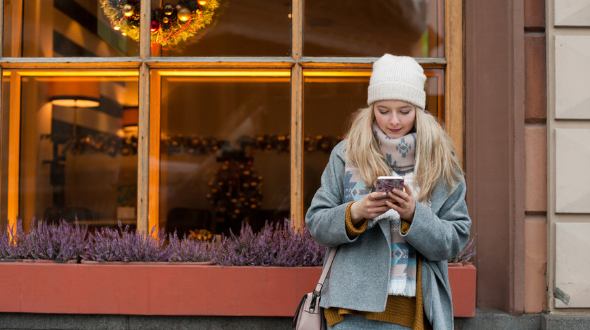 So, what exactly can you expect to see from SaskTel this Black Friday?

Wireless
Sign up and save $10/mo. for 24 months.
Upgrade and save $10/mo. for 12 months.

Internet
New Internet customers get a $100 credit.

*Conditions apply for all three offers. Visit sasktel.com/blackfriday for details.

If you're utilizing Black Friday as a chance to get a head start on your Christmas shopping, we've rounded up all of our favourite accessories that are perfect gift ideas. If you're looking to gift someone (or yourself) with the latest smartphone, check out all of our available devices!

And the best part of all… we are starting our Black Friday promotion EARLY! These offers are yours for the taking starting November 18th and running to November 29th, 2021. Visit our website for more information on our biggest sale of the year!

Questions? If you want to speak to a representative during our promotion, beat the rush by booking an appointment ahead of time. Happy Black Friday shopping!